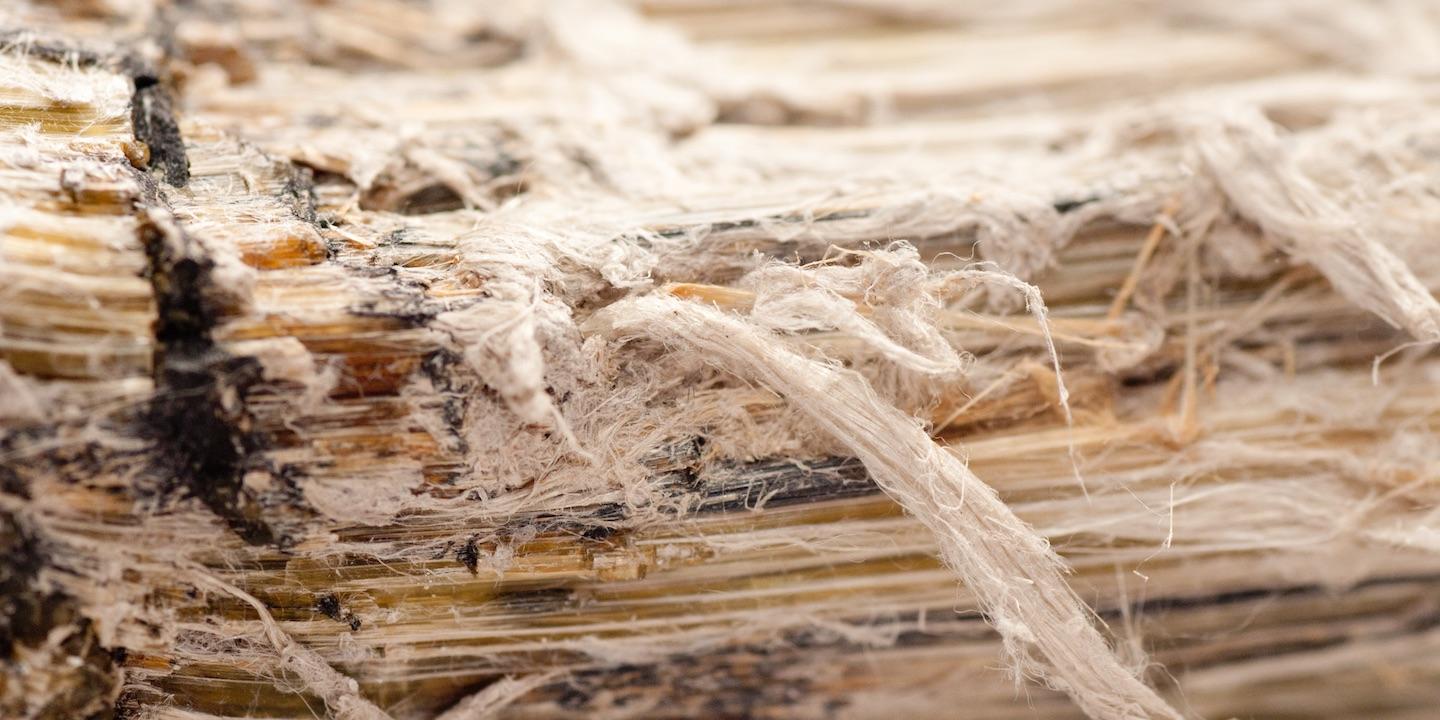 BEAUMONT — A Texas wife and her son are suing Chevron, alleging gross negligence led to the death of their husband/father.
Margaret Stephens of Spring Branch and Gary Stephens of Australia filed a complaint Aug. 5 in Jefferson County District Court against Chevron USA, alleging failure to warn and failure to protect.
According to the complaint, Charles Stephens was exposed to toxic materials including asbestos fibers during his employment for Chevron, As a result, the suit says, he developed asbestos-related diseases, asbestosis and lung cancer, which caused his painful death Aug. 8, 2015. As a result, the plaintiffs suffered financial and mental damages for loss of a love one, the lawsuit states.
The plaintiffs allege Chevron failed to timely warn Charles Stephens of the dangers of ingesting asbestos fibers and failed to ensure that he was not exposed to asbestos containing products.
Margaret and Gary Stephens seek trial by jury, exemplary/punitive damages and legal costs. They are represented by attorneys J. Keith Hyde and D'Juana Parks of Provost & Umphrey Law Firm LLP in Beaumont.
Jefferson County District Court Case number D-198815