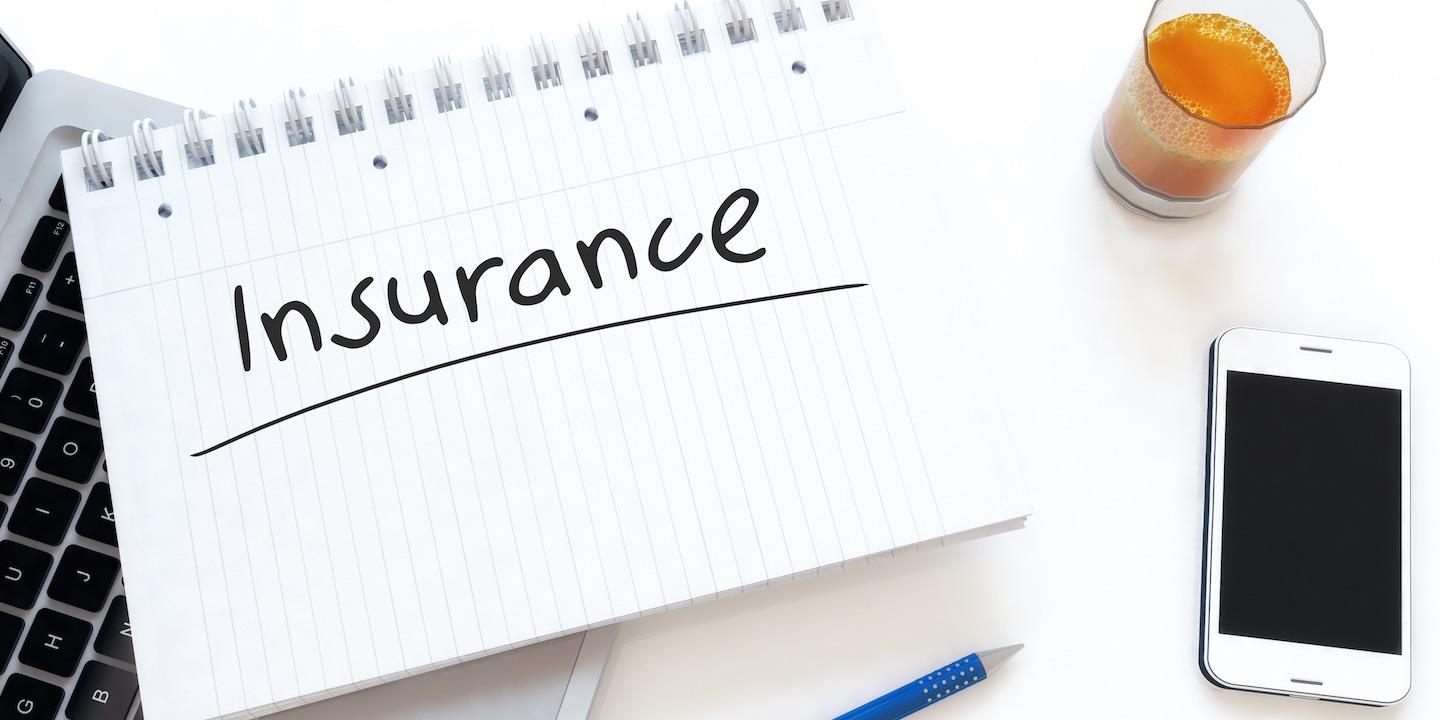 GALVESTON – An insurance company is seeking declaration from the court in a dispute over insurance coverage.
Atlantic Casualty Insurance Co. filed a complaint in the Galveston Division of the Southern District of Texas seeking a declaration that it owes no duty to defend or indemnify Blu Shields Construction LLC, its associated entities, or the counter-defendants associated with lawsuits against Blu Shields
The action comes out from several suits filed against Arnold "Blu" Shields, the owner of Blu Shields Construction, the suit states. Blu Shields was allegedly deceptive, dishonest and committed acts of fraud. Two of the defendants, Suzanne Hubbard and Daniel Jurgen, allegedly had numerous problems with their home Shields had built, including water drainage, improper electrical wiring, leaks in the roof, and porch rails not installed properly.
Atlantic Casualty argues that the policy coverage of Blu Shields covers bodily injury and property damage caused by an "occurrence" that a qualifying insured is legally obligated to pay. However, the language of the limited coverage makes it so the claims against Blu Shield are not "occurrences" resulting in defined property damage, the plaintiff alleges.
Atlantic Casualty is seeking a declaration that it owes no duty to defend or indemnify the defendants, the costs of court, interest allowed by law for prejudgment or post-judgment interest, and any reimbursements the court deems proper. The plaintiff is represented by Savrick, Schumann, Johnson, McGarr, Kaminski & Shirley LLP of Dallas.
Galveston Division of the Southern District of Texas Case number 3:16-cv-00237