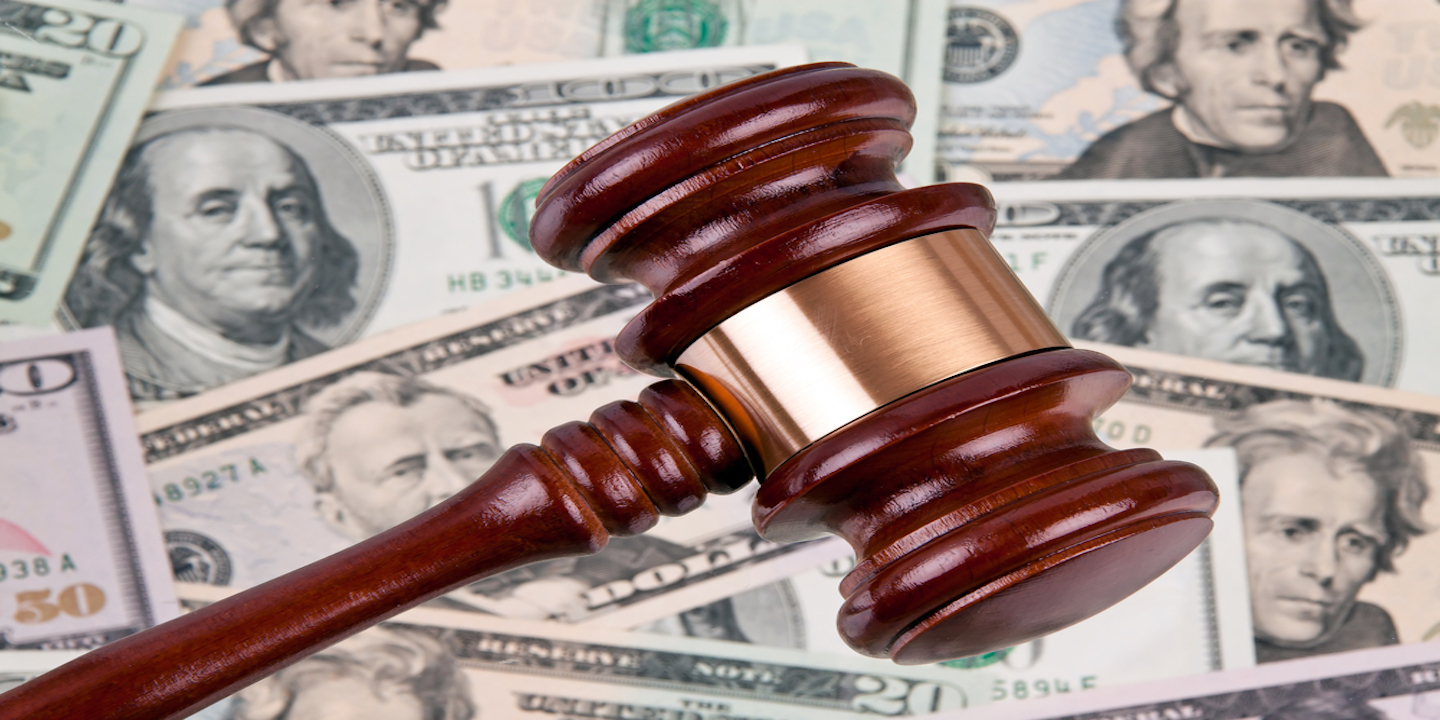 GALVESTON — A Fort Bend County man is suing an oilfield services company, alleging violation of workers compensation acts by failing to pay overtime.
Aaron Bibbs filed a class action complaint, individually and on behalf of all others similarly situated, Aug. 19, in the Galveston Division of the Southern District of Texas against TurnCo LLC alleging that the oilfield services company violated the Fair Labor Standards Act.
According to the complaint, between April 2014 and June 2015, Bibbs was required by TurnCo to work more than 40 hours in a week as an inspector without overtime compensation. The plaintiff alleges TurnCo misclassified Bibbs and other inspectors as exempt from overtime pay and failed to pay him time-and-a-half for all hours worked in excess of 40 per week as required by FLSA.
Bibbs seeks a trial by jury, an order designating this complaint as a collective action, unpaid overtime compensation and liquidated damages, attorney fees, court costs and such other relief the court deems just. He is represented by attorney Don J. Foty of Kennedy Hodges LLP in Houston.
Galveston Division of the Southern District of Texas Case number 3:16-cv-00227