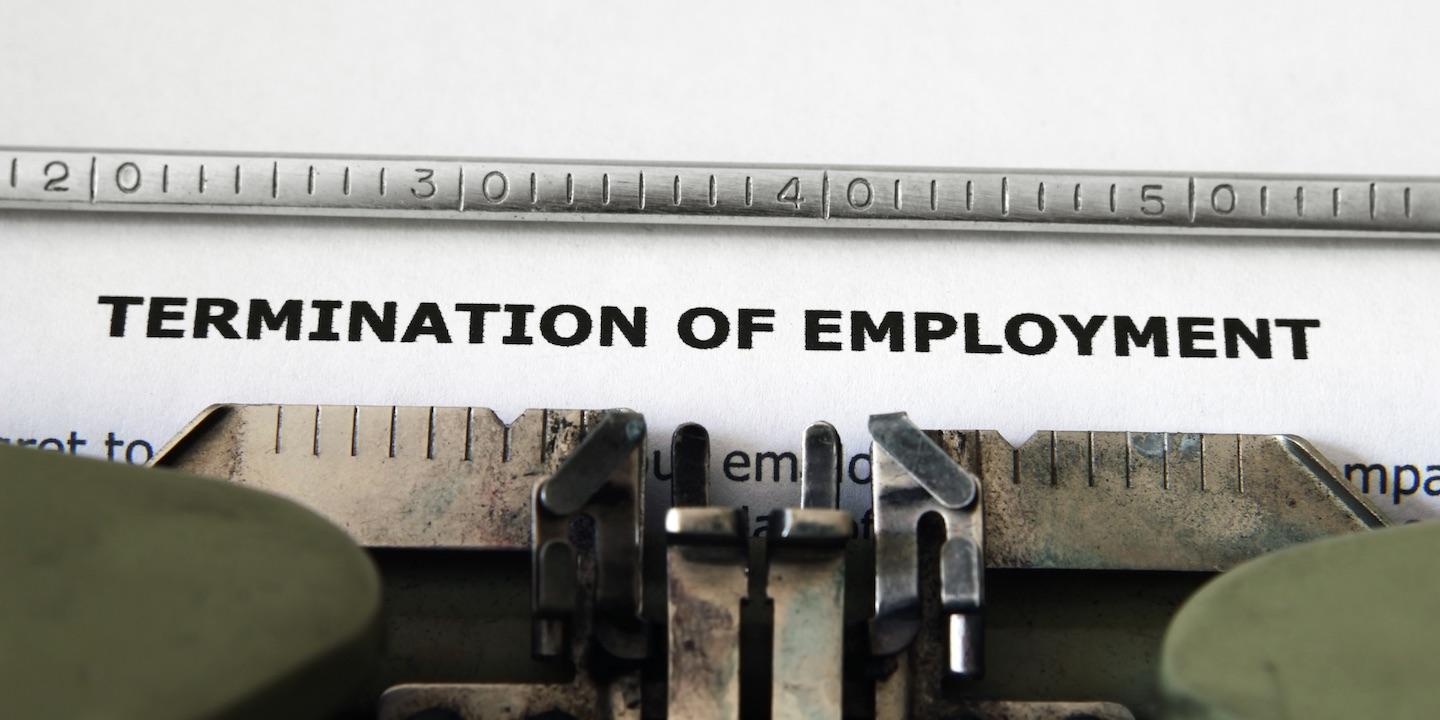 GALVESTON — A Denton County woman is suing a Houston media company, alleging age discrimination, racial discrimination and wrongful termination.
Kimberly Milbauer filed a lawsuit Sept. 1 in the Galveston Division of the Southern District of Texas against Newspan Media Corp., alleging violation of the Age Discrimination in Employment Act.
According to the complaint, Milbauer, who was hired by Newspan in October 2012 as a sales executive, was subjected to discrimination on the basis of her age and race. The lawsuit states the plaintiff was present July 11, 2013, when the owner of the company said the business should only hire Latina women and to "get rid of the old ladies." Milbauer was 50 at the time.
The suit says Milbauer's access card to the building was shut off, her email was disconnected and her inquiries regarding her paycheck were unanswered. She was terminated Aug. 16, 2013.
The plaintiff alleges Newspan Media intentionally discriminated against her on the basis of her age, terminated her employment and refused to pay Milbauer for work she had performed.
Milbauer seeks trial by jury, monetary judgment, pre- and post-judgment interest, attorney fees and court costs, plus all additional relief the court deems proper and just. She is represented by attorney Mark Phelps of Houston.
Galveston Division of the Southern District of Texas Case number 3:16-cv-00235