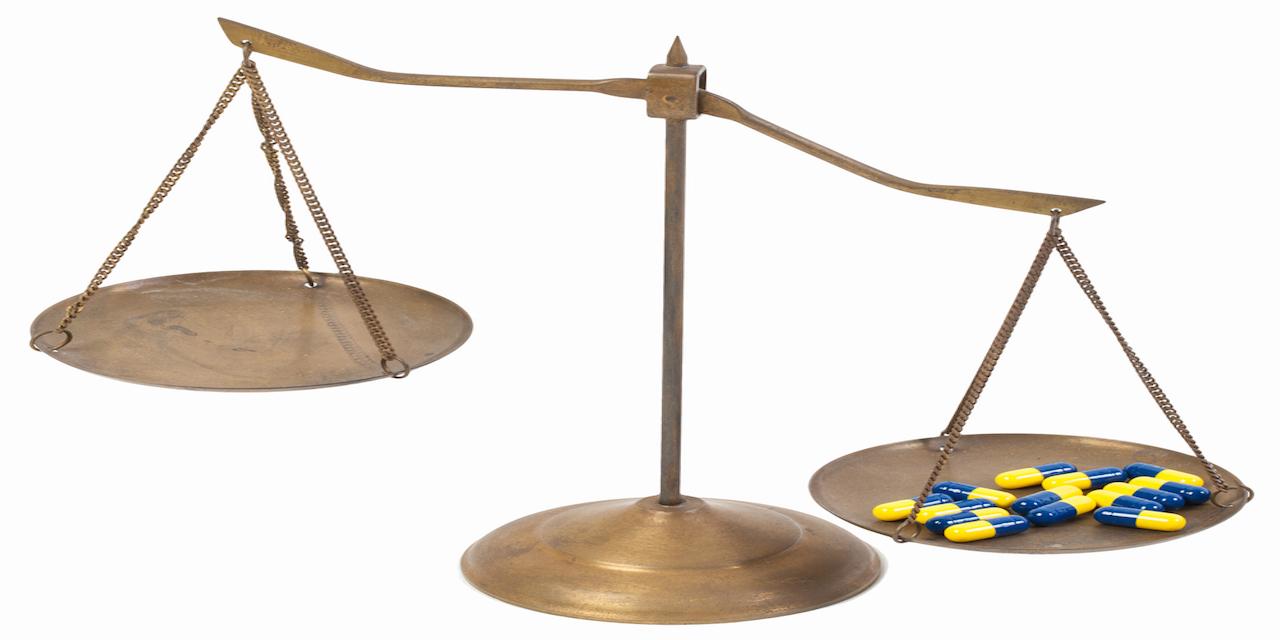 WASHINGTON, D.C. – The attorney for a Houston nurse who is filing a class action suit over lost lunch time says he thinks the practice is a commonplace nationally.
"I think it's the normal standard in the industry," Galvin B. Kennedy, of the Washington-based Kennedy Hodges law firm, told The Southeast Texas Record.
Kennedy is representing Christina Hamlyn, who has petitioned the court for the class action suit alleging she and other nurses at St. Joseph Medical Center and St. Joseph Medical Center in the Heights in Houston had their paychecks "docked" for 30-minute lunch breaks that they were not allowed to take.
"Instead of making nurses clock out for their meal periods and then clock back in at the end of a meal period, defendant assumes nurses were able to find a 30-minute block of time to enjoy a bona fide meal period. In fact, this does not occur," the complaint reads. "Nonetheless, the defendant then deducts 30 minutes from nurses' shifts for a meal period, when in fact, nurses remain on duty during that time ... even when they attempt to have a bite to eat. Interruptions abound."
Kennedy said he is still awaiting and answer to the complaint from the hospitals, who he said have since changed their unfair lunch policy. He said he agreed to a recent extension request. Hamlyn, who no longer works at the hospitals, is seeking back wages for when she did lose lunch time from 2013-15.
Kennedy said there is a clause in the Fair Labor Standards Act law that could allow for an increase in the amount of damages being sought, although it does not seek injunctive relief since the hospitals already have changed the rules.
He said his firm currently is formulating the process of contacting other nurses who may have been affected by the hospitals' lunch rules.
"We would send out notices to other nurses who worked at the hospital and who were under the system," he said, estimating there may be as many as 1,000 affected over a three-year period.
Kennedy said a nurse's job is different than most others in that finding the actual time to take lunch is difficult based on the number of regular and emergency responsibilities that arise. He said nurses can't just stop to take lunch, although that's what the hospitals were alleging they should do.
The complaint also alleges the hospital knowingly "encouraged, instructed suffered and permitted" its nurses to skip lunch to assist patients, and did not require them to clock in and out for a required meal period. It also alleges the loss of a lunch period affected nurses' overtime hours.
"It's not like an assembly line where you can just walk away," he said. "Things just keep coming – buttons get pushed, families ask for help, emergencies arise. Unless you designate a lunch time, they just aren't going to get it. You can't just ignore a patient's needs because you're having a sandwich."