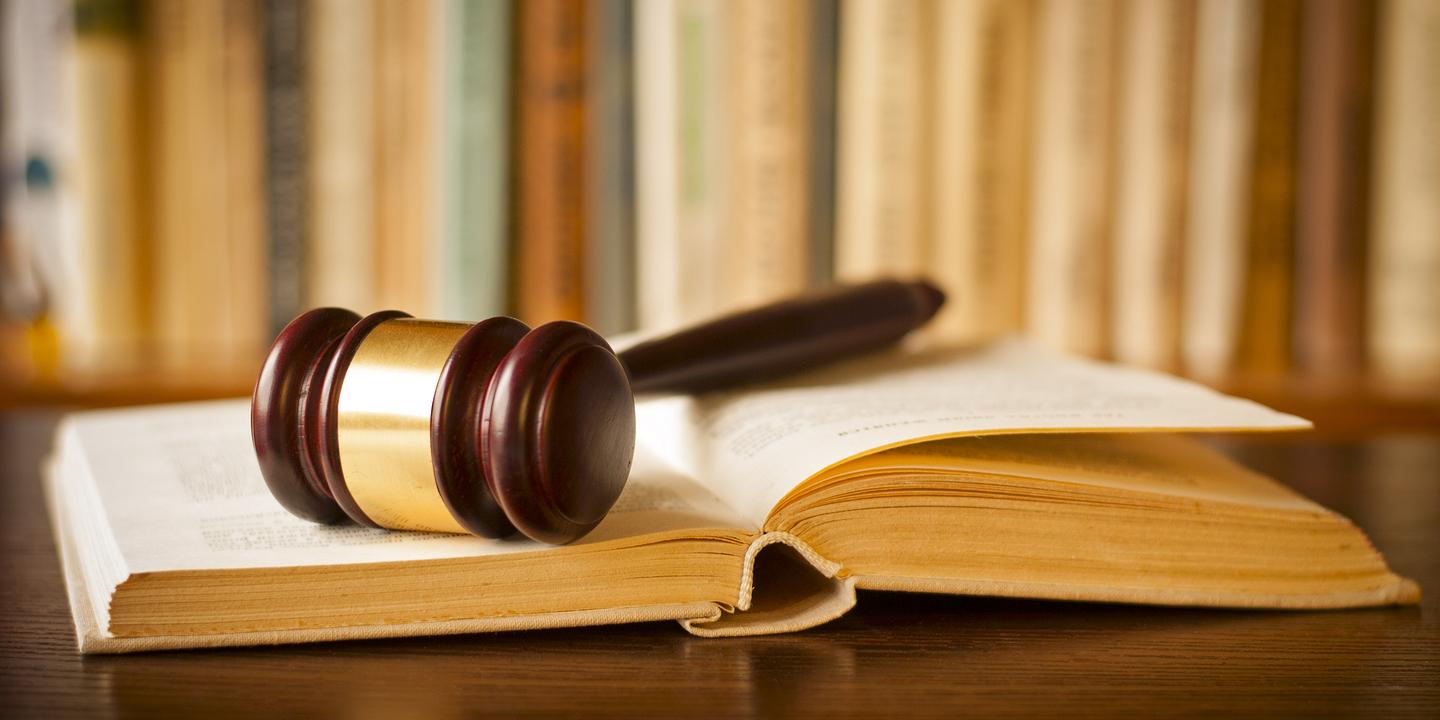 Alaska Airlines flight attendants recently lost the lawsuit they filed in 2013 against corporate apparel company Twin Hill.
The plaintiffs had alleged their new uniforms caused multiple medical problems, including contact dermatitis, hives, headaches and breathing problems. A total of 164 Alaska Airlines flight attendants had joined the suit by the time it went to trial.
Twin Hill won a complete defense verdict.
"We were able to demonstrate to the court, through rigorous testing supported by expert testimony, that our uniforms are safe and could not have caused the injuries these attendants claimed," said Christopher Collopy, vice president of Twin Hill, in a company statement.
In addition to expert testimony, the court cited in its decision a report by the National Institute of Occupational Safety and Health Administration (NIOSH), part of the U.S. Department of Health and Human Services. NIOSH completed an in-depth cluster investigation of the uniforms, taking into account the number of employees with symptoms compared to industry standards, whether one item of the uniform or one fabric used appeared to cause symptoms and whether any specific agent is known to cause or suspected of causing the symptoms reported.
For agent-specific information, NIOSH referred back to testing conducted after flight attendants initially filed complaints about the uniforms. Multiple fabric pieces were tested in 2011. Although the uniforms were found to contain potential skin irritants, the NIOSH report concluded that the symptoms in the complaint "are common among flight attendants and the general population."
NIOSH also observed that even though the same uniforms were worn by customer service agents, few of those employees reported symptoms. Furthermore, a study of the distribution of symptoms failed to reveal a connection between the locations of skin irritations and contact with a specific fabric in the uniforms.
"Whenever uniforms are rolled out, especially when dealing with those with very large populations, a few complaints are to be expected," Diego Lauro, Twin Hill's director of public relations, told the Southeast Texas Record. "Of the full number of those who received uniforms, it was only a small percentage of flight attendants who joined in a suit."
Once the court issued a decision, but before its final judgment, 156 of the 164 flight attendants in the suit voluntarily dismissed their claims.
"Why they joined the suit and why they voluntarily dismissed their claims would be nothing more than speculation on our part," Lauro said.
The NIOSH report, however, offered other possible causes of symptoms: the cabin environment, contaminants in the air inside the cabin, plus physical stress, such as fatigue and cramped spaces. In addition, perceptions of exposure to hazardous chemicals and heightened awareness of a potential problem can make symptoms noticeable regardless of whether they are related to an actual health hazard.
"Care must be taken when attributing common symptoms to particular exposures, because the association is as likely to be coincidental as to be causal," according to the report.