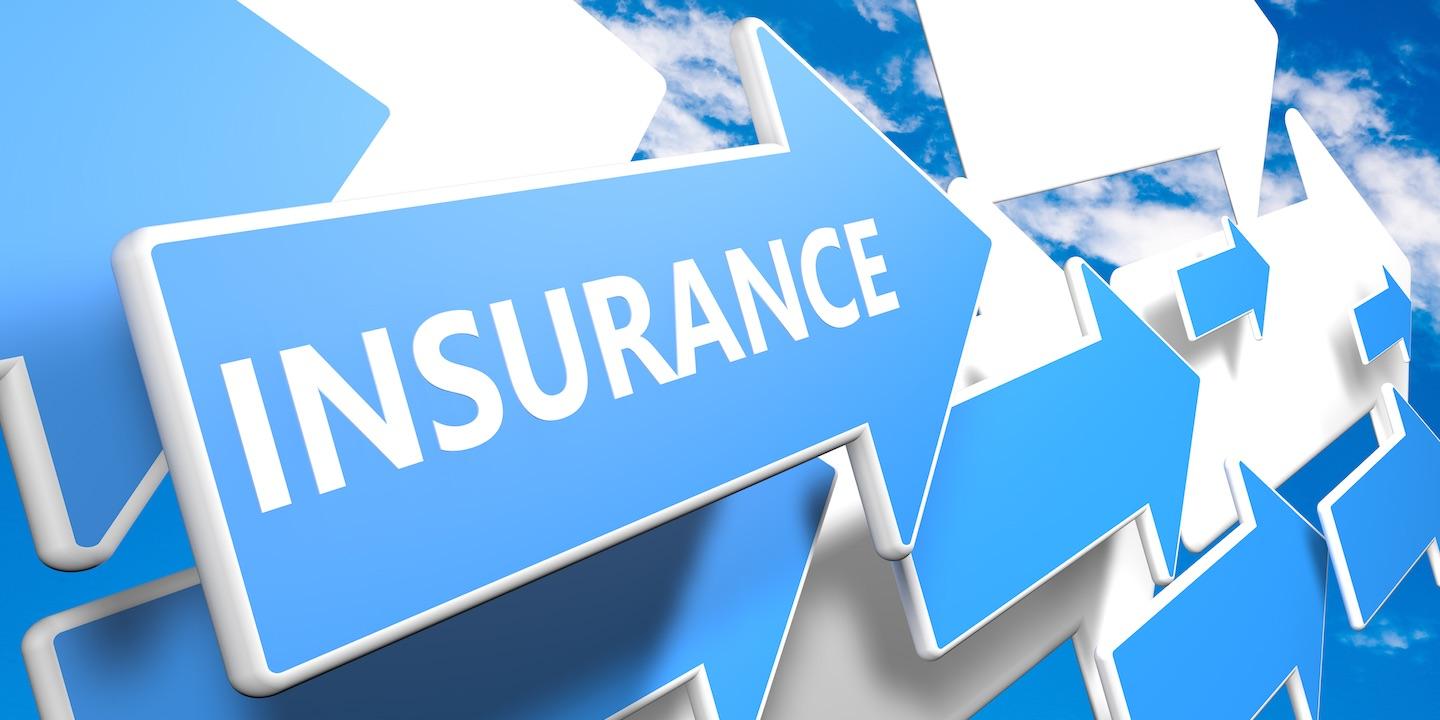 GALVESTON — A Galveston County woman is suing an insurer and adjuster, alleging failure to make good on a claim.
Heather Triplet filed a lawsuit Oct. 5 in Galveston County District Court against Garrison Property and Casualty Insurance Company and Arthur Cancino III, alleging violation of the Texas Insurance Code.
According to the complaint, on March 2, 2014, Triplet sustained serious injuries and damages due to an automobile accident. On March 11, 2014, the suit says, she filed a claim for damages under the provisions of her insurance policy.
As a result of the defendants' wrongful actions, the lawsuit states, she has suffered economic damages, mental anguish and pain and suffering. The plaintiff alleges the defendants failed and refused to make a good faith offer of settlement and failed to compensate for the damages Triplet sustained in accordance with her uninsured insurance coverage.
Triplet seeks trial by jury, monetary relief between $200,000 and $1 million, attorney fees, costs of court, pre- and post-judgment interest and all other relief. She is represented by attorneys Sam K. Mukerji, Jonathan E. Bleyer and Winfield S. Williams of Mukerji Law Firm PC in Houston.
Galveston County District Court Case number 16-CV-1194