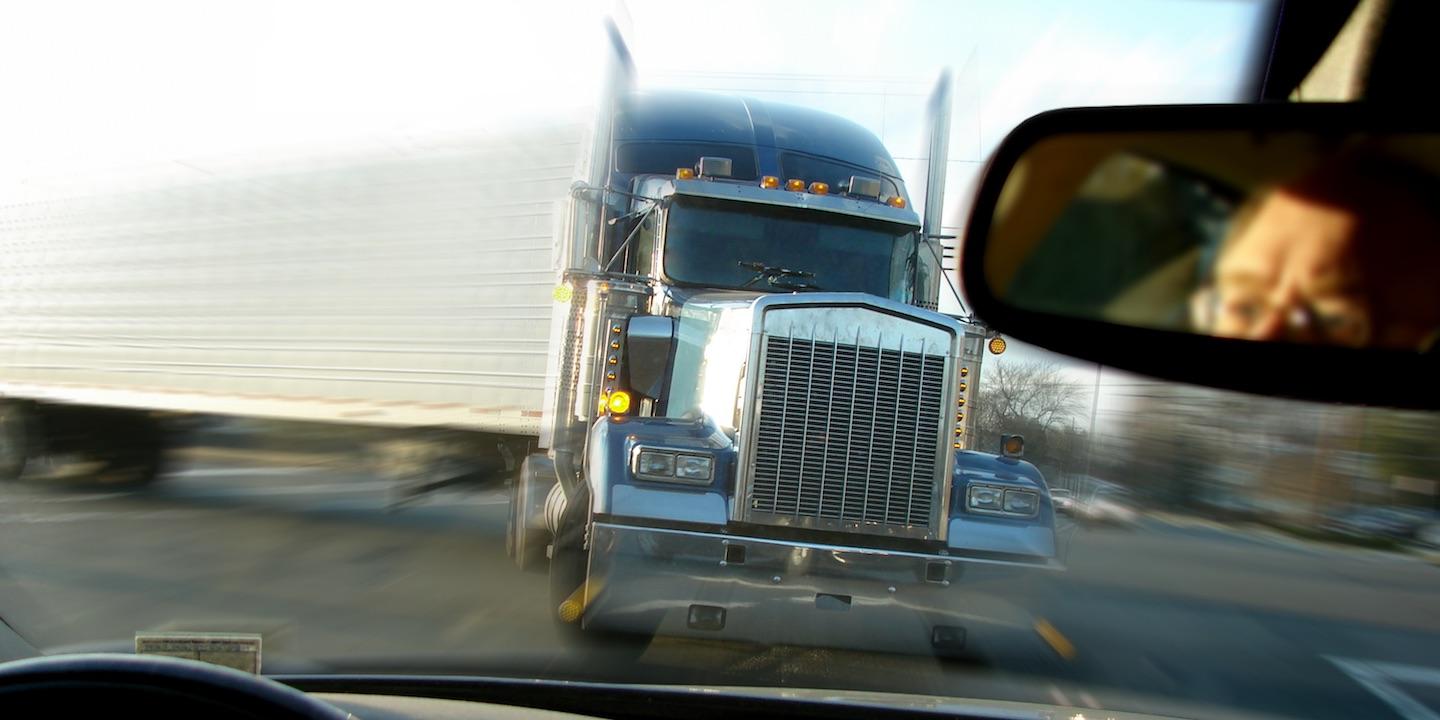 GALVESTON — An Arizona motorist is suing a transport service provider and a driver, alleging the defendants' negligence caused injuries to the plaintiff.
Sarah Ann Lewis of Apache County, Arizona, filed a lawsuit Oct. 6 in the Galveston Division of the Southern District of Texas against Kevin Kelly of Ascension Parish, Louisiana, and Heniff Transportation Systems LLC, alleging Heniff negligently entrusted an 18-wheeler truck to Kelly.
According to the complaint, on Oct. 12, 2014, Lewis suffered property damage and severe personal injuries when a tractor trailer driven by Kelly, employed by Heniff Transportation, struck her vehicle on state Route 146 in El Chaco. As a result, the suit says, Lewis incurred substantial medical expenses and suffered great pain, memory loss, disfigurement and loss of enjoyment of life.
The plaintiff alleges Kelly failed to timely apply brakes to avoid a collision, failed to maintain proper lookout and failed to obey a traffic control device.
Lewis seeks trial by jury, judgment against the defendants, with pre- and post-judgment interest, costs of court and all other relief to which she is justly entitled. She is represented by attorney Clifford D. Peel II of Smith Peel in Houston.
Galveston Division of the Southern District of Texas Case number 3:16-cv-00281