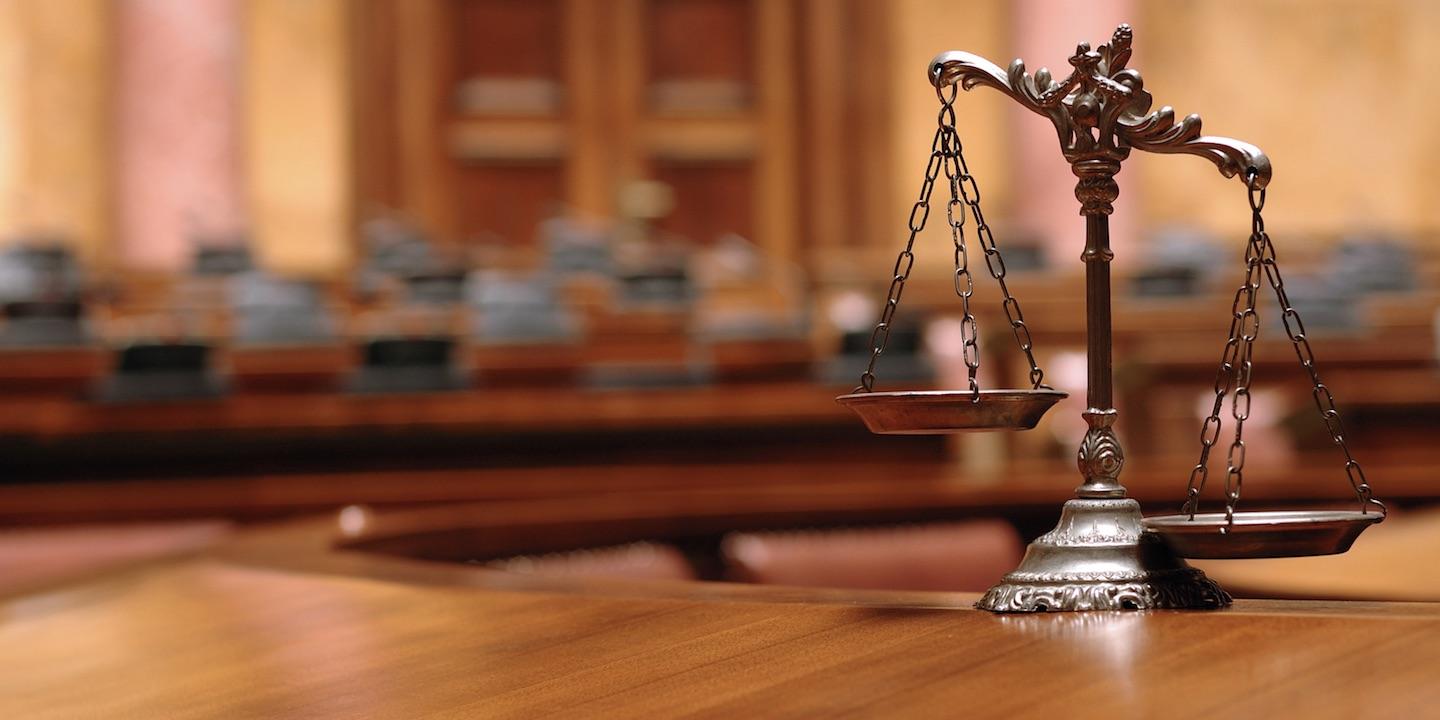 SANTA FE – The American Civil Liberties Union of Texas has filed a lawsuit against the city of Santa Fe to protect individuals from being jailed for low-level offenses because they can't afford to pay the fines associated with these small crimes.
According to the ACLU of Texas, Santa Fe is violating low-income individuals' constitutional rights and punishing them for their poverty level. In its lawsuit, it looks to put an end to Santa Fe's alleged unconstitutional practices and create what it calls "common sense" solutions to this situation.
"Our clients are seeking a court order protecting their basic constitutional rights," Trisha Trigilio, staff attorney at the ACLU of Texas told the Southeast Texas Record. "Santa Fe should be prohibited from jailing anyone for failure to pay who hasn't had a hearing before a judge and an opportunity to consult with a lawyer. Santa Fe should also be required to feed its prisoners enough food to keep them healthy. Finally, our clients seek damages for similar past constitutional violations, to deter Santa Fe from doing something like this again."
Many individuals in this community are finding themselves in a no-win situation as they are given fines they can't afford to pay for a low-level offense, the ACLU argues. These fines multiply with late fees when not paid, requiring, even more money to be turned over by these individuals that can't afford it and eventually find themselves being jailed because of nonpayment.
"Santa Fe is using its municipal court to raise revenue, rather than give out fair punishments," Trigilio said. "The main constitutional problem is the way this system winds up impacting low-income people. People on average incomes can serve their penalties by writing a check and exiting the system. But low-income residents don't have that option. The only option Santa Fe gives a person who cannot afford her fine is jail. It's the lack of alternatives for low-income people that makes this a two-tiered system of justice."
In the lawsuit, the ACLU of Texas aims to prevent jail time for nonpayment of fines without a hearing or access to a lawyer. In Santa Fe, judges are adhering to a one-size-fits-all fine schedule, that ACLU believes should take a person's income into account when doling out fines.
"Judges have a tough job of balancing efficiency and fairness," Trigilio said. "That balance is a bit off in our local courts. At first blush it may seem very efficient to give everyone the same fine and the same payment plan. But the court winds up wasting resources chasing after a person for a debt she could never realistically pay—and forcing taxpayers to pay the cost of jail time."
Although at this time there may be little recourse for an individual that can't afford to pay the fine handed to them for a low-level offense, the ACLU of Texas has made materials available to help low-income people caught up in the system know their rights but knows jail time is evident without this lawsuit.
"Some courts, like Santa Fe, refuse to allow any alternatives for someone who can't afford her payments," Trigilio said. "In cities like Santa Fe, there really is no way for a low-income person to avoid jail time for a non-jailable offense. That's why we filed this case."