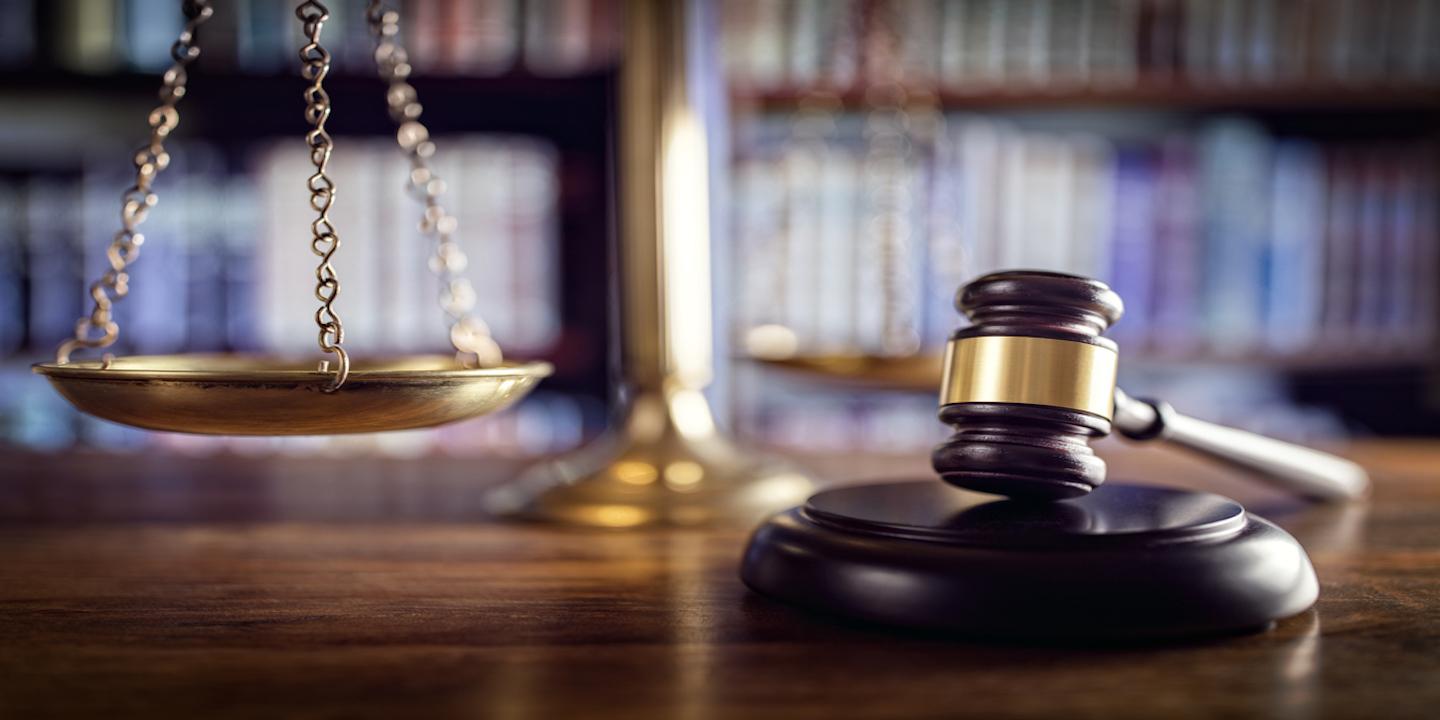 A group of former NFL players wants the owners of the Dallas Cowboys and the Indianapolis Colts to sit for a deposition in a federal court case out of California, but lawyers for the teams are trying to fight it.
Lawyers for the retired players are asking that Jerry Jones, owner of the Cowboys, and Jim Irsay, owner of the Colts, should sit for depositions in a case involving the use of painkillers in the NFL. The players allege team doctors and owners pumped them full of painkillers to enable them to play for ratings.
In a brief filed Nov. 7, lawyers representing the NFL's 32 teams tried to shield executives from giving depositions in the case. They argued the executives had little to no role in decisions about players' health or medications, and that they had no unique knowledge of material facts.
The case, filed in California federal court, accuses teams of violating the Federal Controlled Substances Act and the Food, Drug and Cosmetic Act, as well as many state laws. They're asking for $5 million in damages as part of the class action suit.
Lawyers for the players argue there was a conspiracy starting at the top to over-medicate players to keep them on the field for ratings money. They cite evidence they've gathered that "strongly suggests" executives have a role in what happens regarding players' medical treatments.
Media reports point to Jones' public comments about Cowboy's quarterback Tony Romo's back injury. His statements could show the owner had involvement in Romo's treatment and authority in how much pain medication players are allocated.
Lawyers for the players also argue Irsay should be disposed. In 2014, Irsay was arrested in Indiana for driving while intoxicated. During the traffic stop, police found $29,000 in cash and prescription pill bottles. Police believe Irsay was not drunk but was under the influence of another substance.
At the time, The Indianapolis Star reported Irsay checked into rehab for an ongoing drug problem. The NFL suspended Irsay for six games and fined him $500,000.
Lawyers for the players point to Irsay's drug problems as evidence he was engaging in unlawful dispensing of a prescription medication. Lawyers for the teams argue the players were trying to use Irsay's personal struggles for legal leverage.
The retired players say depositions could reveal information about what owners knew and what owners instructed others to do.
The teams have tried to block this action, and now a judge will decide whether the depositions should go forward. In July, U.S. District Judge William Alsup denied a motion to dismiss the lawsuit.