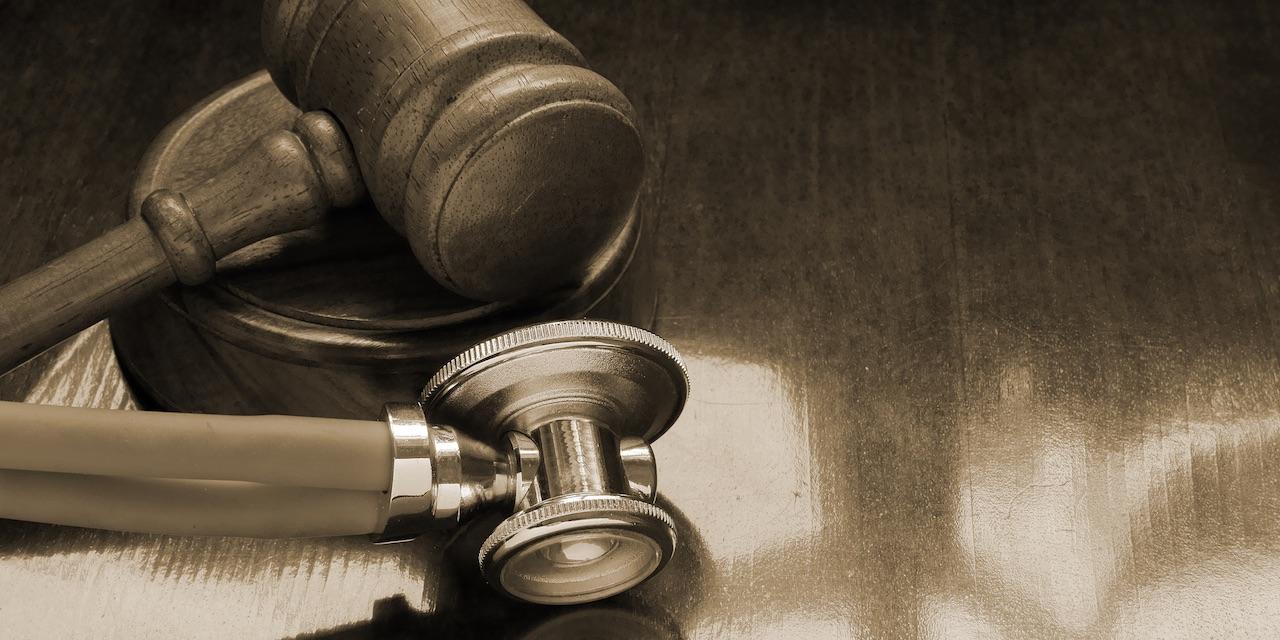 HOUSTON – A former employee of the Veteran's Administration's Michael E. DeBakey Medical Center in Houston, alleges there are unsanitary water conditions at the facility.
Former boiler technician Tarref Simon says while he was working at the DeBakey Medical Center the facility had a major problem with clean water because the main water line often became impacted with mud and sediment.
Simon alleges he has witnessed several instances where dirty water was being distributed to patient rooms, bathrooms, and ice machines – the same machines that were used used to pack ice for patient organs.
According to Simon, VA patients were regularly exposed to unsanitary water conditions through the water main that connected to the valve that separated the city of Houston's water from the VA's central line. He said, when the line was inspected it was full of compacted mud and sediment. This allegedly caused clogged pipes to lavatories and other rooms. He says sinks would spew "discolored, foul-smelling, and muddy water" and toilets would become clogged with mud.
"While the Bakey Medical Center saved, money cutting corners, the patients, in their care, who had compromised immune systems, serious health challenges, renal health concerns or were more at risk to be sickened by water-borne illnesses probably suffered due to this medical negligence and malpractice," Simon told the Southeast Texas Record.
Simon said he complained to VA officials and voiced his concerns about the alleged unsanitary water conditions. According to Simon, the "VA reacted by denying it." Simon worked at the Houston VA from July 16, 2012, until Dec. 31, 2013, when he resigned and says he has been a target ever since.
"I faced intense workplace retaliation for asking questions about the safety of the water in the Bakey Medical Center," Simon said. "And after I could take no more harassment I resigned my position from the VA and now live in New Orleans.
"I have experienced what I consider to be silent reprisals and that I was blackballed from being able to work for the VA or other hospitals. My record and professionalism was discounted and my name slandered via summarily unfair and prejudiced evaluations."
For Simon, exposing the alleged issues as the DeBakey Medical Center is part of an effort to help veterans and eliminate the dirty water issues at the facility.
"I care about veterans and I have sought to find other people who care about 'wounded warriors,'" Simon said. "The least that we can do to 'support the troops' is to make sure that they receive decent medical care and are treated with respect. When did such a great nation become too good to provide a cold cup of clean water to servicemen and servicewomen? Is this the same America that had the GI Bill?"
Simon has sought legal help but, thus far, has failed to secure an attorney, primarily because of financial reasons, he said. He has reached out to the EPA/Office of Environmental Justice with no avail.