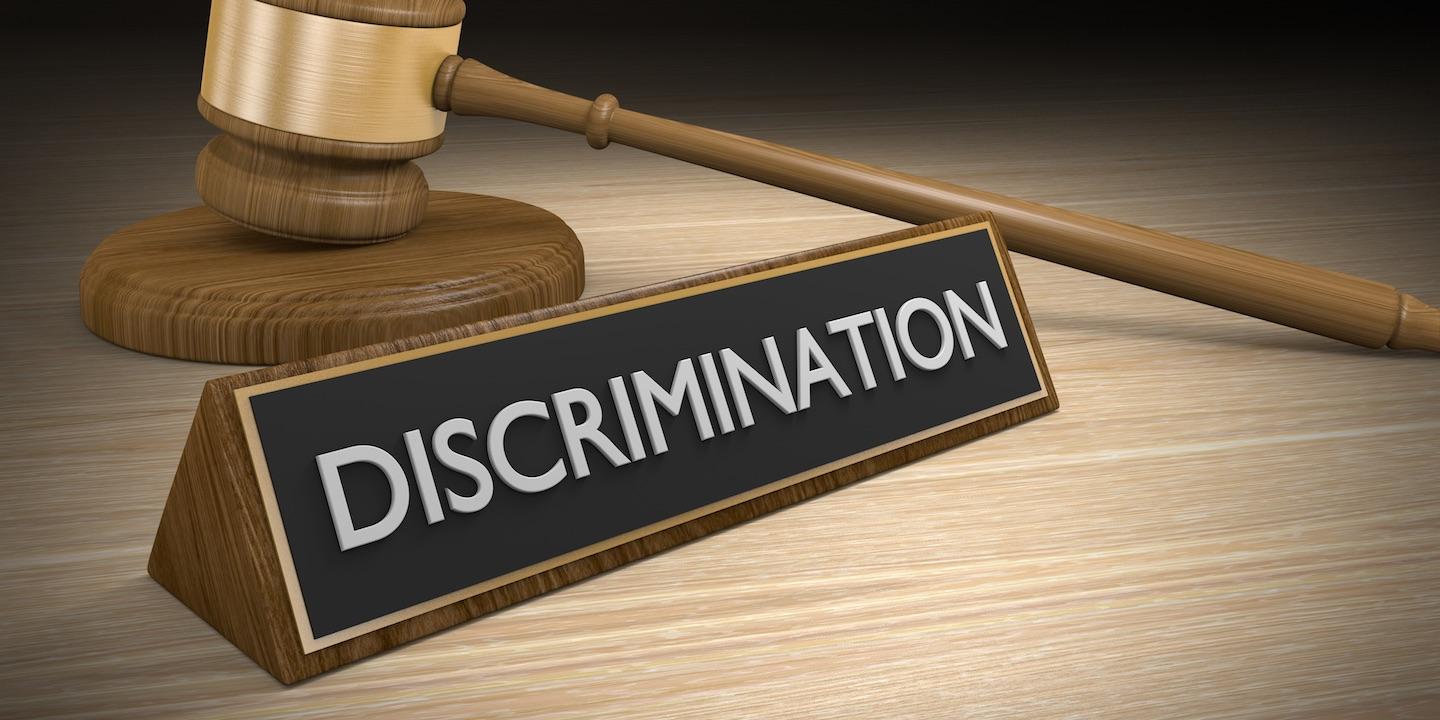 TEXARKANA — A Bowie County woman is suing the Texarkana housing authority, alleging employment discrimination.
Pamela Hill filed a lawsuit Nov. 22 in the Texarkana Division of the Eastern District of Texas against Housing Authority of Texarkana, alleging violation of of Title VII of the 1964 Civil Rights Act.
According to the complaint, on May 15, 2014, Hill was terminated from her employment, resulting in lost wages, salary and fringe benefits, front pay, emotional distress, pain and suffering and a damaged reputation.
The plaintiff alleges the defendant subjected her to adverse employment actions and terminated her employment in retaliation for engaging in the protected activity of filing an EEOC complaint.
Hill seeks trial by jury, compensatory and punitive damages, attorney fees, court costs, pre- and post-judgment interest and all other equitable relief. She is represented by attorney Mark C. Burgess of Burgess Law Firm PLLC in Texarkana.
Texarkana Division of the Eastern District of Texas Case number 5:16-cv-00181