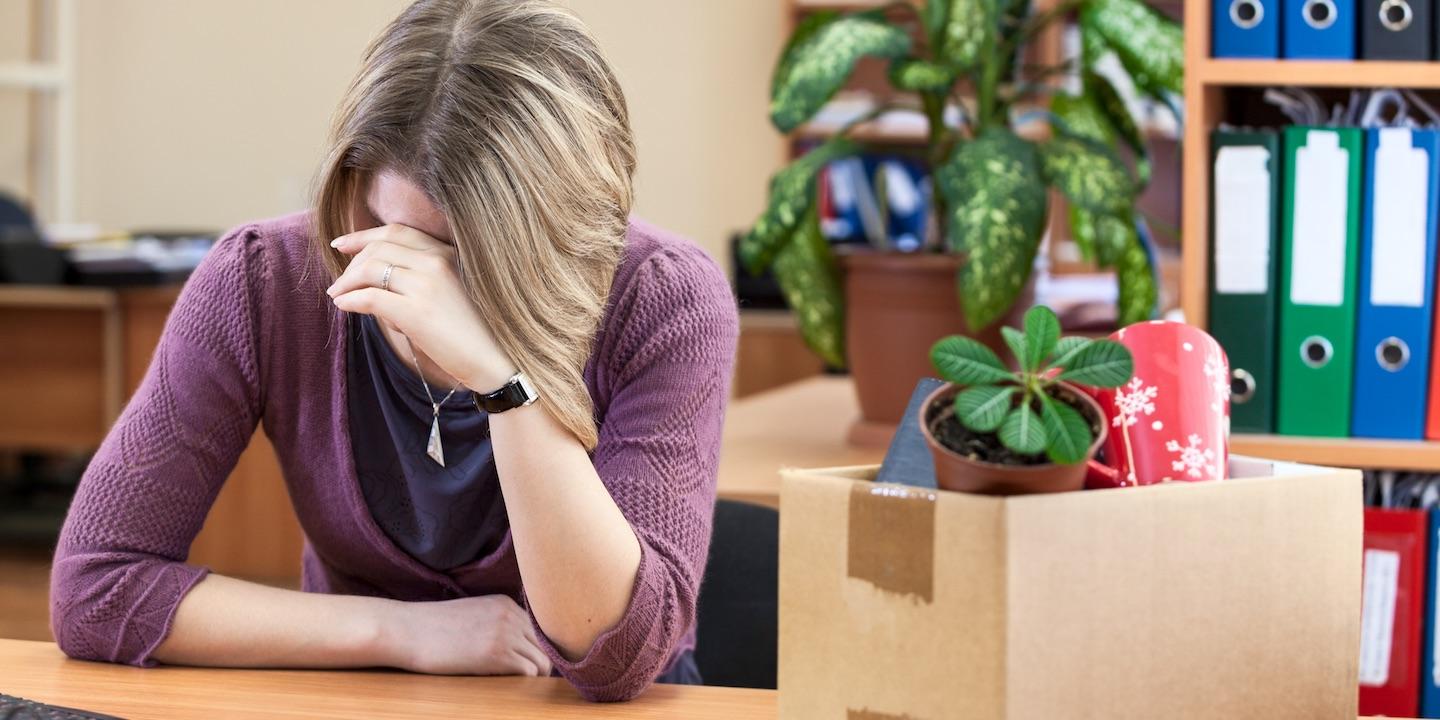 HOUSTON – A Houston woman accuses a Chinese restaurant of terminating her two years ago because she was pregnant.
Recent Houston federal court records show that Mary M. Durant sued Xie He Sheng, LLC, doing business as 888 Chinese Restaurant, on Jan. 12.
The eatery hired Durant as a cashier on July, 27, 2014. That same day, she found out she was pregnant by using a home pregnancy test.
Durant had an ultrasound performed on Aug. 8, 2014. Per the original petition, she informed her manager, Tony Nguyen, of her pregnancy only to be told that the defendant's owner did not hire pregnant women nor allow them to work.
The complaint further shows that the restaurant gave plaintiff two days off and instructed her to call after the break to receive her next work schedule. Nguyen, who is not a party in the litigation, reportedly told Durant again about the owner's policy regarding expecting mothers when the plaintiff went to the business to retrieve her paycheck.
Durant secured employment again following a miscarriage. She became pregnant again in January 2015.
Despite missing two workdays because of morning sickness, the suit says, the respondent fired her without given her a reason.
Consequently, Durant seeks unspecified monetary damages and a jury trial.
She is represented by attorney Sara Richey of the law firm Booth Richey, LLP in Houston.
Houston Division of the Southern District of Texas Case No. 4:17-CV-0080