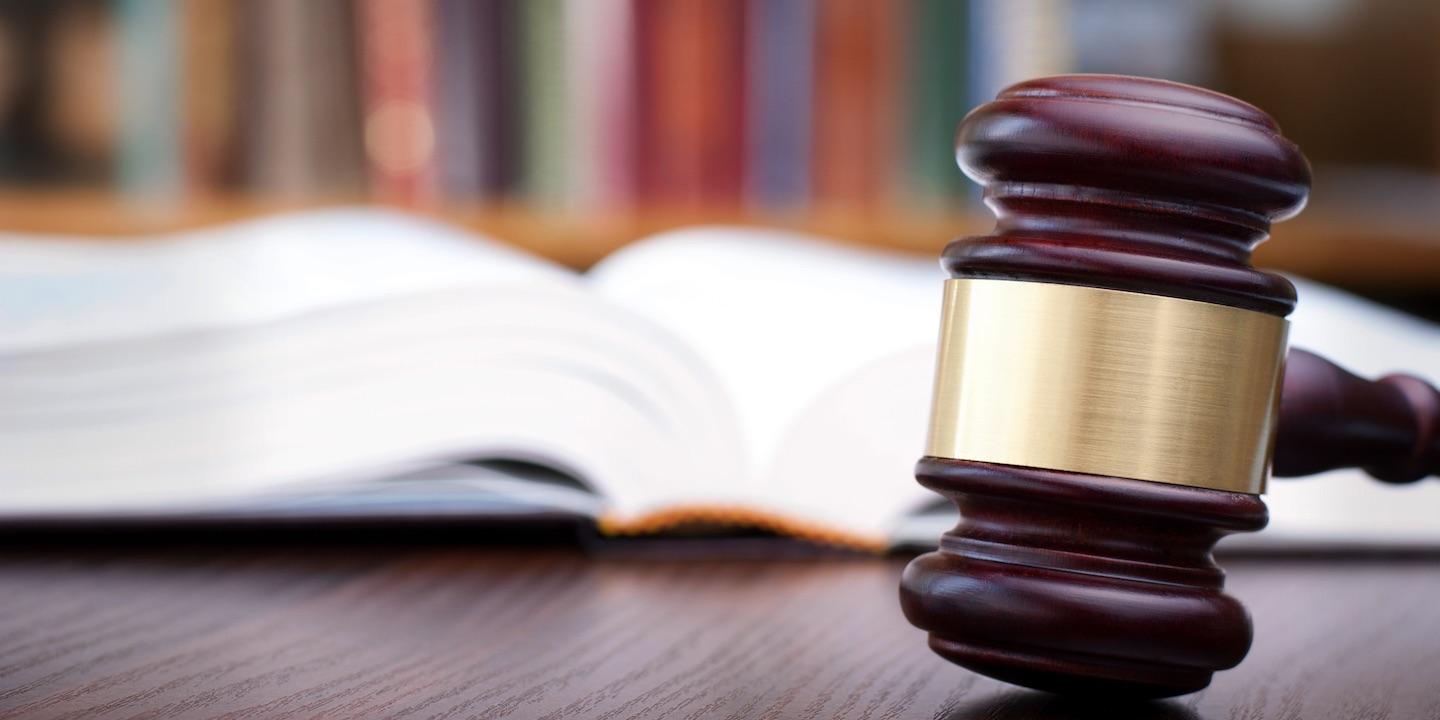 HOUSTON – While a new administration at the While House brings stricter immigration laws to the country, it was former President Barack Obama who actually eliminated the "wet-foot, dry-foot" policy for Cuban immigration into the United States.
Under the wet-foot, dry-foot policy, Cubans were given citizenship to the United States without having to navigate the immigration waters of policy and regulation. Here, they received immediate citizenship to the United States and asylum from Cuba, which it was assumed at the time they were escaping.
"Ending this policy puts Cubans on the same footing as all other migrants from the entire rest of the world," David Abraham, professor at the University of Miami School of Law, told the Southeast Texas Record. "If you have no permission, no documentation to enter the country, you will be excluded, and if you enter surreptitiously, you may be detained before being removed."
The wet-foot, dry-foot policy was adopted by former President Bill Clinton in the 1995 and paved the way for many Cubans to seek asylum in the United States the moment they hits its shores. They were able to forgo the normal processes that were put in place for immigrants and become citizens easier and faster. The elimination of the wet-foot, dry-foot policy puts an end to this simplified process for citizenship.
"The policy was based on the assumption that absolutely everyone leaving Cuba was an asylee, that is a victim of persecution," said Abraham. "This has been factually false for an extremely long time. For years now, nearly every Cuban migrant has been an economic migrant, someone seeking a better life, just like other would-be immigrants. For that, there is a queue, a procedure, and waiting lists. Near the end of his term, President Obama was willing to recognize and act on the truth. In addition, he was able to do this because some Cuban-America leaders and organizations had soured on the kind of folks who were now coming from Cuba. They were not especially political; they started commuting to Cuba, etc. How can you claim to be persecuted there and then keep going back?"
For Cubans entering the United States, this means that they no longer receive special treatment and must adhere to the rules for immigration set forth by the government for all people that arrive without visas.
"They are facing the realization that after half a century of being 'really special people,' they are now just like everyone else," said Abraham. "(The) Cold War that elevated their status is over."
For the legal community, this will also bring a change as there will be fewer Cubans to represent under the Cuban Adjustment law and without the wet-foot, dry-foot policy to support their clients' citizenship to the United States, attorneys will have a harder time gaining American status for their clients. Abraham said Southeast attorneys may have harder cases to represent and maybe fewer clients.
"There are, after all, 25,000 immigrant visas annually reserved for Cubans, and many Cuban-Americans still have close relatives whom they can sponsor," said Abraham"