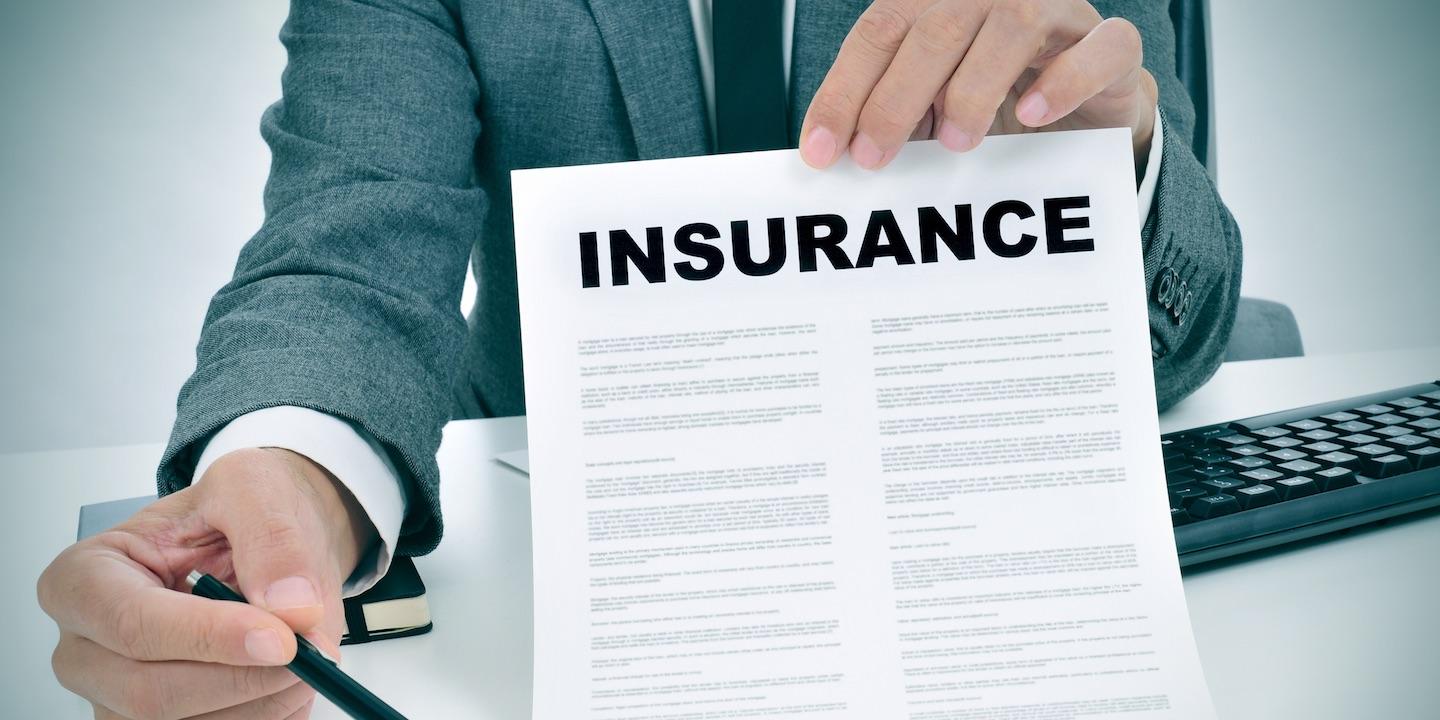 AUSTIN – A bill introduced by Sen. Kelly Hancock aims to curb abuse of the legal system by lawyers filing hailstorm damage-related lawsuits in mass.
Under current Texas law, Hancock said insurers can be sued under both the Deceptive Trade Practices Act and the Unfair Claim-Settlement Practices Act for the same claim.
"This means the insurers are getting hit from two sides at once," Hancock told the Southeast Texas Record. "The legislation protects property owners' right to sue, but their lawyers have to pick one route or the other."
In addition, Hancock said hail lawsuit abuse often stems from barratry, or attorneys "inciting unnecessary litigation just to make money off it."
"Essentially, they're 'storm chasers' who partner with unethical roofers or public adjusters and recruit homeowners to file frivolous lawsuits instead of moving through their insurers' standard claims process," the senator said. "This bill would mean no attorney fees can be recovered if an insurer proves that the attorney used barratry to procure representation of a client."
According to Hancock, Senate Bill 10 also makes some other "common sense changes to law."
Specifically, he said SB 10 requires trial lawyers give 60-days' notice to an insurance company before they sue, so the insurer can try to fix the problem in good faith and protects people who work at an insurance agency from being personally sued as part of a claim.
"These are straight-forward reforms that should have a big impact on correcting the problem," Hancock said.
The senator said hailstorm lawsuits hurt Texans by driving out insurance companies, thereby leaving residents with limited coverage options. In addition, he said 12 companies have increased homeowners' insurance rates as a result of hailstorm suits.
"Seven companies, that we know of, have reduced, limited or stopped writing policies in Texas as a direct result of litigation," Hancock said.
As an example, Hancock said this type of abuse caused problems following a large hailstorm that hit Hidalgo County in 2012.
"The explosion in lawsuits related to the hailstorm was so high that several companies had to quit writing policies in that area," he said. "Storm chasers were suing everyone from the company itself to the assistant who may have walked the paperwork across the office. Small, community-based insurers do not have the capabilities to fight these abusive lawsuits."
Hancock said Texas homeowners pay some of the highest property insurance premiums in the country, largely as a result of the state's wide-ranging severe weather.
"The Texas Legislature certainly can't control the weather, but we can crack down on storm chasing and lawsuit abuse, which drive up insurance costs for everyone," he said.
In addition to the cost of the lawsuit, Hancock said the average time it takes to close an insurance claim when a lawyer or public adjuster isn't involved is about three months. Meanwhile, when a lawsuit is filed, that period goes up to nearly two years. Hancock said that means a policy holder may have to wait that long for a repair.
SB 10 has been referred to the Texas Senate's business and commerce committee, which Hancock chairs.