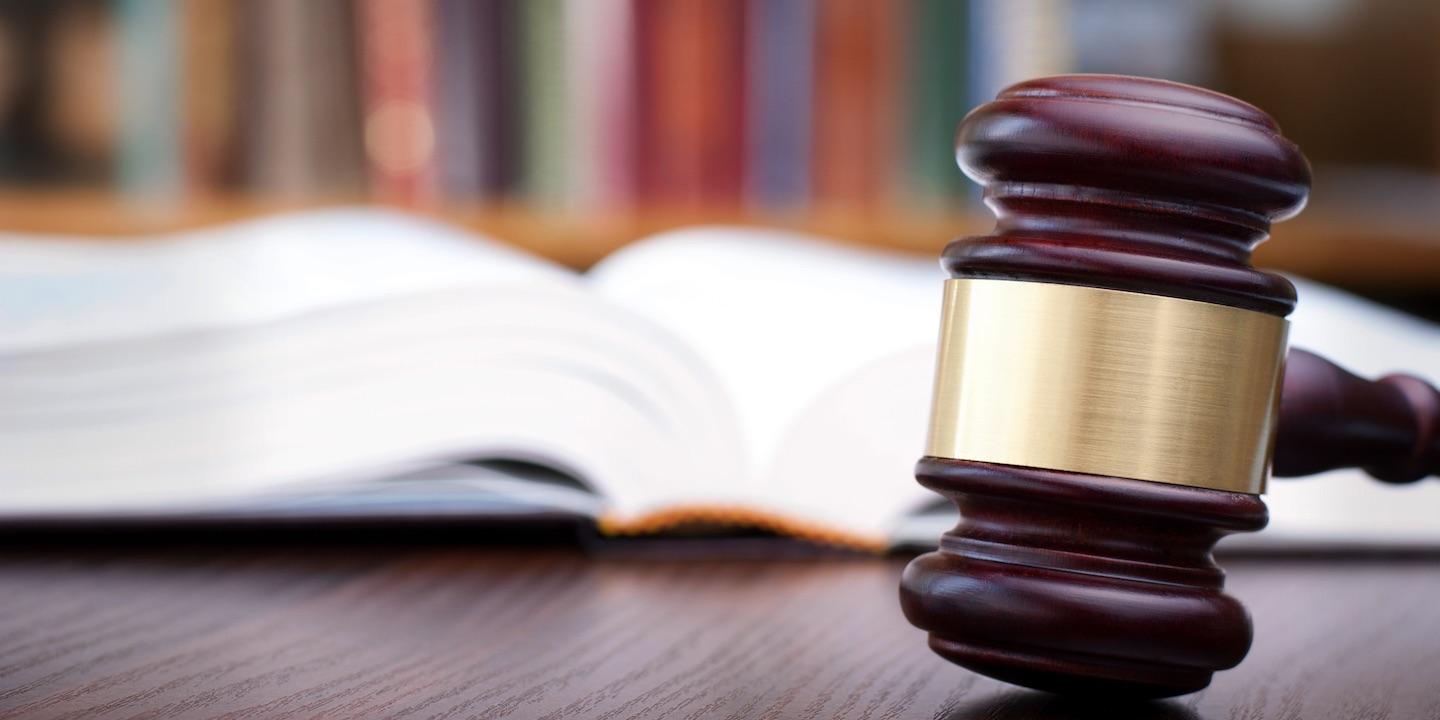 DALLAS – The end to longtime battle over a solvent Dallas Police and Fire System pension plan could finally be in sight, albeit with both sides of negotiators left feeling as shortchanged and as taken for granted as ever.
A plan put forth by Republican House Pensions Committee Chairman Dan Flynn would cut back the benefit multiplier for all involved workers and virtually assure that none of them receives a cost-of-living raise for at least the next two decades is now considered the starting point for all discussions.
Flynn's plan would also increase the retirement age of 50 or 55 to 58, depending on hiring date, and increase contribution rates, prompting fellow council member and pension board Trustee Phillip Kingston to lament his plan is merely the best of a lot of bad options, as reported recently by Dallas News.
While some point to the biggest feature in Flynn's plan being its commitment to paying out money currently held in the lump sum accounts as annuities over the retiree's expected life span, others argue that point is pretty much negated based on the way the plan scraps the long-desired goal of returning the overall pension system to full funding over the next three decades.
"The plan is still a work in progress, the language is still being worked on," Flynn's Communications Manager Beth Woods told The Record. "Rep. Flynn is still getting input from all the other leaders. With things being as critical as they are, no one can have all of what they want."
As it is, Flynn's plan is seen as rating at least a notch above the one proposed by the city that would cut back future benefit payments to retirees who accrued high guaranteed interest rates on their lump-sum accounts.
Without a fix from the legislature, lawmakers dread the entire retirement fund system could totally collapse over the next 10 years.
One person yet to be sold on Flynn's plan is Dallas Mayor Mike Rawlings. Though he has vowed to be positive and look at the plan, Rawlings recently lamented "more work needs to be done," Dallas News reported.
"We were extremely encouraged to get a vote supporting Rep. Flynn's plan as a starting point that's being negotiated on all sides," said Woods. "The mayor has also met with others in what I would say were good talks. We believe shared sacrifice can happen."
As the talks and debate have intensified, many first responders have adopted the rallying cry that city officials are just out for their "pound of flesh," according to Dallas News.
While sympathizing with their position, the mayor said what should be considered most important is doing what is in the best interest of the city.
"I'm sorry that they feel that way," he told the Dallas News. "But this is not a popularity contest," he said. "This is about making our city safe and making this thing solvent. I love to create win-win propositions. That's not this. This is a lose-lose-lose proposition. The key is how do you do it all together and lose appropriately."
The deadline for formally filing a proposal and requesting a hearing for a possible vote is March 10.