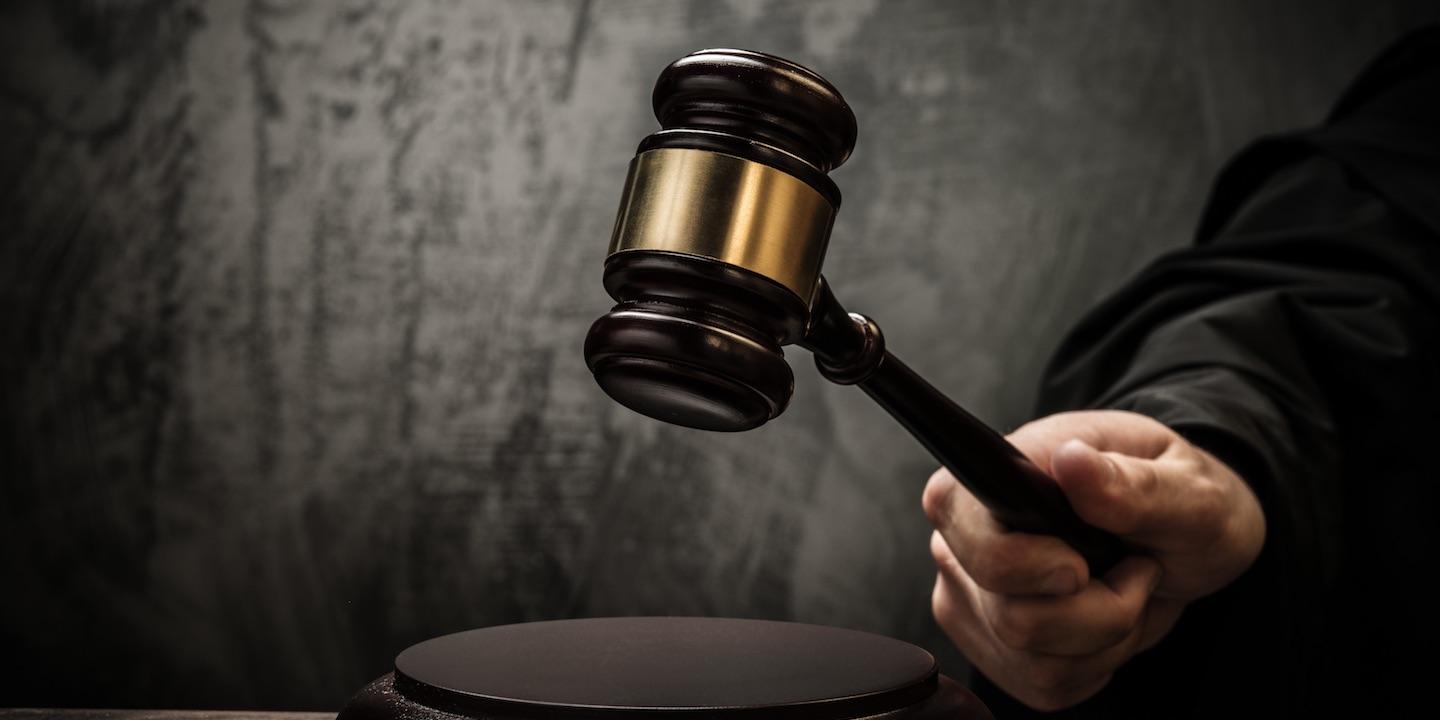 GALVESTON — An Aransas Pass man is suing a marine service business, alleging the defendant's negligence led to injuries for the plaintiff.
John W. Rodriguez filed a complaint Feb. 16, in the Galveston Division of the Southern District of Texas against Brown Water Marine Service Inc. alleging the vessel operator failed to provide a safe work environment.
According to the complaint, on Oct. 9, 2016, as Rodriguez was working as a deckhand on a towing vessel, he sustained injuries when he tripped over a raised lip and fell down the stairs into the engine room of the vessel. The suit says Rodriguez suffered debilitating injuries to his back, neck and left knee.
The plaintiff alleges the defendant failed to provide adequate lighting in the area and failed to provide sufficient warning signs of the raised lip in the walkway.
Rodriguez seeks trial by jury, damages of more than $1 million and all other general or special relief. He is represented by attorney Matthew D. Shaffer of Schechter, McElwee, Shaffer & Harris LLP in Houston.
Galveston Division of the Southern District of Texas Case number 3:17-cv-00048