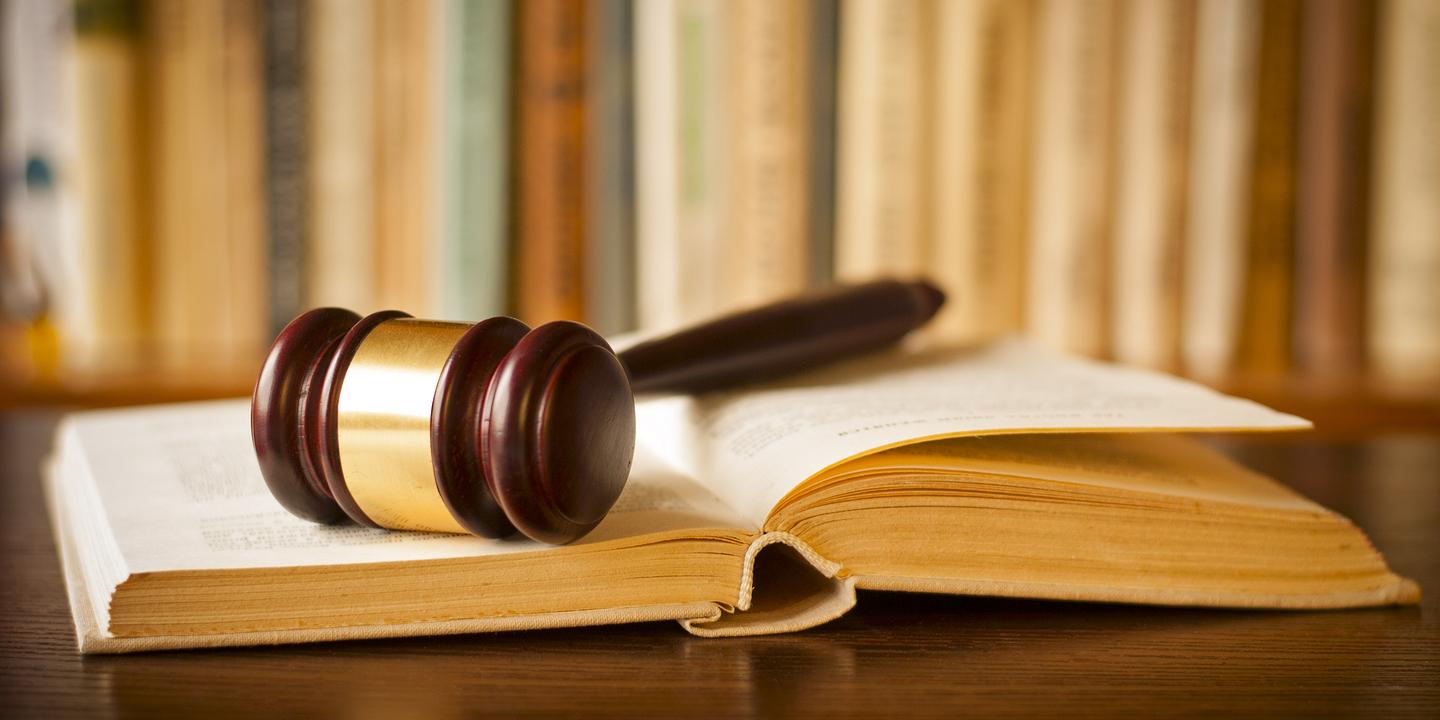 HOUSTON — A trucking company is suing Friendly Public Warehouse Inc. and owner Robert B. Hill, citing alleged intentional interference in business operations during an attempted sale of the trucking firm.
Toucan Transportation LLC filed a complaint on March 8 in the Harris County District Court against the defendants, alleging that they intentionally interfered with plaintiff's contracts and customer agreements.
According to the complaint, the plaintiff alleges that, as a result of the defendants' conduct, the plaintiff has suffered and will continue to suffer irreparable harm unless defendants are restrained from destroying the plaintiff's company files. The plaintiff holds Friendly Public Warehouse Inc. and Hill responsible because the defendants allegedly refused to return the plaintiff's books and records, including certificates of title, licenses, insurance policies and other records, and unlawfully assumed dominion and control over plaintiff's files.
The plaintiff requests a trial by jury and seeks temporary restraining order and permanent injunction, award for actual, exemplary and compensatory damages, interest and all other equitable relief. It is represented by Andrew K. Meade and Jeremy M. Masten of Hawash, Meade, Gaston, Neese, & Cicack LLP in Houston.
Harris County District Court Case number 2017-15231