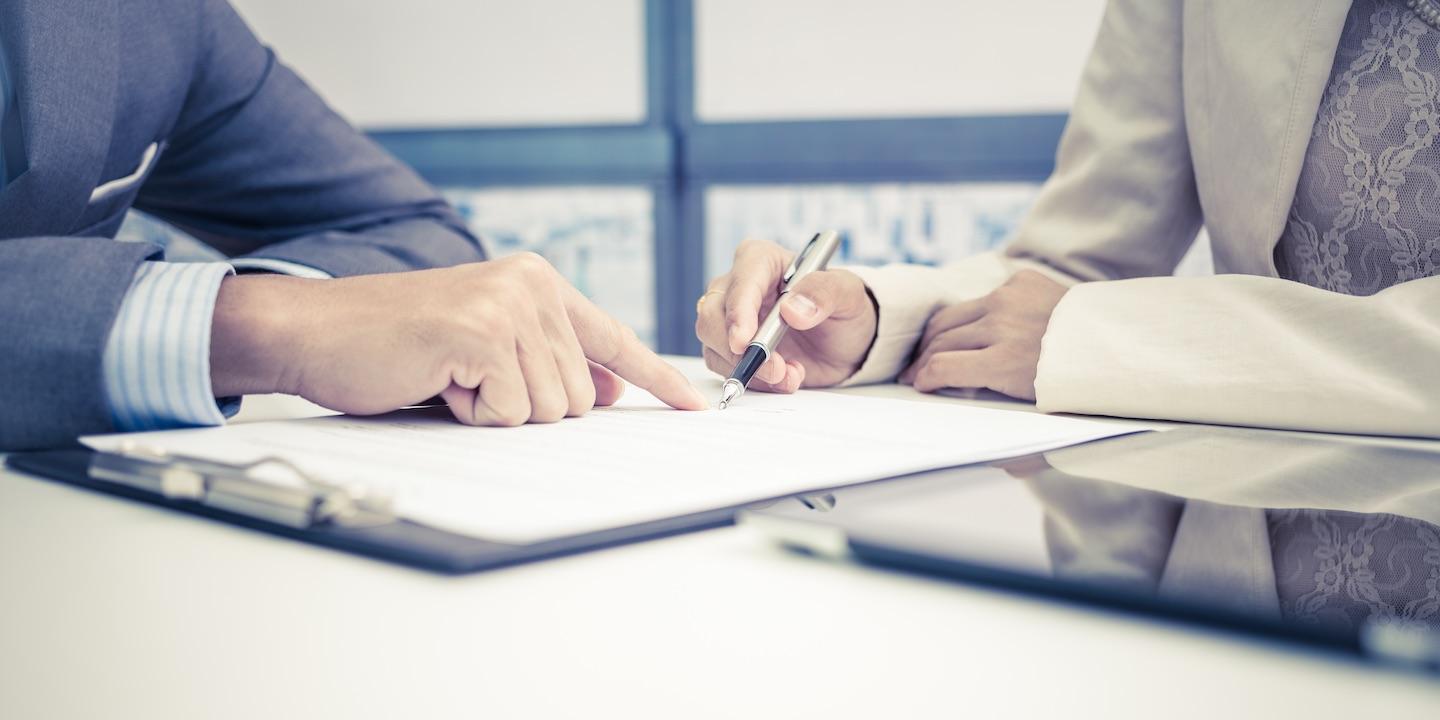 GALVESTON – America's Choice Windows alleged to have failed to perform an installation after receiving a deposit for the work.
Tranh Quan filed a complaint on May 5 in the Galveston County District Court against America's Choice Windows and Tra Martin alleging that they violated the Texas Deceptive Trade Practices Act.
According to the complaint, the plaintiff paid a despot of almost $1,000 to the defendants to perform an installation and that the defendants failed to do the work.
The plaintiff seeks compensation for damages, attorney's fees and costs and such other relief to which she may show herself justly entitled. She is represented by Barry D. Bowen of Bowen Lawyers in Houston.
Galveston County District Court case number CV-0078813