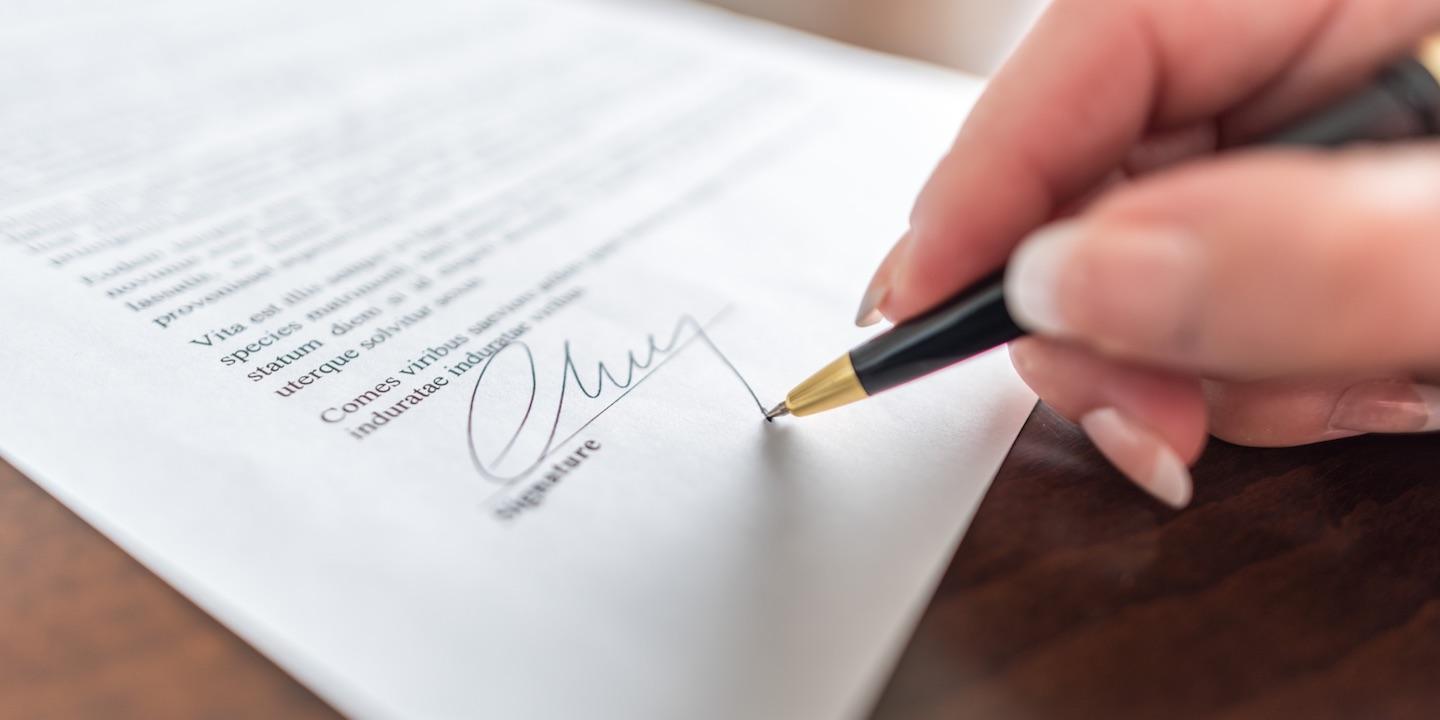 MARSHALL — A Swiss corporation is suing a Navarro County pecan sheller, alleging breach of warranty.
Varistor AG filed a complaint May 31 in the Marshall Division of the Eastern District of Texas against Navarro Pecan Company Inc. of Corsicana alleging the defendant wrongly represented that the pecan pieces contained Aflatoxin levels that were within plaintiff's specifications.
According to the complaint, as a result of the nonconforming pecans, Varistor has incurred more than $1.6 million in damages. The plaintiff alleges Navarro Pecan failed to have the pecans tested by an officially accredited laboratory prior to shipping.
Varistor seeks trial by jury, and compensatory and punitive damages as allowed by law. It is represented by attorney Russell C. Brown of Law Offices of Russell C. Brown PC in Henderson.
Marshall Division of the Eastern District of Texas case number 2:17-cv-00459