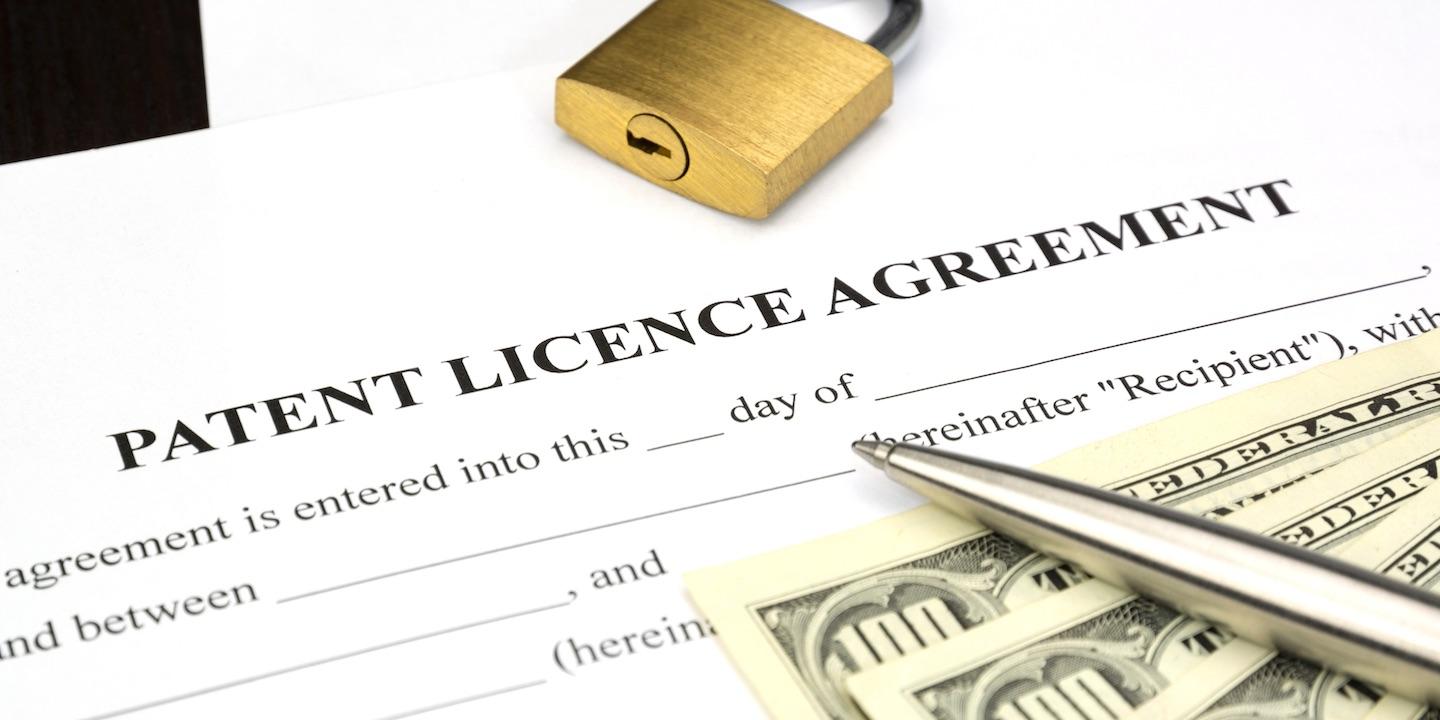 MARSHALL – Computer security company Uniloc USA Inc. and Uniloc Luxembourg SA are alleging that Google Inc. uses their patented technology in the Google Hangout app.
Uniloc owns several patents in the tech space, specifically the field of text and voice instant messaging. Uniloc USA is based in Plano and Tyler.
Google has an app, called Google Hangouts, which allows individuals to communicate with others. Both companies have operations that operate out of the Eastern District of Texas area. Google promotes its app and services on its website. Uniloc alleges that those services infringe the patents-in-suit.
As described on its website, Google Hangout allows users to create address books, participate in interactive messaging, video conferencing, voice calls and interact with non-user phone numbers in the U.S., Canada and internationally.
The defendant supports its website by advertisements. The advertising products and services are implemented by including AdSense and AdWorks products. Google also includes User-ID features that cater ads to the consumer.
According to court documents, "Upon information and belief, defendant knowingly introduced each and every product and service as part of its regular and established business into the Eastern District of Texas through its highly interactive websites and other hardware and software products, including the accused instrumentalities."
The services described in the complaint shows that Google intended for Texas residents to use and interact with its brand and website.
In addition to Google Hangouts, the defendants offer several other services to residents in the Eastern District of Texas. Uniloc argued to the court that this information, plus more, proves the infringement of its U.S. Patent No. 8,995,433, which is titled System and Method for Instant VOIP Messaging by inventor Michael J. Rojas and issued on March 31, 2015, according to court documents. Uniloc says that the description and service of Google Hangouts is too similar to its patent of the technology.
The court ruled that Uniloc has a case for the infringement lawsuit and approves its demand of trial by jury on all issues presented.