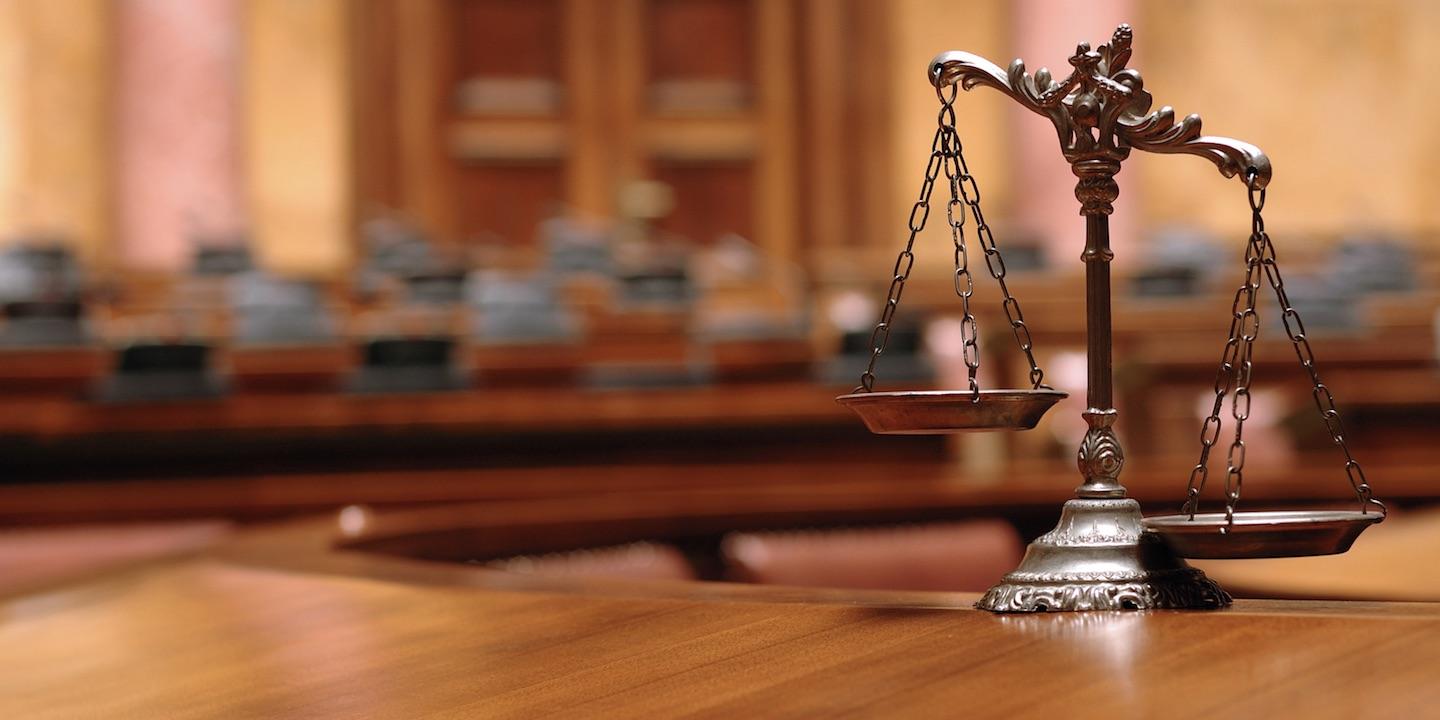 DALLAS – Law firm Baron and Budd is looking at potential lawsuits over allegations that General Motors manufactured trucks that cheat on emission tests.
The Dallas law firm made the announcement on May 30. The allegations are that GMC has installed defeat devices on more than 705,000 GM Duramax-branded diesel trucks.
As a result of the pickup trucks' alleged defeat devices, they may generate two to five times more pollution per day than in environments with certified emission testing, a press release from Baron and Budd stated. The trucks could require a reduction in torque, fuel efficiency and horsepower, it said.
"There is a trade-off between performance (power) and pollution in diesel engines," Alain L. Kornhauser, an operations research and financial engineering professor at Princeton University told The Record. "In order to not exceed mandated levels of pollution, performance needs to be compromised. If that compromised performance results in an inferior product from a consumer perspective, and that inferiority can be most easily eliminated by cheating, then one may have a motive to cheat."
The models that may have been affected were manufactured between 2011 and 2016 and include GM Sierra 2500HD, GM Sierra 3500HD, Silverado 2500HD and Silverado 3500HD.
"Consumers have many choices when purchasing vehicles, and recent allegations suggest that environmentally conscious consumers were seriously misled when they selected a GM pickup with a Duramax engine," said Roland Tellis, head of the Consumer Class Action group at Baron & Budd, according the Baron and Budd release.
Other automotive companies have been sued in the past for emission cheating. Earlier this year, Volkswagen (VW) paid $1.22 billion to either fix or buy back diesel-engine vehicles in an emissions cheating case.
"The Volkswagen diesel scandal, which was the first to break, resulted in large financial settlements and did enormous damage to VW's reputation," John Holmes, professor emeritus of the department of geography and planning at Queen's University, told The Record. "More recently, FCA Ram and Jeep Grand Cherokee diesels have had lawsuits filed against them."
The outcome is unpredictable at this stage in the case.
"For [Baron and Budd] to win a verdict, at minimum, they will need to determine that the software that dictates/sets the engine performance pentameters takes into account information that is correlated to the engine being tested rather than being used in normal driving," Kornhauser said. "However, that simple correlation may be coincidental and therefore not sufficient to find GM guilty of cheating."