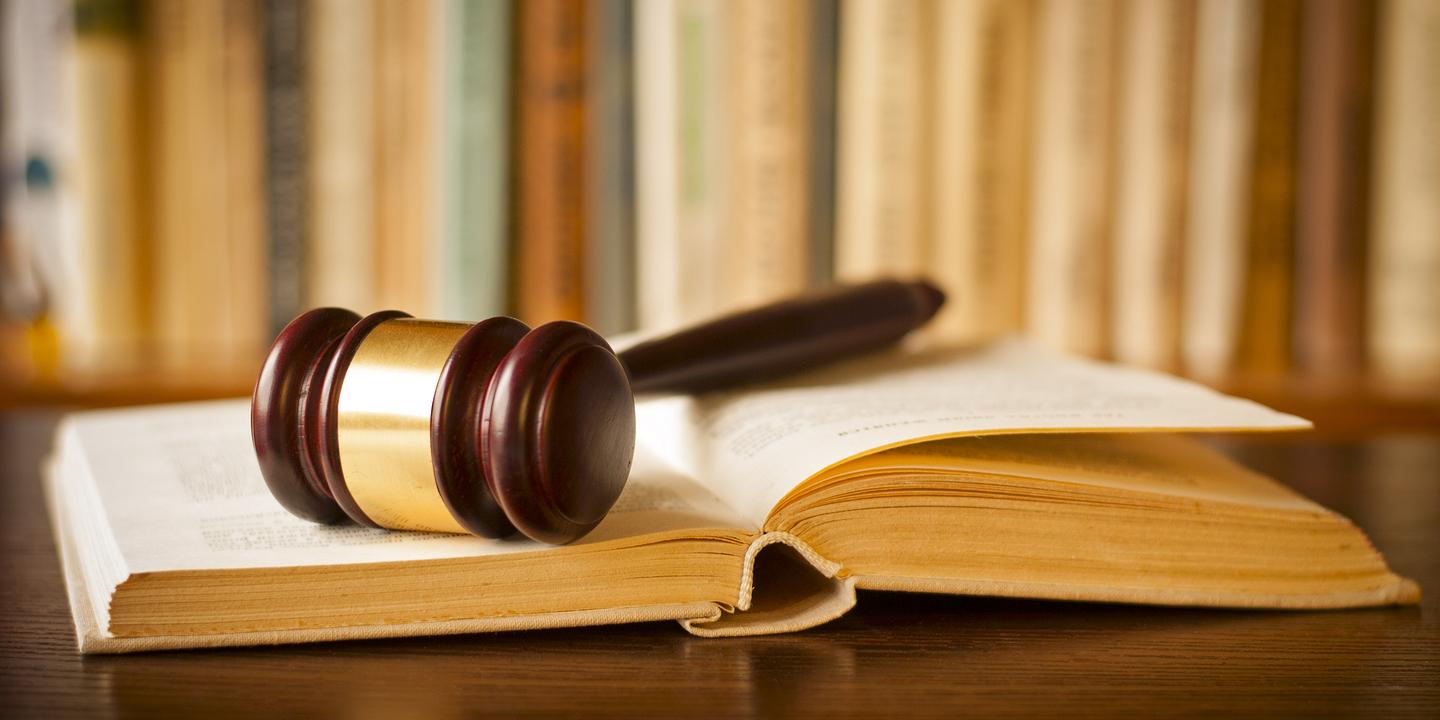 AUSTIN – The state's oldest agency has filed a lawsuit against federal agencies over the status of a songbird, claiming the bird's presence decreases property values.
The Texas General Land Office filed a lawsuit against the United States Fish and Wildlife Service, the United States Department of the Interior, Department of the Interior Secretary Ryan Zinke and Fish and Wildlife Service Acting Director Jim Kurth, as well as Fish and Wildlife Service Southwest Regional Director Benjamin Tuggle seeking declaratory judgment and injunctive relief. The suit was filed in the Austin Division of the Western District of Texas on June 5.
The Texas General Land Office accused the defendants of improperly handling the classification and declassification of the golden-cheeked warbler. The Texas General Land Office accused the defendants of continually breaking federal law by improperly managing the classification of the golden-cheeked warbler under the Endangered Species Act.
The plaintiff alleges that de-listing the bird would provide immediate relief to it because property it owns would no longer be affected by a decrease in market value because of the bird's presence.
The Texas General Land Office alleged that the defendants kept the golden-cheeked warbler listed as endangered for more than 26 years but did not set apart habitat necessary for the bird to survive. The Texas General Land Office also alleged that the defendants did not take the golden-cheeked warbler off the endangered species list as a petition that cited a Texas A&M Institute of Renewable Natural Resources study had asked them to do in 2015. Also, the plaintiff alleges the defendants broke the National Environmental Policy Act before they classified the golden-cheeked warbler as an endangered species and before they turned down the petition to take the bird off the endangered species list.
According to the lawsuit, the petition cited that 19 times more golden-cheeked warblers lived than what was counted when the bird was added to the endangered species list. That petition also included information that proved that there was five times more area for the birds to mate than what had been known when the bird was classified as endangered.
With the lawsuit, the plaintiff seeks a declaration that the continued listing of the warbler is invalid and to enjoin the defendants from enforcing or otherwise acting pursuant to the final rule listing the bird as endangered.