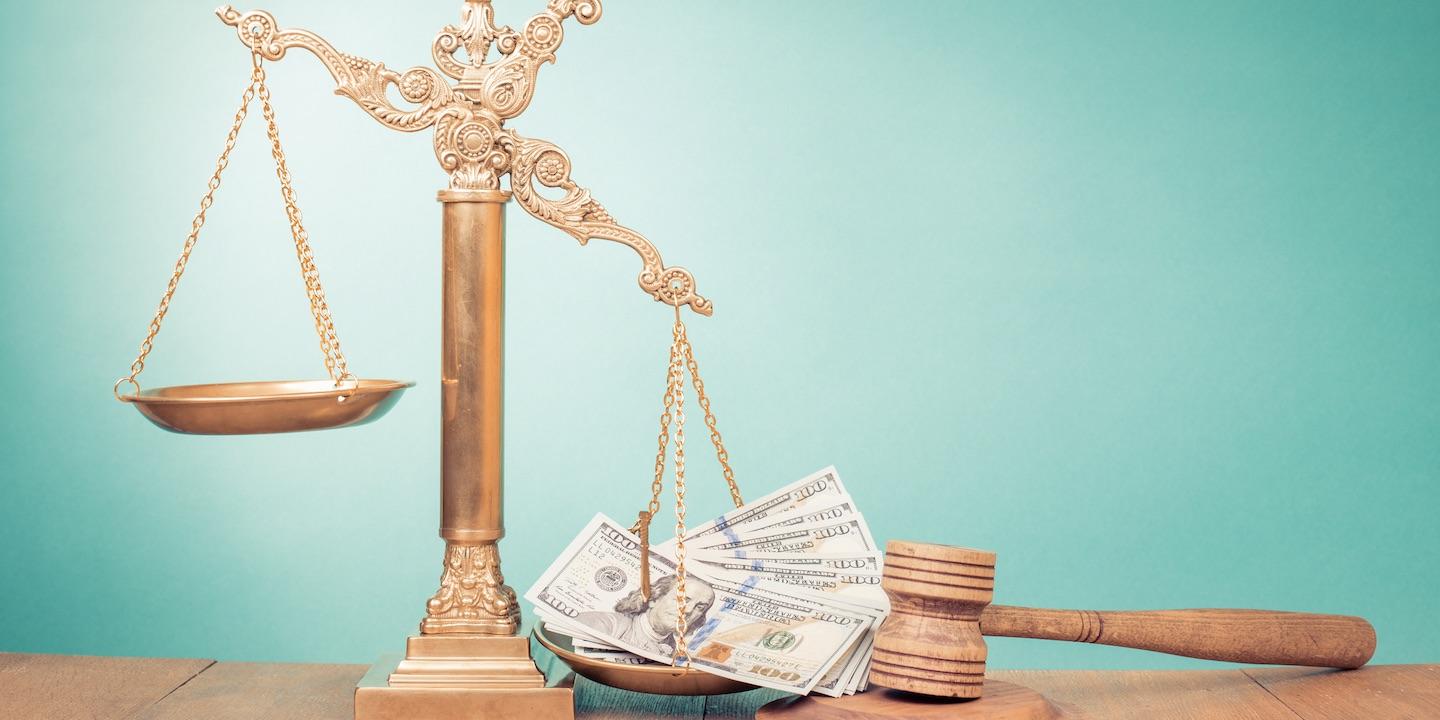 HOUSTON – An oilfield worker alleges his former employer failed to pay him and other workers overtime pay.
Barron Wesley, individually and on behalf of all others similarly situated, filed a complaint on June 16 in the Houston Division of the Southern District of Texas against Concho Resources Inc. alleging violation of the Fair Labor Standards Act and the New Mexico Minimum Wage Act.
According to the complaint, the plaintiff was employed by the defendant from July 2014 to July 2015. The plaintiff alleges that during his employment with the defendant, he was improperly classified as an independent contractor and only paid a day-rate.
The plaintiff holds Concho Resources Inc. responsible because he allegedly worked 12 hours per day, seven days a week without being paid overtime at a rate of time-and-one-half of his regular rate.
The plaintiff requests a trial by jury and seeks an order designating this complaint as a collective action and appointing plaintiff and his counsel to represent the class, award for unpaid overtime as well as liquidated damages, attorneys' fees, costs and pre- and post-judgment interest and such other and further relief. He is represented by Michael A. Josephson, Andrew W. Dunlap, Lindsay R. Itkin and Jessica M. Bresler of Josephson Dunlap Law Firm in Houston and Richard J. (Rex) Burch and Matthew S. Parmet of Bruckner Burch PLLC in Houston.
Houston Division of the Southern District of Texas case number 4:17-cv-01845