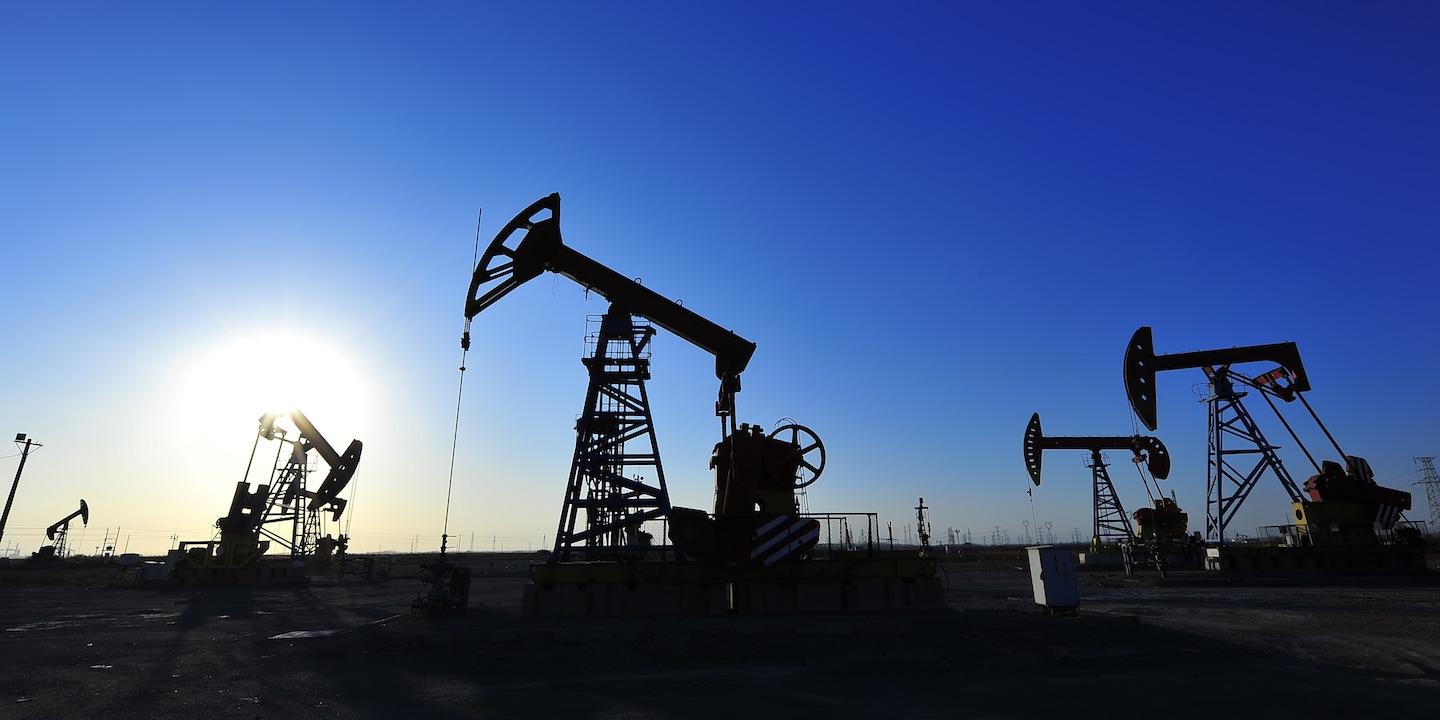 HOUSTON – A contract dispute in Texas' oil and gas sector over seismic data has been remanded.
The 14th Court of Appeals has overturned a lower court ruling that prevented Fairfield Industries Inc., doing business as FairfieldNodal, from recovering a license fee from EP Energy E&P Co.
Fairfield is a company that collects, processes and licenses seismic data to oil and gas companies.
As part of its dealings with EP Energy, Fairfield signed a master license agreement and several supplement agreements. As part of these contracts, EP agreed to pay a fee in the case the company changed control "for the data licensed under those agree to which the party acquiring control does not already have a license," the court opinion stated.
However, on May 24, 2012, a limited liability company purchased EP's parent company. Nine days before this, EP sent a letter to Fairfield indicating it was terminating the agreement. It returned the data and claimed it was no longer using any of Fairfield's licensed data.
Fairfield said that the letter and returning of data did not terminate the agreement. It demanded the fee be paid for exchange of control but EP allegedly refused.
Fairfield filed a lawsuit in an effort to EP to uphold the contract terms and pay the fee.
A trial court granted a summary judgment in favor of the defendant and Fairfield appealed.
The appeals court ruled that the terms of the contract require EP to pay the fee, which is 50 percent of the original licensing fee. This was required regardless of EP returning the data. The contract stated this must be paid within 30 days.
"Under a textual analysis of the agreement, no provision allows EP Energy to terminate the agreement by unilateral action and EP Energy's attempt to do so was ineffective and did not relieve EP Energy of its contractual obligations to pay the Fee after a change in control," the opinion states.