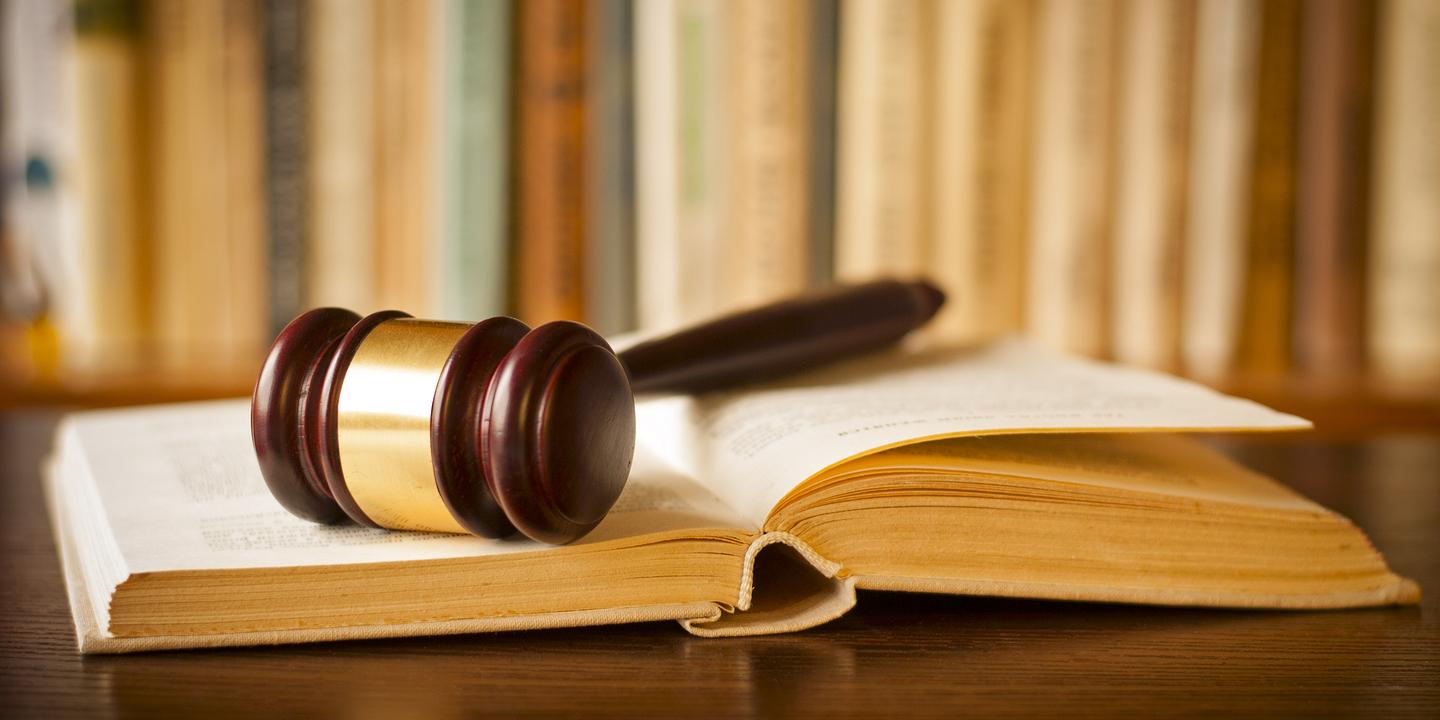 BEAUMONT – A shopper at a Beaumont grocery store alleges she was injured when she was struck by a shopping basket.
Erica. E. James filed a complaint on June 28 in the Jefferson County District Court against H.E.B. Inc. alleging negligence.
According to the complaint, the plaintiff alleges that on Dec. 7, 2015, she was at defendant's H.E.B. Corporate No. 48 store when she sustained injuries when defendant's employee hit her with a shopping basket. She alleges she sustained injuries resulting in physical and mental pain, medical expenses and loss of earnings.
The plaintiff holds H.E.B. Inc. responsible because the defendant allegedly failed to train its employees on the proper and safe way of pushing a shopping cart.
The plaintiff seeks monetary relief of more than $200,000 but not more than $1 million and such other and further relief she may show herself justly entitled. She is represented by Taylor W. Miller of Reaud, Morgan & Quinn LLP in Beaumont.
Jefferson County District Court case number E-200301