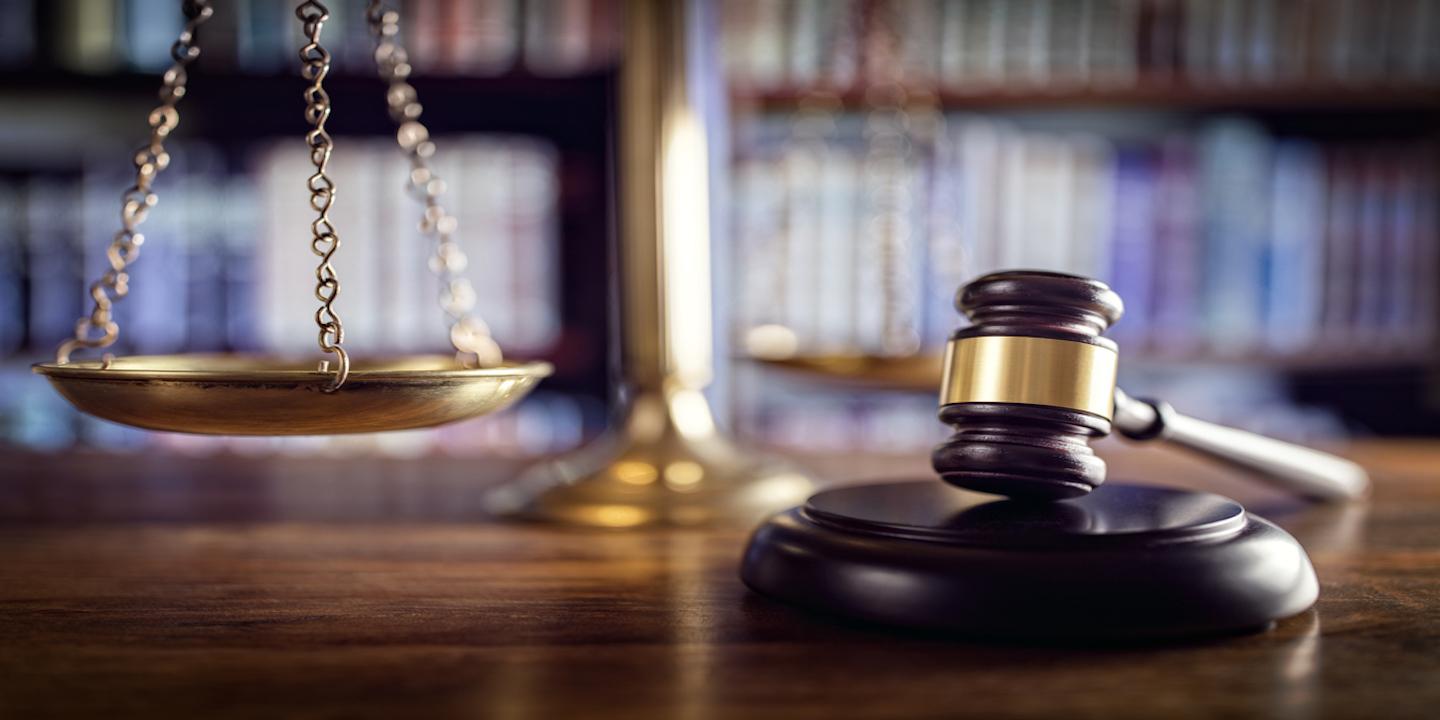 Plaintiff's attorneys hate arbitration, but their hatred isn't arbitrary. It's well thought out and payday driven.
They hate arbitration – and contract clauses mandating arbitration for settlement of disputes – because arbitration makes their services less necessary, and that limits opportunities to intercede in those disputes and corral the aggrieved into class action suits that can lead to big payoffs for the attorneys, if not the clients.
They can't oppose arbitration too openly or vociferously, because that would be seen as self-serving. What they need is a champion who appears to be acting not on their behalf, but in the public interest, arguing that the rights of American citizens are somehow infringed by arbitration, even though it's the superfluous attorneys who will lose out.
What they need is a guy like Richard Cordray, the leftover Obama-appointed head of the Consumer Financial Protection Bureau.
Just last week, the CFPB announced a rule regulating the use of arbitration clauses in contracts offered to consumers by the financial services industry.
"These clauses allow companies to avoid accountability by blocking group lawsuits and forcing people to go it alone or give up. Our new rule will stop companies from sidestepping the courts and ensure that people who are harmed together can take action together," Cordray proclaimed to a Congressional committee two years ago.
The rule probably won't last long. (Neither will Cordray, whose essentially lifetime appointment – another Dodd-Frank atrocity – is being challenged as unconstitutional by a victim of his anti-business actions).
"The CFPB has decided to overstate the value of class actions for consumers, contrary to the CFPB's own data in its study, which demonstrates unequivocally that the only real beneficiaries of class action litigation are the plaintiffs' class action lawyers," said corporate attorney Alan Kaplinsky, who pioneered the use of pre-dispute arbitration provisions in consumer contracts.
"This rule is just a large gift for class action lawyers," he said.