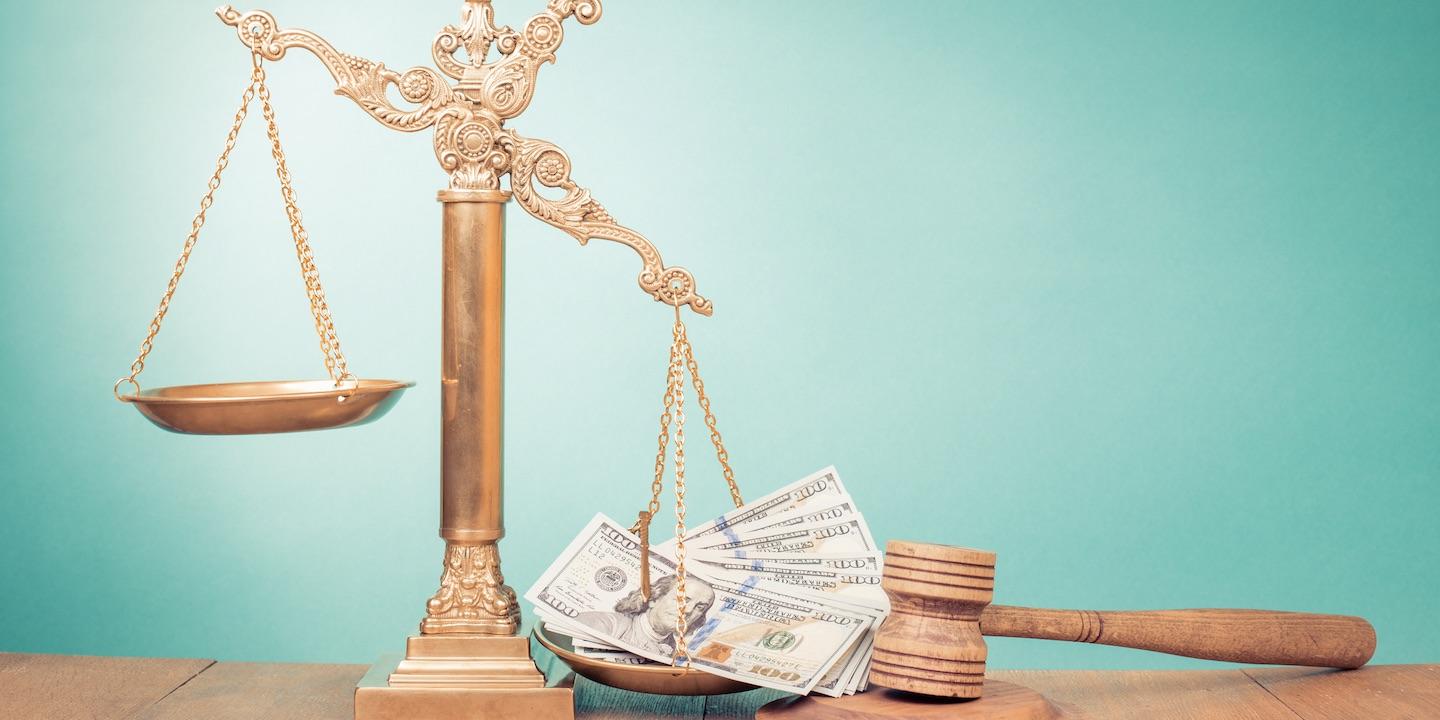 SHERMAN – Two H-2B visa workers allege a Plano business repeatedly underpaid them.
Rodrigo Zamalloa and Manuel Zamalloa filed a complaint on July 26 in the Sherman District of the Eastern District of Texas against Thompson Landscape Services Inc. and Autumn Nicole Casey alleging that they willfully violated Fair Labor Standards Act.
According to the complaint, the plaintiffs allege that they regularly worked more than 40 hours per week without receiving proper overtime compensation. The plaintiffs holds Thompson Landscape Services Inc. and Casey responsible because the defendants allegedly did not pay the plaintiffs the required overtime premium for all hours worked in excess of 40 hours per workweek and failed to accurately record their hours worked.
The plaintiffs seek unpaid wages, liquidated damages, costs of this action, attorneys' fees, pre- and post-judgment interest and such other just and proper relief. They are represented by Hannah Alexander of Equal Justice Center in Dallas and Christopher J. Willett of Equal Justice Center in Austin.
Sherman District of the Eastern District of Texas Case number 4:17-cv-00519