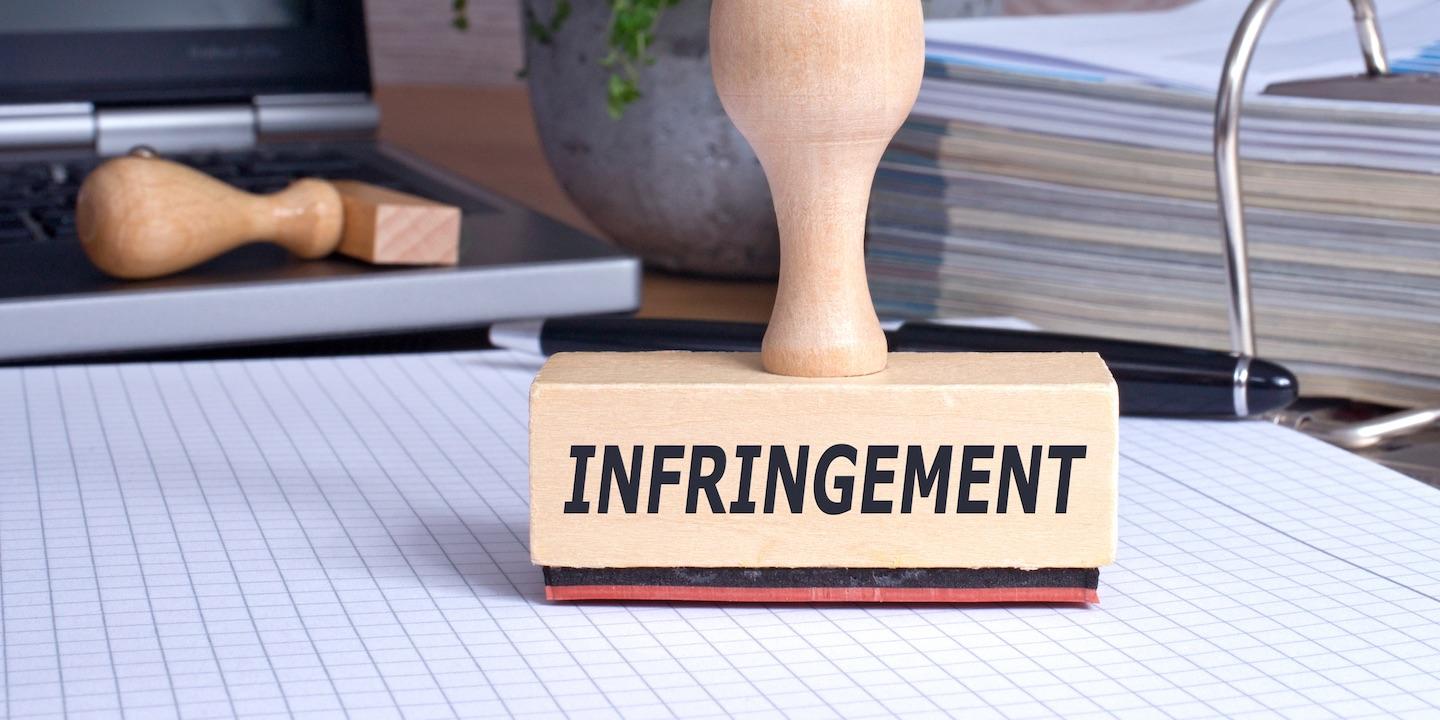 MARSHALL DIVISION
Aug. 1
MIRROR IMAGING LLC V. GREEN BANCORP, INC. ET AL 2:17-cv-00563-JRG
MIRROR IMAGING LLC V. INWOOD BANCSHARES, INC. ET AL 2:17-cv-00564-JRG
MIRROR IMAGING LLC V. ORIGIN BANCORP, INC. ET AL 2:17-cv-00565-JRG
MIRROR IMAGING LLC V. PLAINS CAPITAL BANK 2:17-cv-00566-JRG
MIRROR IMAGING LLC V. TEXAS BANK AND TRUST COMPANY 2:17-cv-00568-JRG
The plaintiff Mirror Imaging is based in Michigan.
It has pursued legal action in response to alleged infringement of United States Patent Numbers 6,963,866; 7,552,118; 7,836,067; and 9,141,612.
According to recent court documents, the subject patents pertain to a method of obtaining an electronically stored financial document. Michael D. Schulze and Richard J. Gagnon are the patents' purported inventors.
Mirror Imaging seeks unspecified monetary damages and a jury trial.
Attorney Isaac Rabicoff of the law firm Rabicoff Law LLC in Chicago is representing the complainant.