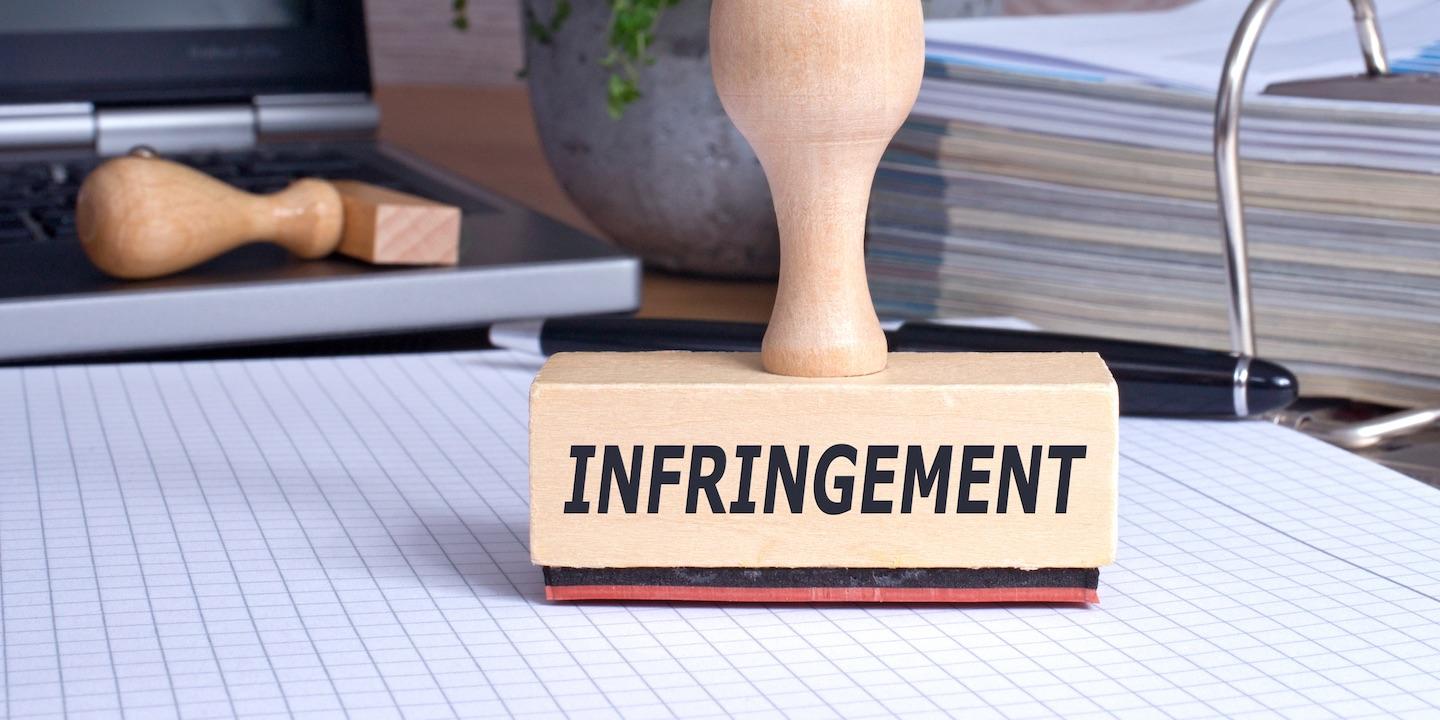 TYLER DIVISION
Aug. 14 – 15
VAULTET LLC V. VICTORIA'S SECRET STORES, LLC 6:17-cv-00468-RWS
VAULTET LLC V. NEIMAN MARCUS GROUP, INC. 6:17-cv-00470-RWS
VAULTET LLC V. STARBUCKS CORPORATION 6:17-cv-00471-RWS
VAULTET LLC V. SKECHERS USA, INC. 6:17-cv-00472-RWS
The plaintiff Vaultlet is based in Frisco.
Asserting ownership of United States Patent Number 7,814,009, it has pursued legal action in response to what it perceives was infringement.
Recent court documents show that the '009 patent, entitled "Anonymous On-Line Cash Management System," was issued by Oct. 12, 2010.
The subject patent provides "a system for anonymously transferring funds electronically between a customer and an on-line merchant."
Vaultlet seeks unspecified monetary damages and a jury trial.
Attorney Papool S. Chaudhari of the law firm Chaudhari Law, PLLC in Wylie is representing the complainant.