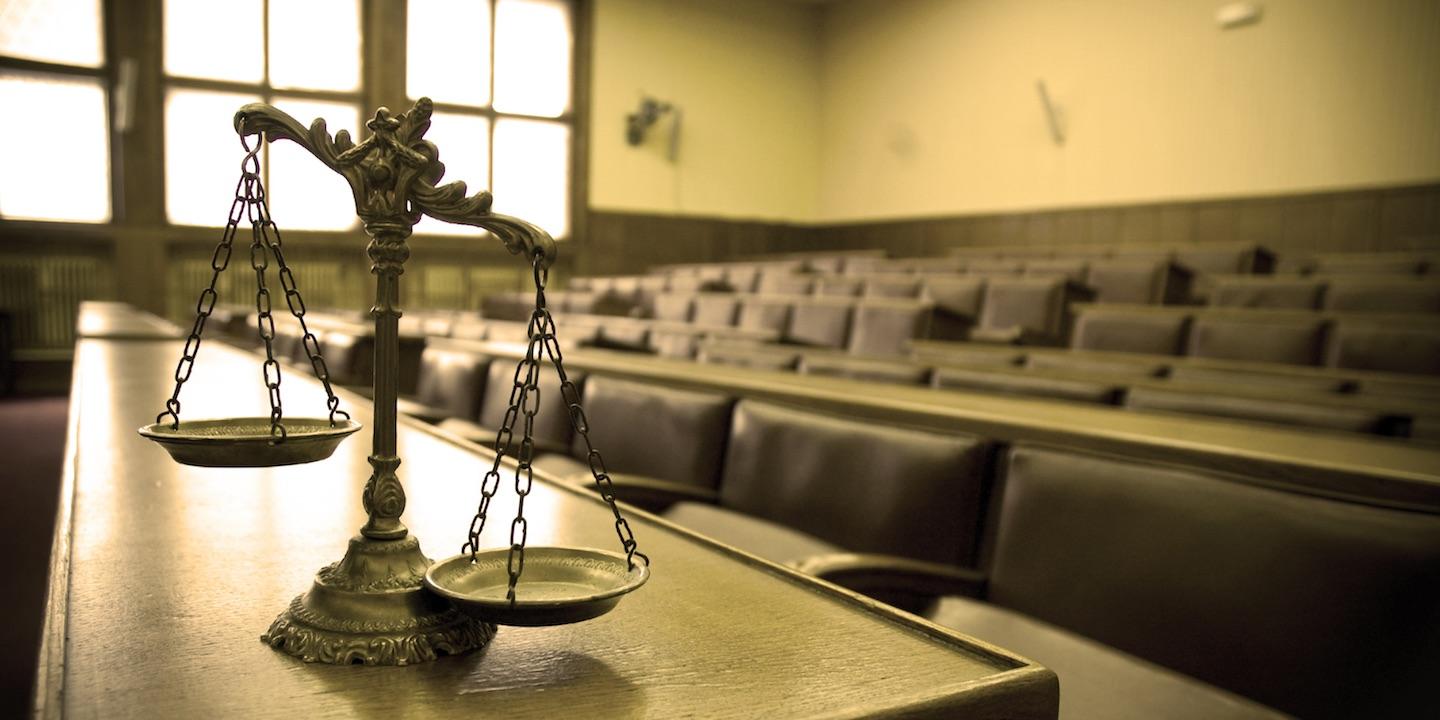 HOUSTON – A Houston consumer alleges that a roofing business in the city damaged his air conditioning line with a nail.
Robert Sherman filed a complaint on Sept. 7 in the Harris County District Court against Prime Roofing alleging that the contractor violated the Texas Deceptive Trade Practices Act.
According to the complaint, the plaintiff contracted the defendant in December 2016 for roofing services and made a down payment of more than $7,000. He alleges that during the work, a roofing nail was driven into the main air conditioning line, which caused a leak in the line and loss of all refrigerant. He alleges he paid $1,650 to repair the line.
The plaintiff holds Prime Roofing responsible because the defendant allegedly has failed to compensate the plaintiff for the breach.
The plaintiff seeks actual and exemplary damages, pre- and post-judgment interest, costs of court, attorney's fees and such other relief to which he is entitled. He is represented by Andrew G. McGee in Houston.
Harris County District Court case number 2017-58587