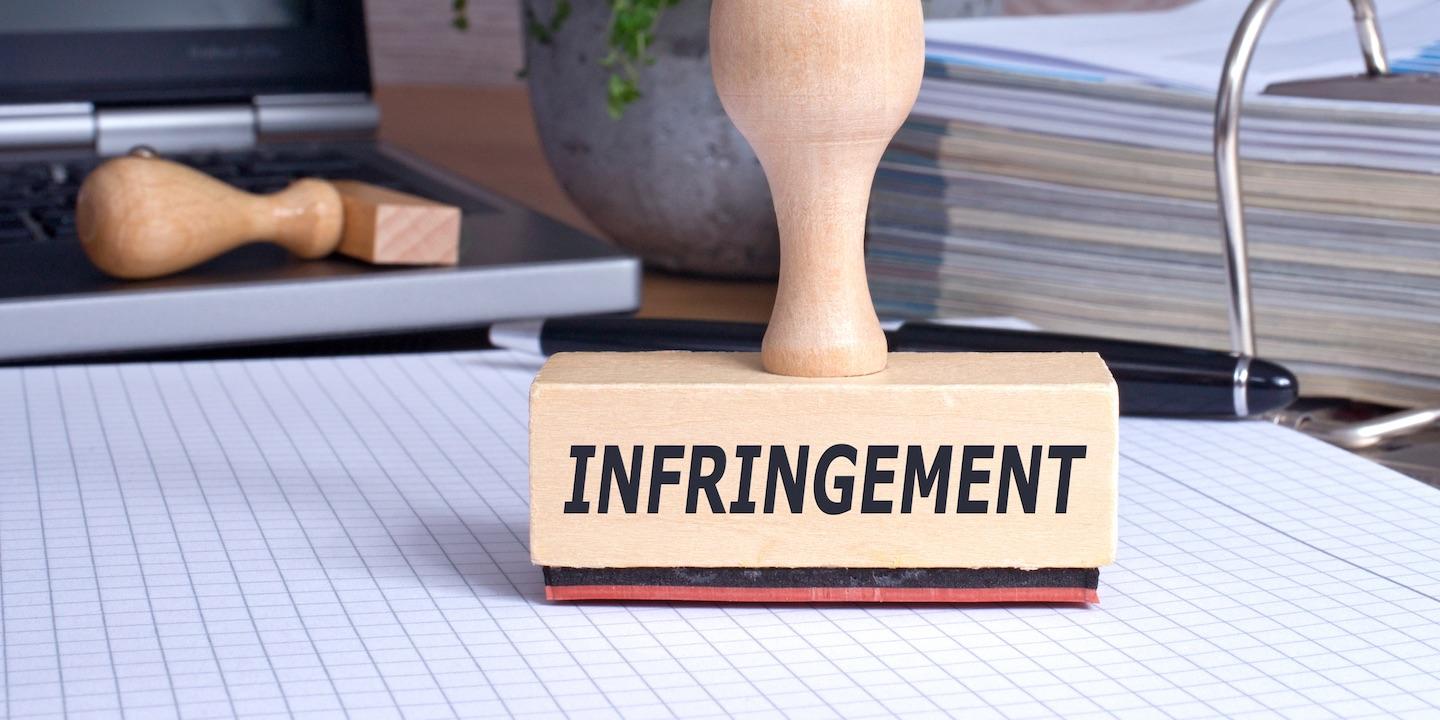 MARSHALL DIVISION
Sept. 6
ELECTRONIC RECEIPTS DELIVERY SYSTEMS, LLC V. BEST BUY STORES, L.P. 2:17-cv-00629-JRG
ELECTRONIC RECEIPTS DELIVERY SYSTEMS, LLC V. FLORISTS TRANSWORLD DELIVERY, INC. 2:17-cv-00630-JRG
ELECTRONIC RECEIPTS DELIVERY SYSTEMS, LLC V. GNC HOLDINGS, INC. 2:17-cv-00631-JRG
ELECTRONIC RECEIPTS DELIVERY SYSTEMS, LLC V. THE HOME DEPOT U.S.A., INC. 2:17-cv-00632-JRG
ELECTRONIC RECEIPTS DELIVERY SYSTEMS, LLC V. TARGET CORPORATION 2:17-cv-00633-JRG
The plaintiff ERDS is based in Plano.
It claims ownership of United States Patent Number 8,534,551, alleging it was infringed upon.
The subject patent bears the title, "System and Method for Issuing Digital Receipts for Purchase Transactions over a Network," according to recent court documents.
ERDS seeks unspecified monetary damages.
Attorney Jay Johnson and Brad Kizzia of the law firm Kizzia & Johnson PLLC in Dallas are representing the complainant.