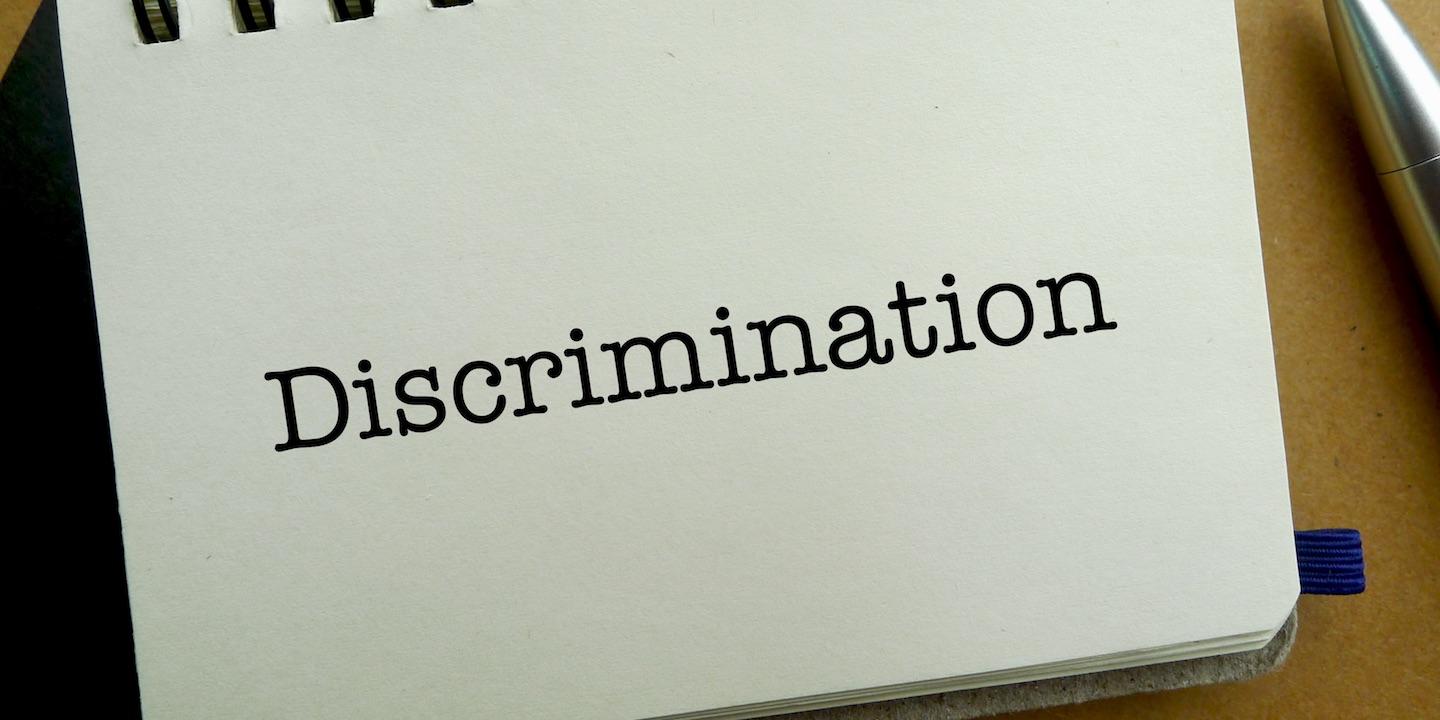 HOUSTON – The Court of Appeals for the 1st District of Texas has vacated a lower court's ruling, dismissing a former employee's discrimination appeal against Metropolitan Transit Authority of Harris County.
Metro entered a plea to the jurisdiction, which the 152nd District Court of Harris County denied. Metro then filed interlocutory appeal.
The 1st District Court of Appeal's panel hearing the case included Chief Justice Sherry Radack as well as Justices Evelyn Keyes and Michael C. Massengale. The opinion was released on Sept. 7.
Zelma Ridley, who is black, alleged that she had been discriminated against in her employment with Metro because of her race and gender and in retaliation for protesting a violation of the Texas Labor Code.
According to the lawsuit, when Ridley complained about the discrimination in 2013 she was retaliated against to the point of being constructively discharged.
Citing health reasons and confident her alleged work situation would not improve, Ridley resigned in December 2014, the opinion states. She later filed a lawsuit against Metro, alleging disparate-treatment discrimination and retaliatory conduct leading to constructive discharge.
According to the 1st District Court of Appeal, Ridley "established that her supervisory authority was diminished over time, her job performance rating fell, and that she was subjected to ever-growing, time-consuming hands-on training, required classes, and other remedial measures."
"We do not, and need not, determine whether any or all of these measures were warranted or whether, as she contends, they were instead driven by an animus towards her based on race, gender, or simply dislike," the court wrote in its opinion. "The narrow issue presented is whether she made a prima facie case that these actions were in retaliation for her complaints about discrimination."
In a disparate-treatment claim, Ridley maintains that another employee was appointed to the position of interim senior director over her. She argued that a white male was appointed to an interim position that "normally" would be given to someone in Ridley's position.
Ridley contended that she was more qualified for the position.
However, Metro argued that Ridley has not established "the second and fourth elements of her prima facie case of disparate treatment discrimination, which required her to show that she was qualified for the position at issue and that she was treated less favorably than other similarly situated employees who were not members of the protected class, under nearly identical circumstances."
The appeals court sided with Metro on those points.
"Employees are similarly situated if their circumstances are comparable in all material respects, including similar standards, supervisors and conduct," the court wrote in its opinion.
The court noted that while Ridley alleged that she was more qualified than the employee appointed to the position, she offered no evidence.
"Because Ridley did not establish a prima facie case on either of her claims, the trial court lacked jurisdiction over her claims," the court concluded in its opinion. "Accordingly, we vacate the trial court's order and dismiss the appeal for lack of jurisdiction."
Case number 01-17-00081-CV