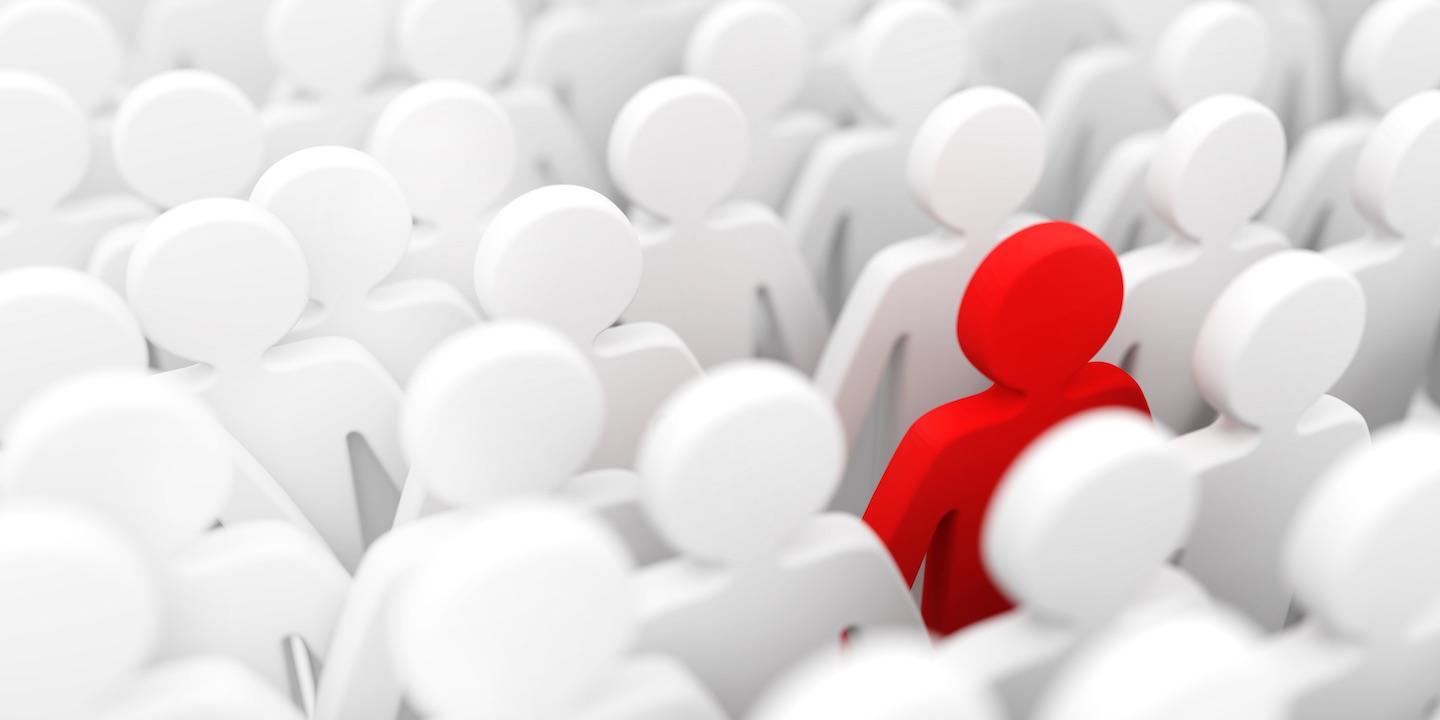 BEAUMONT – An African-American man alleges that he was discriminated against by his former employer because of his race.
Anthony K. Arceneaux filed a complaint on Sept. 14 in the Beaumont Division of the Eastern District of Texas against Kilgore Construction LLC, doing business as Kilgore Industrial, and Lion Elastomers LLC alleging that they violated Title VII of the Civil Rights Act.
According to the complaint, the plaintiff was employed by Kilgore and assigned to work at the Lion's industrial plant in Port Neches as a foreman. He alleges in October 2015, he was told by his supervisor at Kilgore that a supervisor was no longer needed at the Lion jobsite and that Kilgore had no more work for the plaintiff. He alleges shortly after this constructive discharge, a white male was made foreman at the Lion jobsite.
The plaintiff holds Kilgore Construction LLC and Lion Elastomers LLC responsible because the defendants allegedly intentionally discriminated against him because of his race by terminating his employment and replacing him with a white male.
The plaintiff requests a trial by jury and seeks compensatory and punitive damages, attorney's fees, costs and all other relief the court deems appropriate. He is represented by Christine L. Stetson and David E. Bernsen of Bernsen Law Firm in Beaumont.
Beaumont Division of the Eastern District of Texas case number 1:17-cv-00390