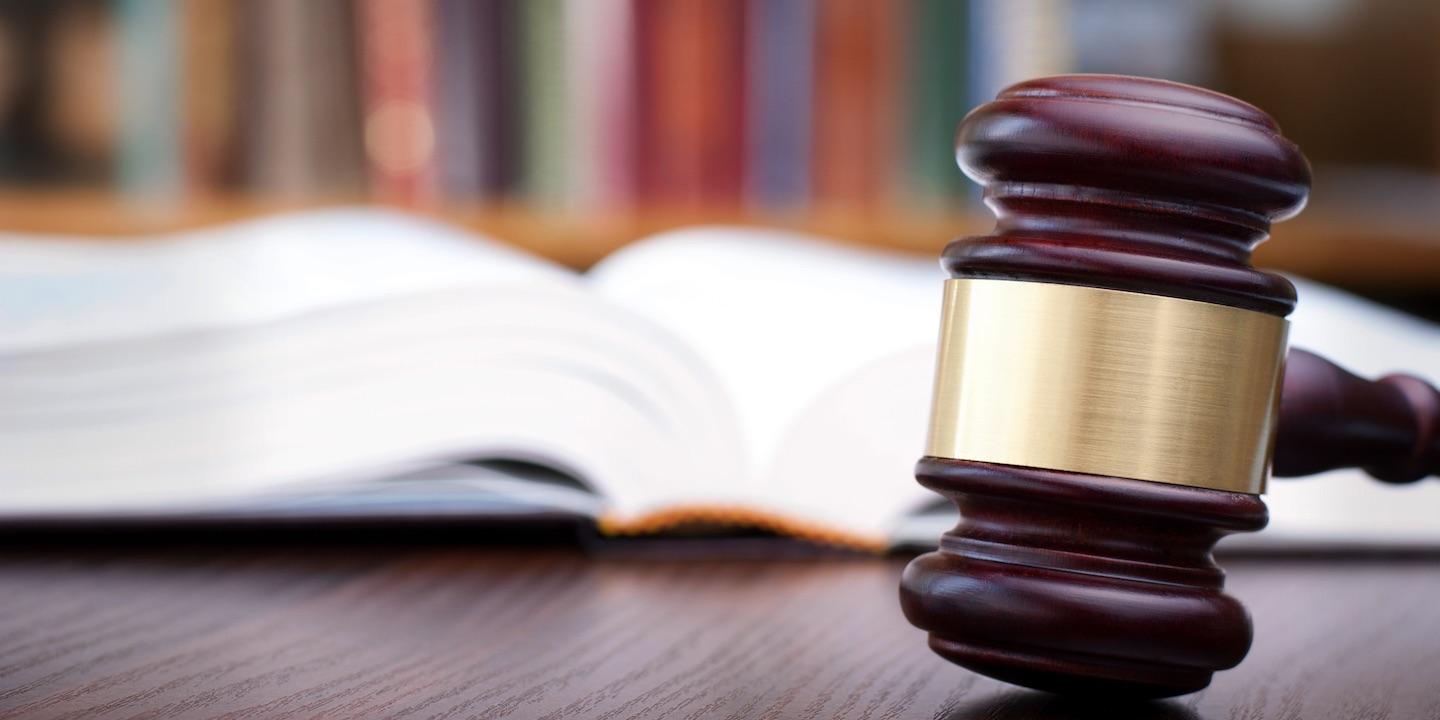 Everything that goes wrong is somebody's fault – theoretically, at least. Whether it's a minor disappointment or a major disaster, if you're not the one responsible, it must be someone else.
The trick is figure out who. Much of the time, in the aftermath of a thing gone wrong, big or small, it's a lot easier and psychically healthier to learn from it, forget it and move on.
There's a point of diminishing returns: when the money, time, and energy you've expended to identify the guilty party, prove guilt and assess damages begins to exceed the value of any return.
And that's assuming you can identify the responsible party.
If you've ever watched a rerun of Perry Mason or Matlock or Monk, you know that the biggest problem you may encounter in trying to lay the blame on someone is that there are so many plausible suspects available. For instance, you might be certain that the butler did it, only to discover that there are more butlers on the premises.
Plus, in trying to divert suspicion from himself, a truly guilty party may be only too happy to encourage your suspicions about others and thereby manipulate you into a false accusation.
These are some of the considerations Sarah Gibbins may want to keep in mind as she pursues her lawsuit in Jefferson County District Court against Signature Nail Systems and T&T World Nail Supply.
Gibbins began working as a nail technician at A Cut Above Salon and Spa in Orange on January 31st. Less than four months later, on May 19th, a bottle of gel top coat broke in her hand and caused injuries serious enough to send her to the emergency room.
Gibbins blames the makers and distributors of the nail polish for the "unreasonably dangerous and defective product," but she can't possibly know who was responsible, unless it was her.