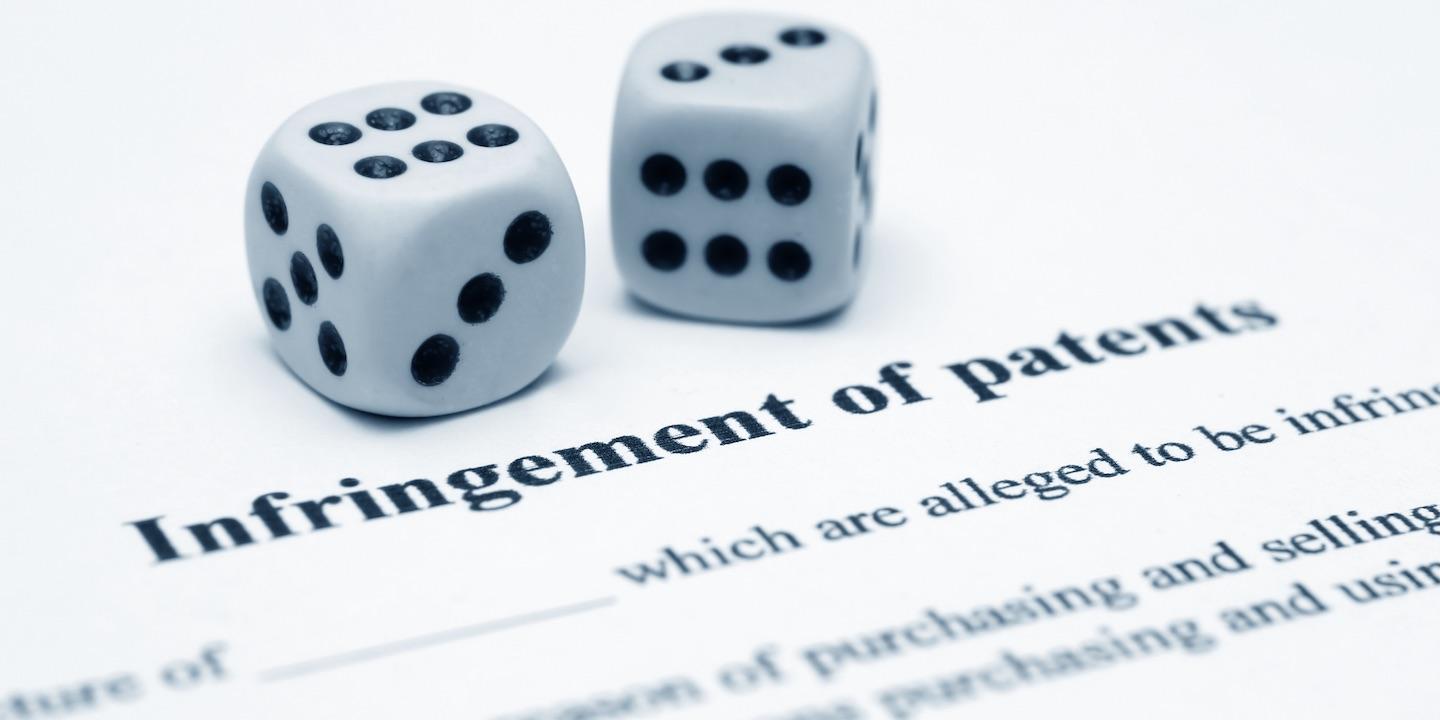 MARSHALL DIVISION
SEPT. 11
RFID TECHNOLOGY INNOVATIONS, LLC V. FIESTA MART, L.L.C. 2:17-cv-00637-JRG
RFID TECHNOLOGY INNOVATIONS, LLC V. FLOOR & DECOR HOLDINGS, INC. 2:17-cv-00638-JRG
RFID TECHNOLOGY INNOVATIONS, LLC V. HALLMARK CARDS, INCORPORATED 2:17-cv-00639-JRG
RFID TECHNOLOGY INNOVATIONS, LLC V. ULTA BEAUTY, INC. 2:17-cv-00641-JRG
The plaintiff RFID is based in Plano.
It asserts ownership of United States Patent Number 9,582,689, claiming the patent suffered infringement.
Recent court documents show that the '689 patent bears the title, "System and Method for Presenting Information about an Object on a Portable Electronic Device."
RFID states the subject patent is valid, enforceable, and was duly issued in full compliance with Title 35 of the United States Code.
The complainant seeks unspecified monetary damages.
It is represented by attorneys Jay Johnson and Brad Kizzia of the law firm Kizzia & Johnson PLLC in Dallas.