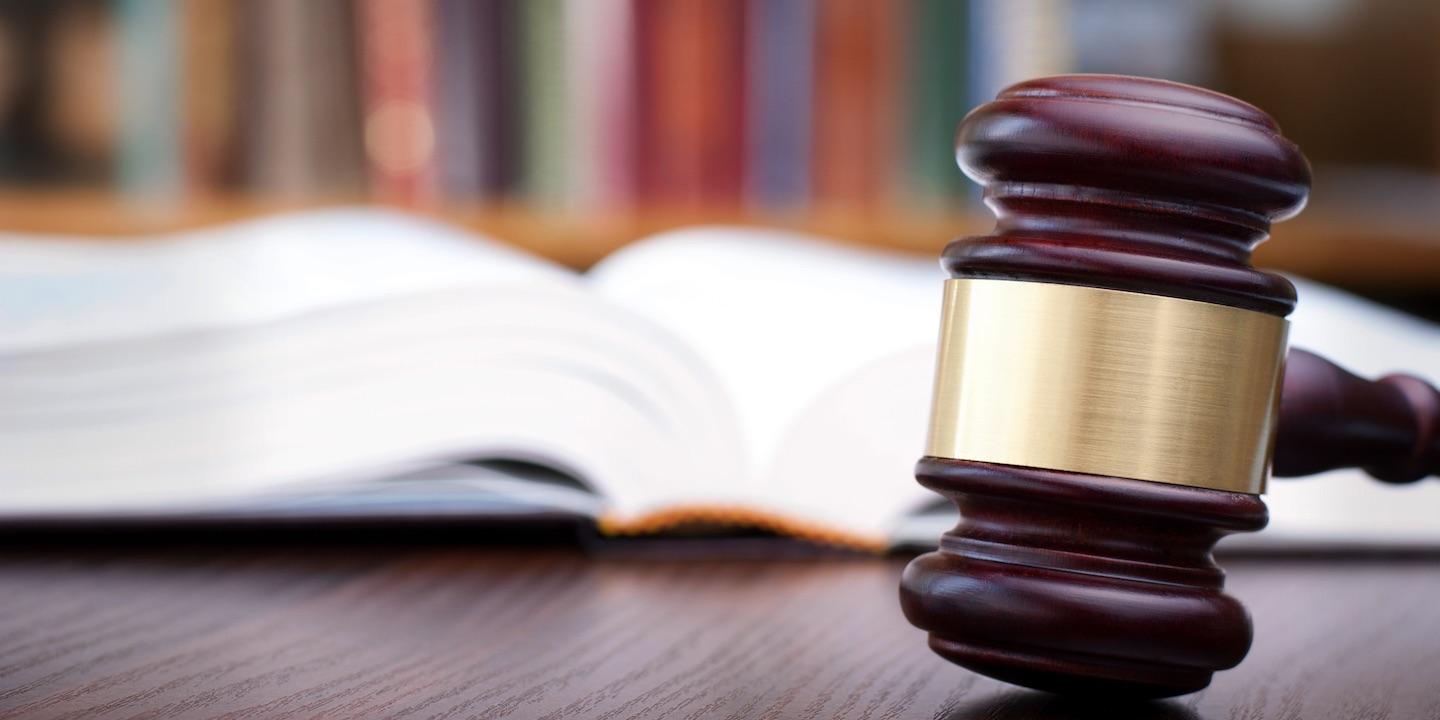 "Poorly produced!" – Jeffrey Simon
"A political hit job!" – Charles Siegel
The comments above may not seem like rave reviews for an early screening of a new documentary, but that's because context is missing.

Simon
The first thing you need to know is that the film, which is still in production, is entitled UnSettled and offers an inside look at "the strange world of asbestos lawsuits" – and an unflattering portrait of asbestos attorneys.
The second thing you need to know is that the screening took place, last week, at the University of North Texas College of Law and was attended by law students, law professors, and members of the legal community.
A third thing to know is that Jeffrey Simon and Charles Siegel, who were on hand for the screening and participated in a panel discussion afterward, are not professional film reviewers, but prominent asbestos attorneys.
In short, the fact that this documentary elicited such hostile reactions from two men who have made fortunes in asbestos litigation strongly criticized in the film could be interpreted by an objective bystander as a ringing endorsement.
"UnSettled tells the story of the public health tragedy of asbestos exposure and the cadre of wealthy lawyers who have figured out ways to keep up to half of all the money awarded to sick and dying people," producer Paul Johnson says on the film's promotional website.
"When a California car dealership got sued over asbestos exposure, their lawyer expected the case to be dropped because the dealership had never used asbestos," Johnson relates. "He soon found out that facts don't always matter in the strange and secretive world of American asbestos lawsuits. In these lawsuits, it's not always clear who is really sick, how they became sick, or if it even matters."
So, take it from Jeffrey Simon and Charles Siegel: UnSettled is a film you don't want to miss, because Simon and Siegel don't like it and would rather you didn't see it.