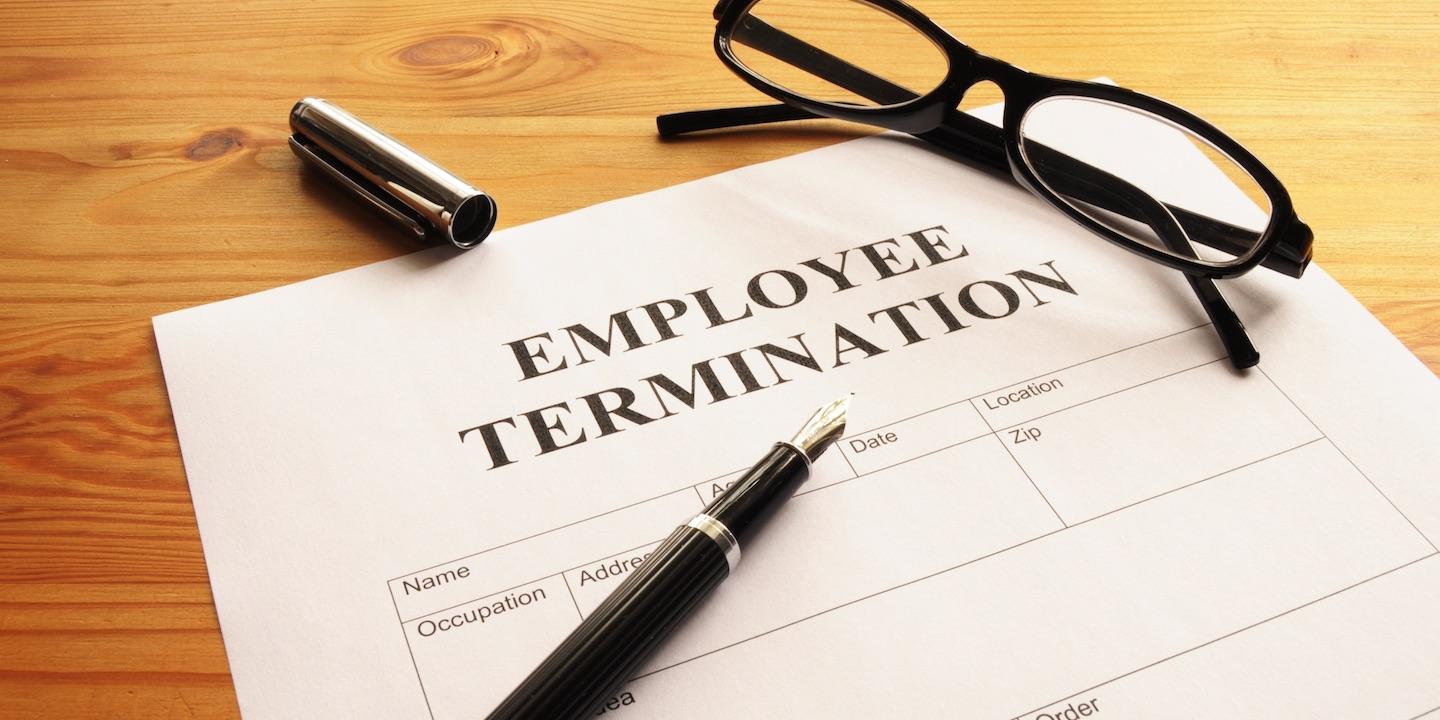 HOUSTON – A Conroe man alleges he was terminated from his job after he was injured while working.
Paul Ray Johnson filed a complaint on Oct. 18 in the Houston Division of the Southern District of Texas against CVS Pharmacy Inc. alleging that the former employer violated Title I of the Americans with Disabilities Act.
According to the complaint, the plaintiff was hired by the defendant as a loader in November 2014. The suit states that on April 3, 2015, his right foot was crushed by a pallet while working and he took a few days off because of the injury. The suit states the defendant required him to be seen by its contracted medical provider Nova Medical Centers for assessment when he returned to work.
At Nova, he alleges he was subjected to a drug test, which purportedly tested positive for marijuana and was he terminated from his employment in 2015.
The plaintiff holds CVS Pharmacy Inc. responsible because the defendant allegedly "has engaged in a pattern and practice of discrimination by terminated disabled employees who are injured on the job through spurious drug testing," and terminated him because of his disability.
The plaintiff requests a trial by jury and seeks compensatory and punitive damages, back pay and front pay, with interest, attorney's fees and costs and such other general or special relief. He is represented by Bruce A. Coane and Matthew P. Swiger of Coane and Associates PLLC in Houston.
Houston Division of the Southern District of Texas case number 4:17-cv-03162