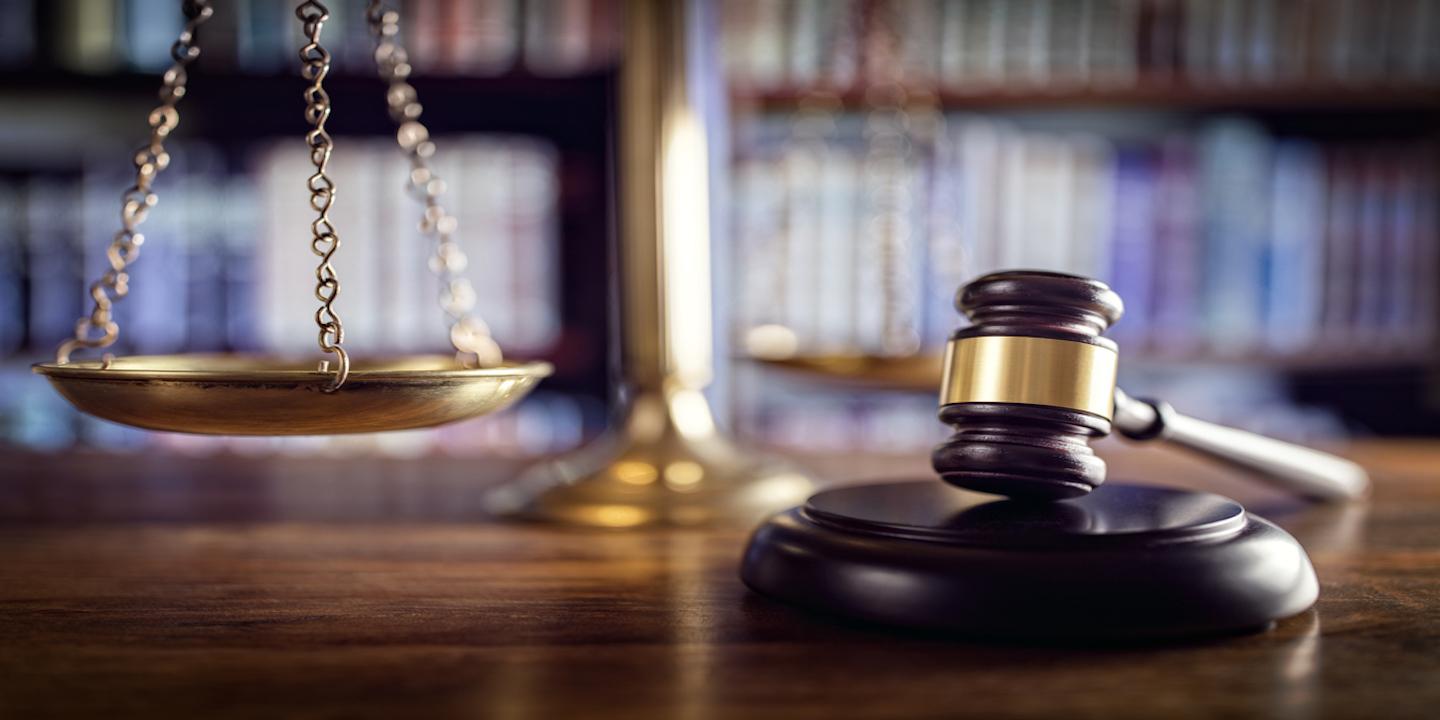 HOUSTON – The Texas Supreme Court has been asked to intervene in a discovery dispute between chemical companies Helena Chemical Co. and Monsanto.
The lawsuit was brought by cotton farmers who sued Helena Chemical Co. because of an aerial application of the herbicide Sendero, which they allege caused $40 million in damages to their crops. Helena's defense was that Monsanto had information showing Sendero didn't cause the damage, and Monsanto should respond to discovery propounded to it "...concerning Monsanto's sale of seed specially developed to be used with the herbicide dicamba. Monsanto resisted the discovery request, filing a motion to quash and for protective order," according to a petition for writ of mandamus filed Oct. 16 by Helena Chemical Co.
The trial court ordered Monsanto to turn over the discovery responses and Monsanto appealed to the 11th Circuit Court of Appeals. The court of appeals granted that request and ordered the trial court to vacate its discovery order.
In its petition for writ of mandamus filed Oct. 16, Helena argues that "Plaintiffs' damages may have been caused by another herbicide, dicamba, which causes physical symptoms in cotton that are essentially indistinguishable (in type, not severity), from those caused by Sendero in drift situations." Helena explained that "Monsanto recently began selling genetically modified seed meant to allow its customers to apply dicamba directly to their crops. Helena therefore sought discovery from Monsanto related to this alternative-cause defense, specifically the identity of area farmers who purchased dicamba-tolerant seeds and therefore may have applied dicamba products in the vicinity of plaintiffs' fields."
Monsanto argued that it the trial court had abused its discretion, and it should not have to turn over the requested documentation because it had informally told the attorneys for Helena that it had nothing responsive. Helena noted "...the court of appeals' decision was also driven by its remarkable conclusion that Monsanto's informal say-so that no farmers in the area had purchased their dicamba-resistant seed in 2015 negated the reasonableness of the trial court's order requiring Monsanto to provide formal answers to Helena's discovery."
On Oct. 25, Monsanto filed a motion for extension of time to file a response to the writ of mandamus. The Texas Supreme Court granted it and the response is due on Nov. 14.
Robert Soza Jr., Sean D. Jordan, Stephen Calhoun and Peter C. Hansen of Jackson Walker LLP represent Helena.
Deborah G. Hankinson, Rick Thompson and Stephanie Dooley Nelson of Hankinson LLP, J. Paul Manning and Anna McKim of Field Manning Stone Hawthorne & Aycock PC and Jan Paul Miller and Jeffrey Masson of Thompson Coburn LLP represent Monsanto.