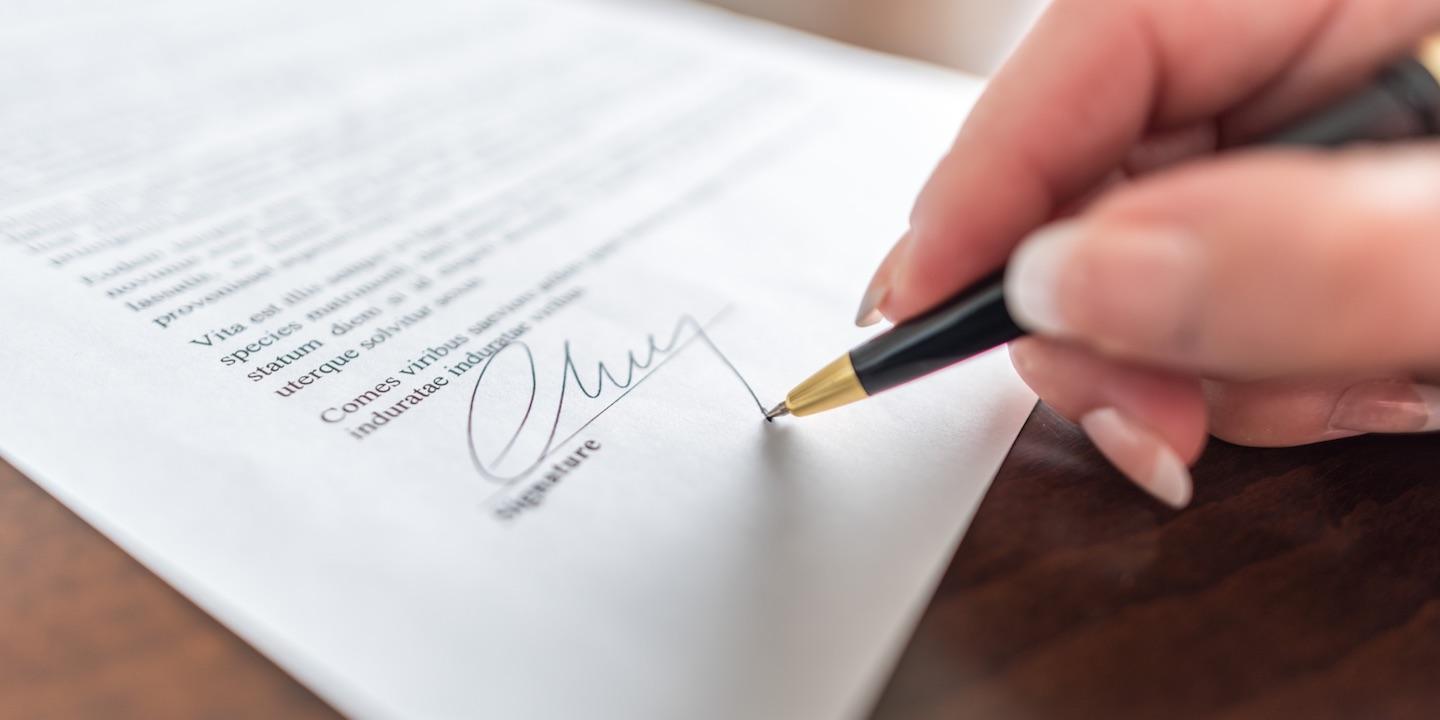 HOUSTON – The Texas 14th Court of Appeals has upheld a lower court ruling dismissing tenants' breach of contract complaint against their landlords after they allegedly filed a fraudulent claim of indigence.
The case was heard by a panel that included Justices Ken Wise, Tracy Christopher and Marc Brown. Wise wrote the opinion for the court.
William and Julia Poff filed an appeal of a ruling by the 506th Judicial District Court in Waller County, claiming breach of contract, among other statutory violations against Juan Carlos Guzman and Cypress Four Property Ventures LLC after they had started a forcible detainer action against the Poffs.
According to the opinion, the Poffs had secured a judgment, but the trial court granted Guzman and Cypress a new trial, which the Poffs took exception with in their appeal, challenging that move as well as the decision to vacate the initial judgment in their favor.
Citing Cummins v. Paisan Construction Co., the appeals court noted that an order granting a new trial is not subject to review on direct appeal either on order from final judgment or after additional court proceedings.
The Poffs also challenged the lower court's decision to dismiss the case over their affidavit of indigence and res judicata and the appeals court elected to address only the indigence issue because it led to the dismissal.
According to the opinion, a month after they had filed the affidavit of indigence in the case, the Poffs had filed for Chapter 13 bankruptcy protection. However, the bankruptcy court rejected their case, pointing out that the couple frequently filed cases as a shield while not completing requirements of the Bankruptcy Code.
Guzman and Cypress then filed their motion for dismissal on ground that the Poffs had misled the court with the claim of indigence.
The Poffs claimed their monthly expenses exceeded their income by more than $800, but bankruptcy forms told a different story, with higher monthly gross income that exceeded their expenses by more than $500.
As a result of the discrepancies, the trial court dismissed the case and the Poffs appealed.
The appeals court noted that because the Poffs had filed their indigence affidavit under Rule 145 of Texas Rules of Civil Procedure, the trial court had the legal authority to dismiss the case under an allegation of a fraudulent claim.
Further, the appeals court noted that to determine indigence, the records must show that litigants wouldn't be able to pay their costs even if they made a good-faith effort to do so.
Based on the Poffs' bankruptcy court filings, the trial court learned that the Poffs would be able to pay court costs if they were so inclined and made an effort to do so.
The court summarily rejected the Poffs' issues and affirmed the trial court's judgment in the case.