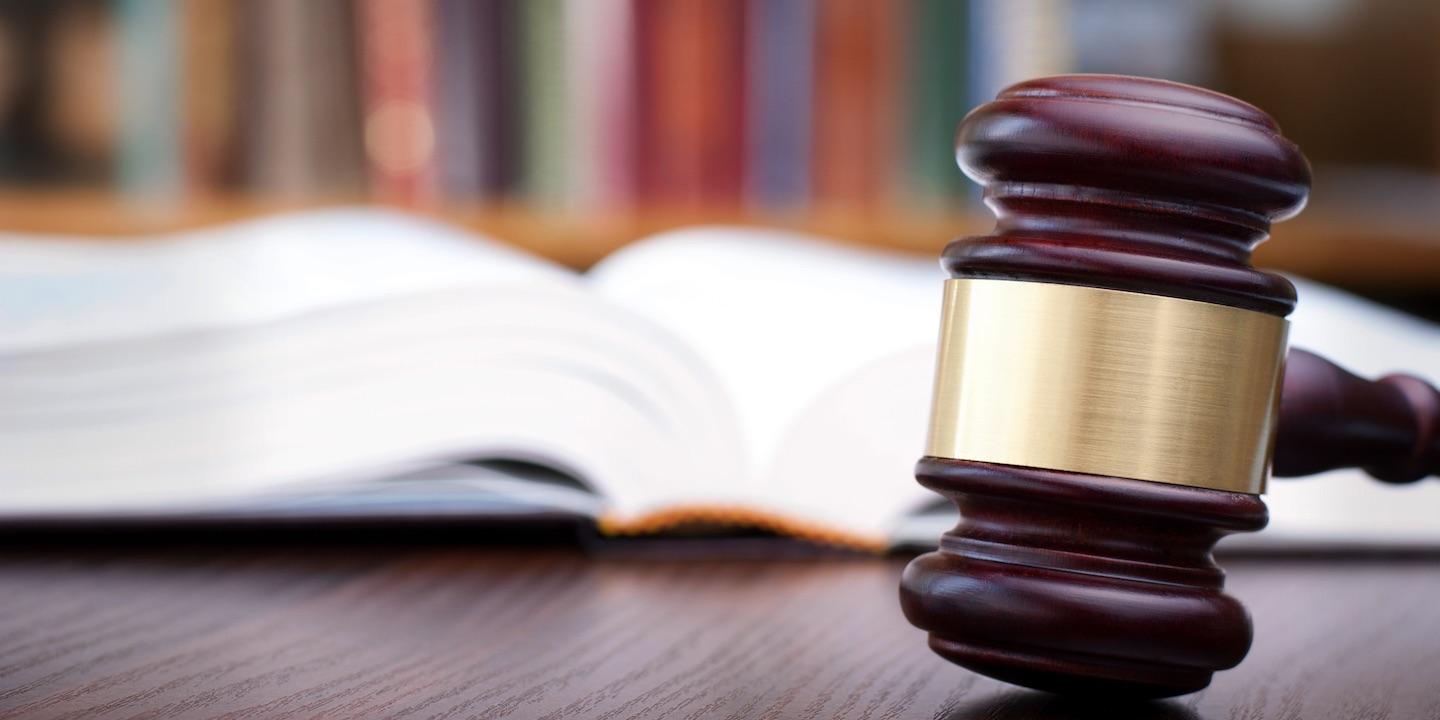 HOUSTON – The Texas 14th Court of Appeals has rejected a former employee's appeal of the claims against the Houston Independent School District, upholding a lower court's dismissal.
The appeal was heard by a panel that included Justices Kevin Jewell, William J. Boyce and John Donovan. Jewell wrote the Oct. 19 opinion for the court.
Latasha Rose filed an appeal of a ruling by the 127th District Court in Harris County that dismissed her claims against the HISD, her former employer.
According to the opinion, as a part of district-wide budget cuts after the 2011 school year, the district elected not to renew Rose's contract. Moreover, the district also decided not to rehire Rose after she offered several applications for employment from August to November 2013.
Citing the Texas Commission on Human Rights Act, Rose claims the district retaliated against her and also violated her liberty and property rights under the Texas Constitution.
Rose initially worked as a magnet coordinator at the HISD High School for Law Enforcement and Criminal Justice, the opinion states. After the district had decided not to grant admission to a disabled student, Rose forwarded an email about the decision to the student's mother, the opinion states.
Later, Rose was transferred to a different job, which she claims was punishment for forwarding the email and she filed a discrimination charge with the Equal Employment Opportunity Commission.
In 2011, Rose's position was eliminated as part of cost-cutting moves and her contract was not renewed. She challenged that decision, which was upheld by the school board and the commissioner of education.
Rose filed a civil suit against the district, which was rejected on appeal because she didn't exhaust her administrative options for a resolution, the opinion states.
In November 2013, Rose filed a complaint alleging the district was discriminating against her in its decision not to rehire her after she had applied for employment with the district 14 times over a three-month period.
Ultimately, the district filed a plea to the jurisdiction and a motion for summary judgment. The appeal maintained the court lacked jurisdiction because of Rose's claims were barred by collateral estoppel and were time-barred.
Moreover, the district challenged that Rose failed to prove any constitutionally protected property or liberty interest in her case and she couldn't prove any form of retaliation by the district.
The trial court dismissed Rose's claims and she appealed the order granting the district's plea to the jurisdiction.
"In the absence of a viable constitutional claim, HISD did not waive its immunity, and the trial court properly granted the plea as to Rose's constitutional claim," Jewell wrote in the opinion. "We overrule this part of Rose's issue. Having overruled Rose's sole issue on appeal, we affirm the judgment of the trial court."