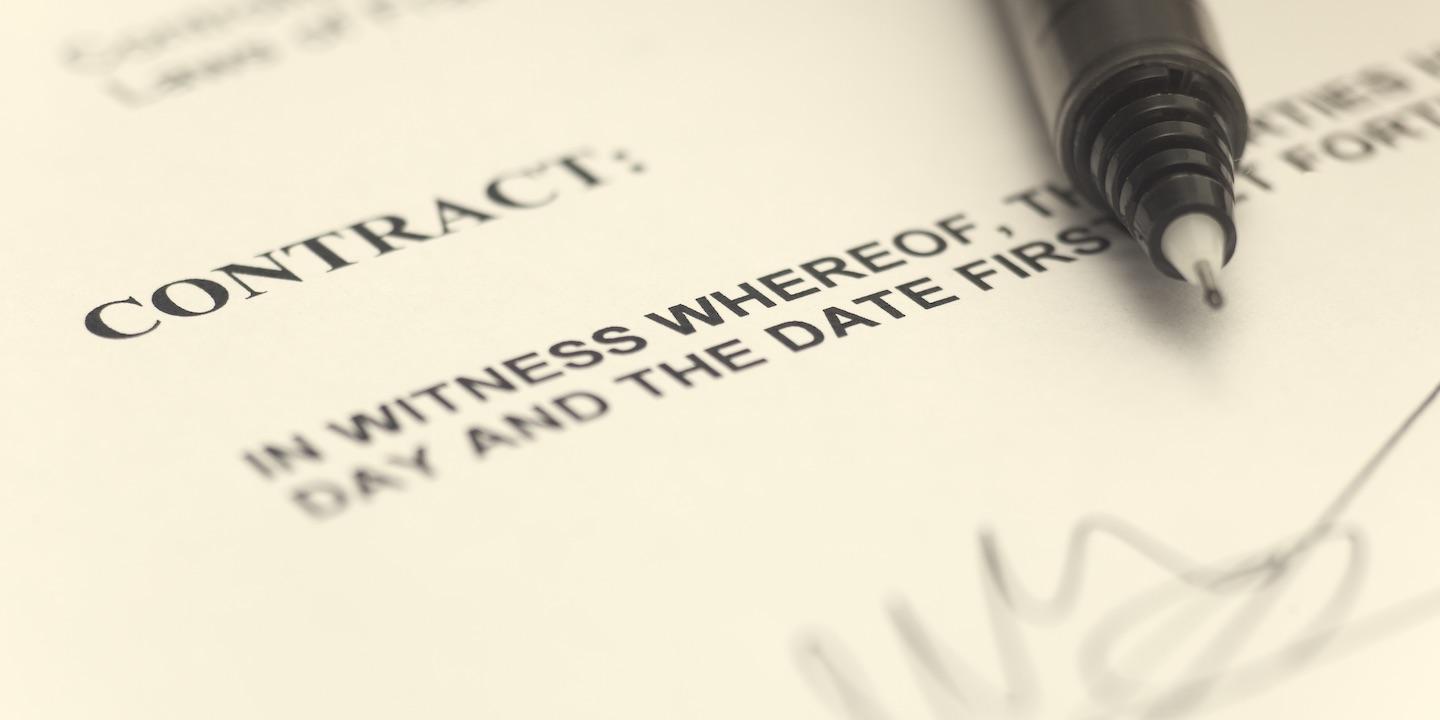 AUSTIN – The Austin Division of the Western District of Texas is being asked to dismiss a class action lawsuit filed by property owner plaintiffs who alleged the imposition of a new traveler fee by a company that makes short-term rental properties available for travelers on the Web was a breach of contract and represented fraud and unjust enrichment.
HomeAway is an Austin-based company that operates several websites in which individuals who own or manage vacation properties can rent their properties on a short-term basis. It filed its motion to dismiss Nov. 10, stating that this third amended complaint filed by the plaintiffs covers breach of contract claims already dismissed by the court.
On June 23, 2016, plaintiffs Theadore Kirkpatrick, Christopher Coll, Christopher O'Keefe, and Michael and Debbie Poprawa filed the class action suit. The group alleged the fees amounted to breach of contract, good faith and fair duty, fraud, unjust enrichment and violated state consumer protection laws including the Texas Deceptive Trade Practices Act.
The Nov. 10 motion to dismiss states Home-Away moved to dismiss the complaint and the plaintiffs amended their original suit abandoning some of its allegations. The motion states a magistrate judge recommended dismissal of the breach of contract claim but denied HomeAway's motion to dismiss the fraud-based claims.
After conducting a review, the motion states the court later dismissed the breach of contract claim and allowed the plaintiffs to amend their complaint again. The defendant noted that the latest amended complaint contained the same breach of contract theories the court had already rejected before.
The motion states that the plaintiffs argue that the contract agreement between HomeAway and its members was "silent" on the issue of traveler fees and because of this, HomeAway breached the contract by introducing fees. They plaintiffs also allege that "HomeAway unilaterally amended plaintiffs' contract, and thus breached the amendment-consent provision, when it began charging a traveler fee and when it modified its standard terms and conditions in February 2016 to describe the new traveler fee," the motion states.
"Both of these theories, as this court already held, fail," HomeAway stated. "...This court already held that charging a traveler fee to travelers does not breach any provision of the contract.
On Nov. 4, 2015, HomeAway announced the addition of a "traveler service fee" to be added in the first half of 2016. Before February 2016, travelers were not charged a fee to book through HomeAway websites.