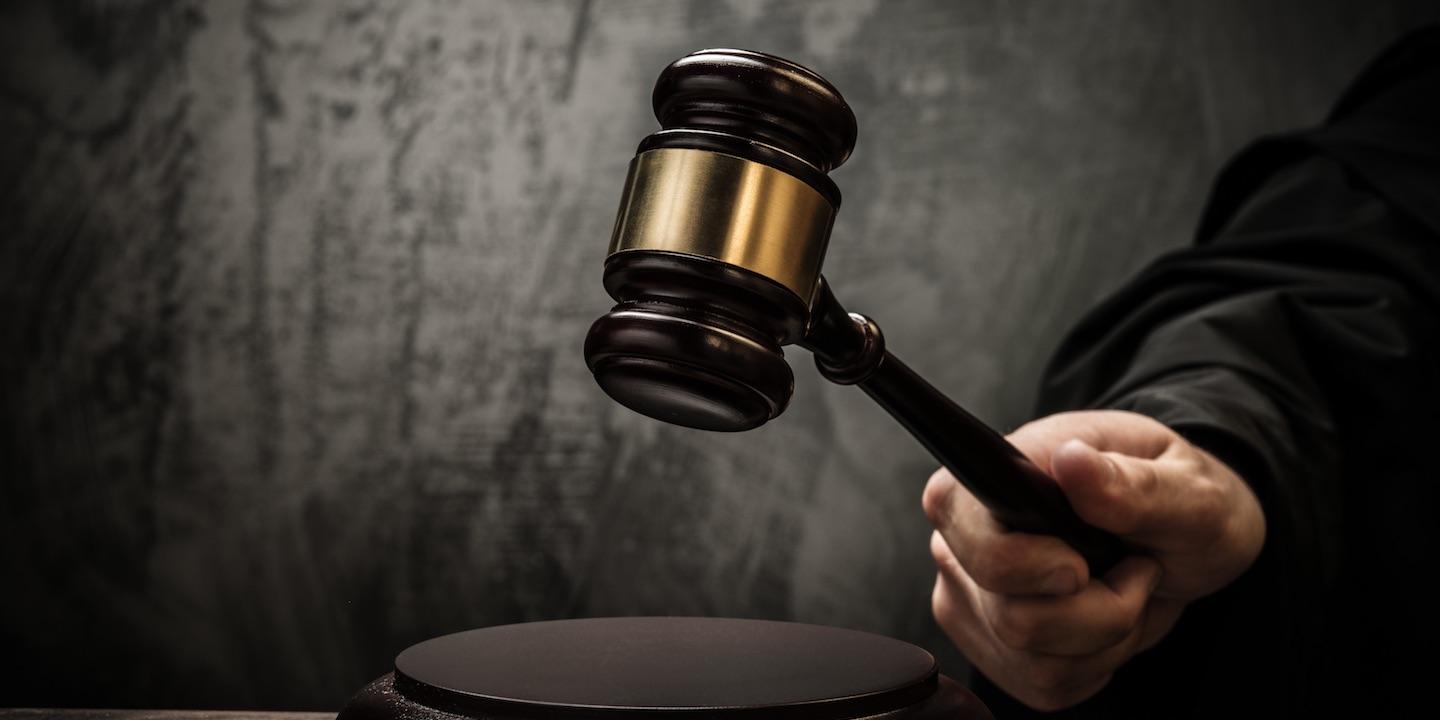 AUSTIN – A tax appraisal district cannot unilaterally move a boundary line between two contiguous Texas school districts, such as a state lawmaker alleges happened in Montgomery County in 2016, Texas Attorney General Ken Paxton said in a recently issued opinion.
"A tax appraisal district has no authority to detach property from one school district and transfer the property to another school district under section 13.051 of the Education Code," Paxton said in his office's four-page opinion issued Nov. 13. "The Legislature has not given an appraisal district independent authority to determine or alter the boundaries established by a school district."
In the same opinion, Paxton said that section 13.051 may - or may not - be applicable in the boundary moved described to his office by Texas State Rep. Abel Herrero (D-Robstown), who requested the attorney general's opinion in a letter earlier this year. "However, based on the limited facts provided, it is not clear that the appraisal district detached property from one district and annexed it to another as contemplated in section 13.051," Paxton said in his opinion.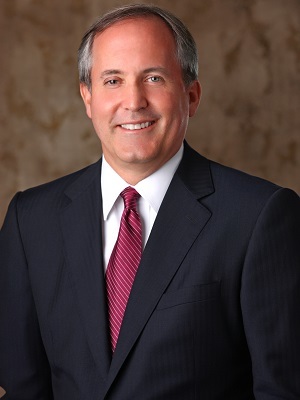 Texas Attorney General Ken Paxton
In a two-page letter to the state attorney general's office dated June 29, Herrero asked for an opinion about "whether a tax appraisal district has authority to change school district boundaries resulting in school district territory being annexed without the approval of the school district's board of trustees."
As background, Herrero cited in his letter an incident of district boundary movement in late 2016 involving the continuous Magnolia and Montgomery independent school districts, both in Montgomery County. In that incident, a private developer suggested to the Montgomery County Appraisal District information that the survey lines between the school districts were incorrect, Herrero wrote.
The appraisal district subsequently moved a boundary survey line between the two districts south, effectively annexing a part of Magnolia Independent School District into Montgomery Independent School District, Herrero wrote. The appraisal district moved the survey line without seeking approval from either school district, Herrero wrote.
"In summary, I am seeking clarification as to whether an appraisal district has authority to modify a school district boundary and thereby detach property from one school district and annex it to another." Herrero said in his letter. "If you reach the conclusion that the appraisal district has such implied authority, please address how this action effects student enrollment for those students who reside in the territory annexed by the appraisal district as well as for any school board member who resides in the annexed territory."
Herrero signed the letter as Chairman of the House Committee on Land & Resource Management, to which he was appointed in February.
While opining that tax appraisal district has no such authority, Paxton also cited a Texas case, Northwest Independent School District v. Carroll Independent School District, in which a court ruled that section 13.051 was not applicable. In that case, one district had not sought to detach or annex additional property into its district but instead tried for a judicial declaration in the disputed territory, Paxton wrote.
If the boundary move in Montgomery County was similar to the boundary change the court case, then the relevant state law "may not apply to the issue you raise," Paxton wrote.
In a footnote, Paxton wrote that his office had been informed by Magnolia Independent School District that the district has "no records or recollection of any boundary dispute issues between the two districts."