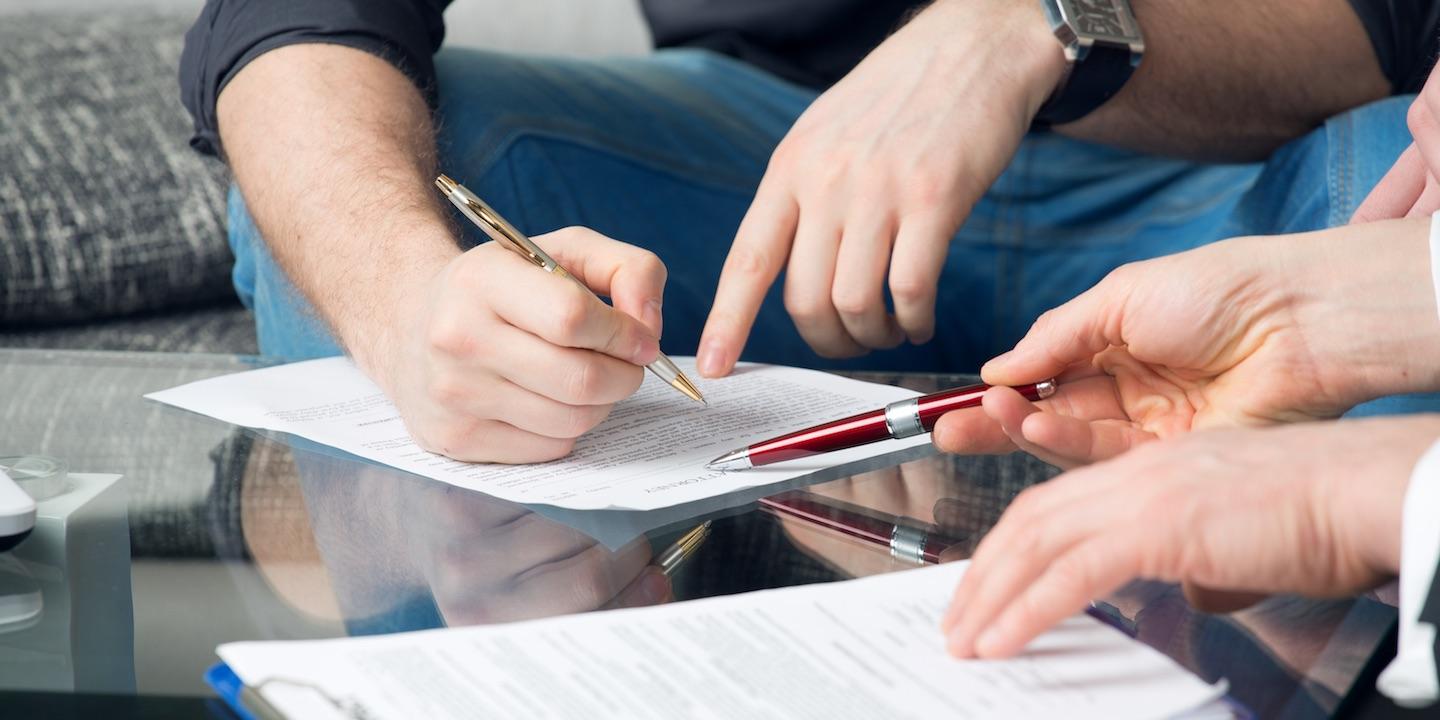 HOUSTON – The 14th Court of Appeals of Texas has affirmed a trial court's summary judgment in favor of a defendant accused of negligence in performing a background check on a potential employee.
Plaintiff Heather Tenini Kuentz brought the suit against car dealership Mac Haik Chevrolet and background screening company The Cole Group (Cole) after her husband's death. Kuentz's husband, Robert Kuentz, had been employed at Mac Haik as a sales manager when the company hired Keith Grimmett, whose background check had been completed by Cole. After a disagreement between the two, Grimmett shot Kuentz, resulting in Kuentz's death three days later.
The court granted summary judgment in favor of Cole, accepting its argument that the plaintiffs had submitted no evidence that it owed a duty to Kuentz and therefore was not negligent. Upon appeal, Kuentz contended that she had presented sufficient evidence of the company's breach of its duties and negligence, causing her husband's death.
The appeals court filed its opinion affirming the trial court's granting of the defendant's no-evidence summary judgment motion on Nov. 9.
Kuentz argued that Cole could have discovered protection orders against Gremmitt by his ex-wife, which included allegations that Gremmitt suffered from an untreated mental illness and owned guns, had it accessed the Missouri civil courts databases. Cole, however, submitted evidence showing that it had agreed to conduct four standard services for the car dealership: a background interview, a criminal records check of public records in those counties Gremmitt had previously lived and worked, a drug test and a Social Security verification.
In its opinion, written by Justice Ken Wise, the court rejected Kuentz's argument that Cole should have discovered this information about Gremmitt.
"Cole's business as a pre-employment screening company does not impose a duty to provide screening services beyond those its customer, Mac Haik, hired Cole to provide," wrote Wise. "The appellants' position that Cole assumed broader duties because it is in the business of providing general assistance to dealerships in screening potential employees ignores the evidence of the agreement between Cole and Mac Haik."
The court further rejected Kuentz's reliance on a case in which a court found that a scouting organization owed a duty to protect children from abuse after it had recommended a scoutmaster for a position even though it knew the man was the subject of allegations of abuse. In that case, however, the organization had actually recommended the scoutmaster, whereas Cole's duty was simply to report on the information it obtained about Grimmett, not to make any hiring recommendations.
Justices William Boyce and Brett Busby concurred.