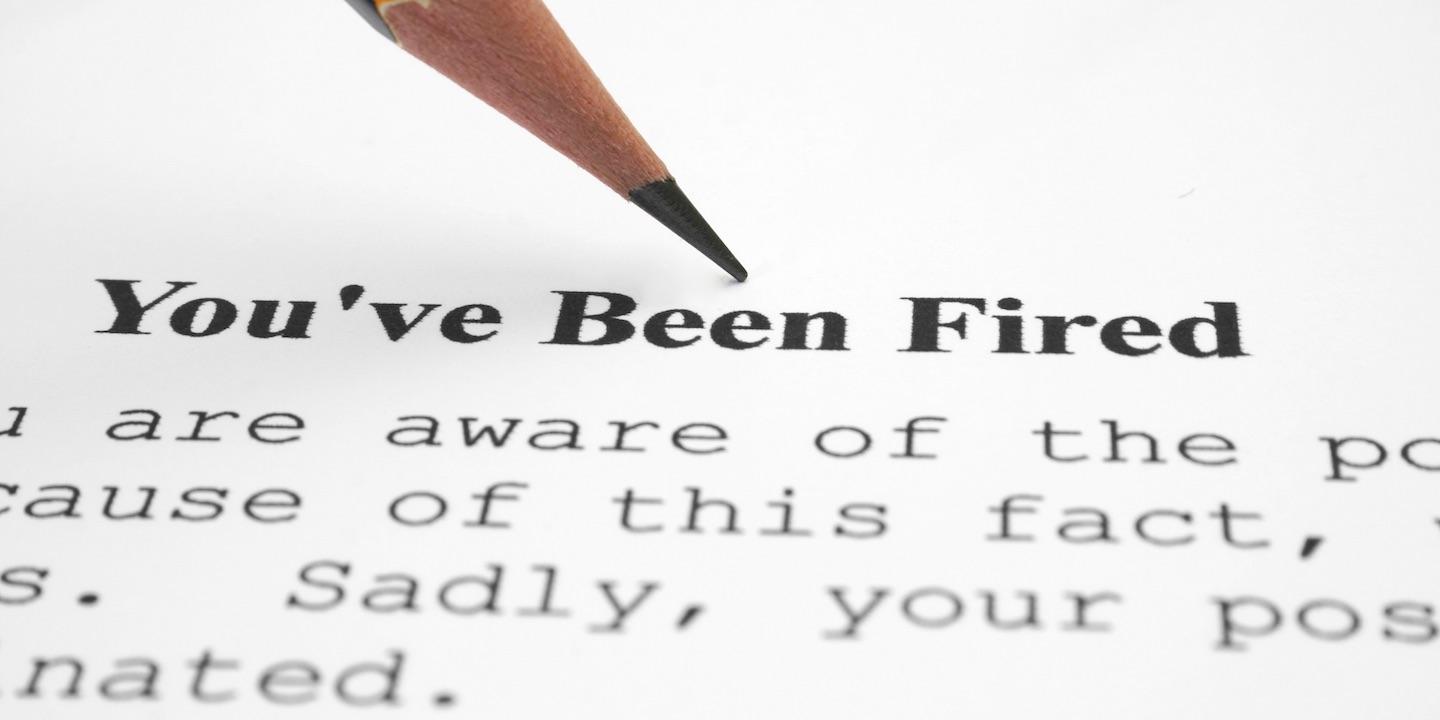 DALLAS – The court of appeals for the 5th District partially affirmed and partially reversed a lower court's decision regarding the case of Rodney D. Bailey, a sheriff's deputy who sued Dallas County and others over allegations of wrongful termination.
In reaching its decision Dec. 21, 2017, the appellate court ruled, "We reverse that portion of the trial court's judgment dismissing appellant Rodney D. Bailey's causes of action for mandamus and for appeal of his termination under section 158.037 of the Texas Local Government Code. In all other respects, the trial court's judgment is affirmed. We remand this cause to the trial court for further proceedings consistent with this opinion."
Bailey was indicted in 2014 for sexual assault and subsequently terminated from his position with the sheriff's department.
In 2014, a Dallas County grand jury indicted Bailey for a sexual assault that had allegedly occurred in Lancaster on July 1, 2006. Prosecutors were not notified when the original police report was taken in 2006, according to a spokeswoman for the Dallas County District Attorney in 2014, according to NBC DFW.
According to the opinion, the district attorney dismissed the indictment against Bailey on May 1, 2015, because the state could not procure the testimony of the complaining witness. More than two months later, on July 9, Bailey's attorney requested a hearing before the commissioners.
According to the memorandum opinion, "At the hearing before the commissioners, the county requested that the commissioners dismiss Bailey's grievance because he did not request a hearing on his grievance within 30 days of the dismissal of the indictment, which the county asserted was required by section 5.02(2) of the Dallas County Sheriff's Department Civil Service Rules. The commissioners granted the county's request and dismissed Bailey's grievance without reaching the merits."
Bailey then filed suit, claiming the dismissal of his grievance was improper and violated several codes. The defendants claimed governmental immunity. The trial court dismissed the suit. Bailey appealed.
The appellate court ruled that most of the appeal should be dismissed. However, "Appellees presented no evidence that the commission does not have a separate and distinct legal existence. Accordingly, appellees have failed to show they are entitled to dismissal of the case on this ground," the memorandum opinion states.
The case was remanded back to the trial court.
The case was heard before Justices David Bridges, Lana Myers and David Schenck. The memorandum opinion was authored by Myers.