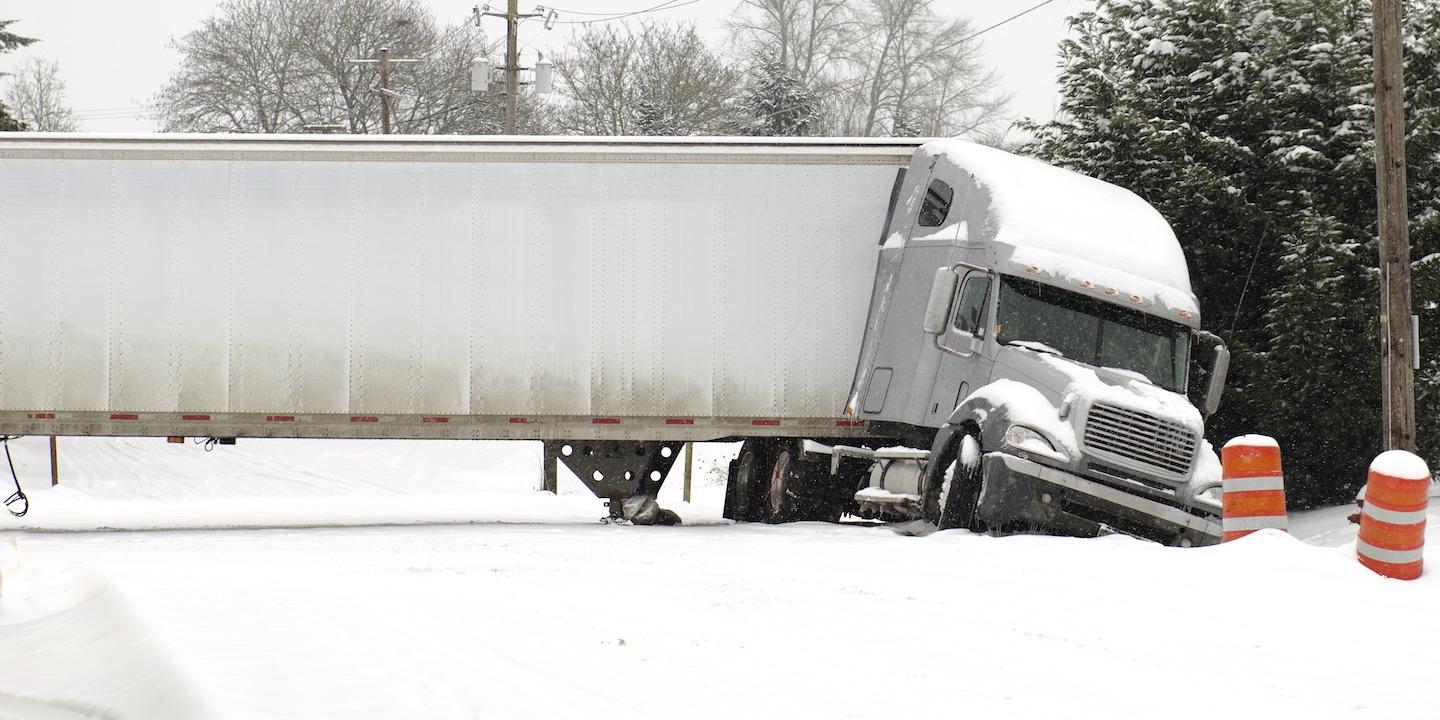 BEAUMONT – An Orange woman is seeking more than $200,000 in damages after a rear-end collision in Interstate 10.
Courtney Perry, individually and as next friend on behalf of minors K. Perry, S. Perry and L. Perry, filed a complaint on Dec. 15, 2017, in the Jefferson County District Court against Lee Roy Crabtree, USA Truck Inc., et al. alleging negligence.
According to the complaint, the plaintiffs allege that in Nov. 20, 2016, they were in a motor vehicle traveling on Interstate 10 in Beaumont and had slowed down for traffic when defendant Crabtree, who was driving a tractor-trailer within the course and scope of his employment with defendants USA Truck and International Freight, failed to slow down and slammed his truck into the rear of plaintiffs' vehicle. They sustained severe and painful injuries all over their bodies that resulted in medical expenses, pain and suffering and mental anguish.
The plaintiffs hold Crabtree, USA Truck Inc., et al responsible because defendant Crabtree allegedly failed to keep careful lookout and failed to reduce speed or stop the vehicle to avoid collision.
The plaintiffs seek monetary relief of more than $200,000 but not more than $1 million. They are represented by Jonathan Juhan and J. J. Bragg of Jonathan C. Juhan PC in Beaumont.
Jefferson County District Court case number D-201062