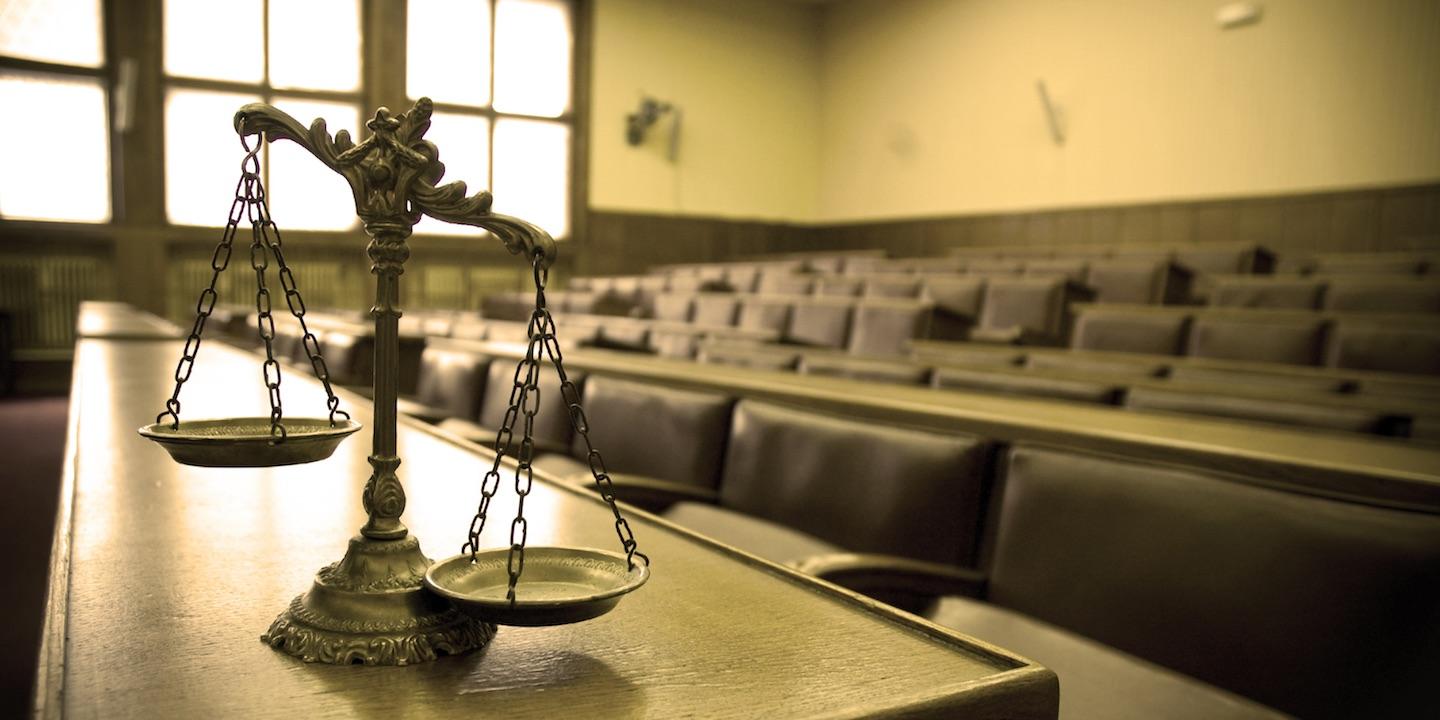 HOUSTON – Asserting his firing almost three years ago following an altercation with a co-worker was racially motivated, Walker County resident Ray A. Crooks has filed a lawsuit.
Court papers filed on Jan. 2 in the Houston Division of the Southern District of Texas claim Texas Made Trailers, LLC terminated Crooks, who is African-American, but not the co-worker, a white man named Aaron.
The plaintiff explains that Aaron, whose surname is not mentioned in the complaint, started the verbal confrontation on Mar. 10, 2015 by calling him a "n*****" after the latter was told to wait on a piece of steel he requested.
According to the suit, the shop foreman terminated Crooks the next day because the defendant's owner "was not going to tolerate arguing." Aaron reportedly did not face any disciplinary action.
Crooks further states that he later learned Aaron and the shop foreman no longer worked for the respondent, but when he attempted to regain employment, the owner allegedly told him: "We don't need you. Get your black a** on."
Consequently, the complainant seeks unspecified monetary damages and a jury trial.
He is represented by attorney Sara Richey of The Richey Law Firm in Houston.
Houston Division of the Southern District of Texas Case No. 4:18-CV-0003