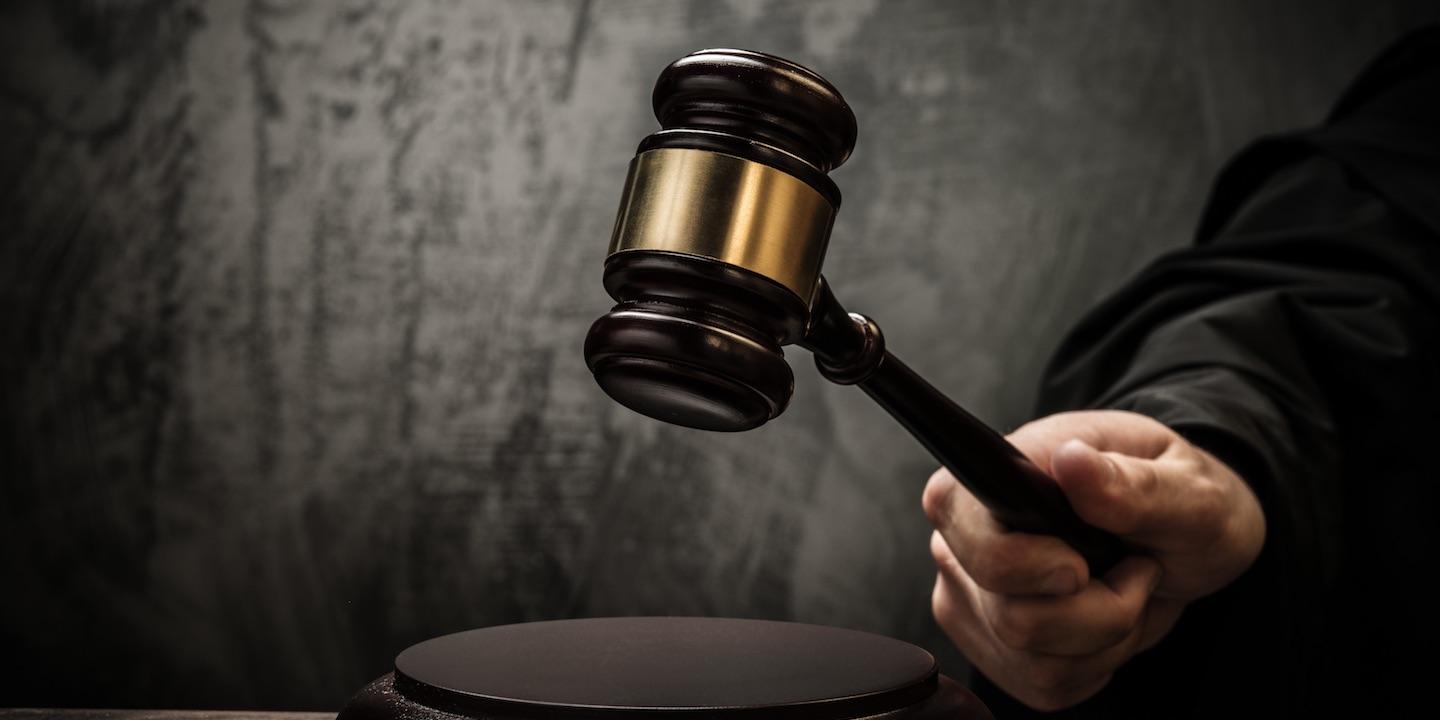 TYLER – A Nacogdoches County woman has pursued legal action against a Tyler department store after allegedly sustaining injuries in its restroom.
Tanesha Johnson sued Ross Dress for Less, Inc., doing business as Ross Dress for Less #529, in Smith County District Court last month for the June 27, 2017 incident.
The lawsuit was elevated to the Tyler Division of the Eastern District of Texas on Jan. 3.
According to Johnson, a bathroom stall door at the women's restroom in the defendant's store located at 4943 S. Broadway Ave. in Tyler fell on her without warning.
She faults the business for failing to provide a safe environment in which to shop.
Ross countered Johnson's allegations by asserting it would not know to warn others of the condition in question without any knowledge of it.
Johnson consequently seeks unspecified monetary damages and a jury trial.
She is represented by attorneys Johnathan P. Hernon and Juan C. Hernandez of the law firm Hernandez Browning & Showalter in Dallas while Ross's counsel is headed by Fernando P. Arias of Fletcher, Farley, Shipman & Salinas, LLP.
Tyler Division of the Eastern District of Texas Case No. 6:18-CV-0001