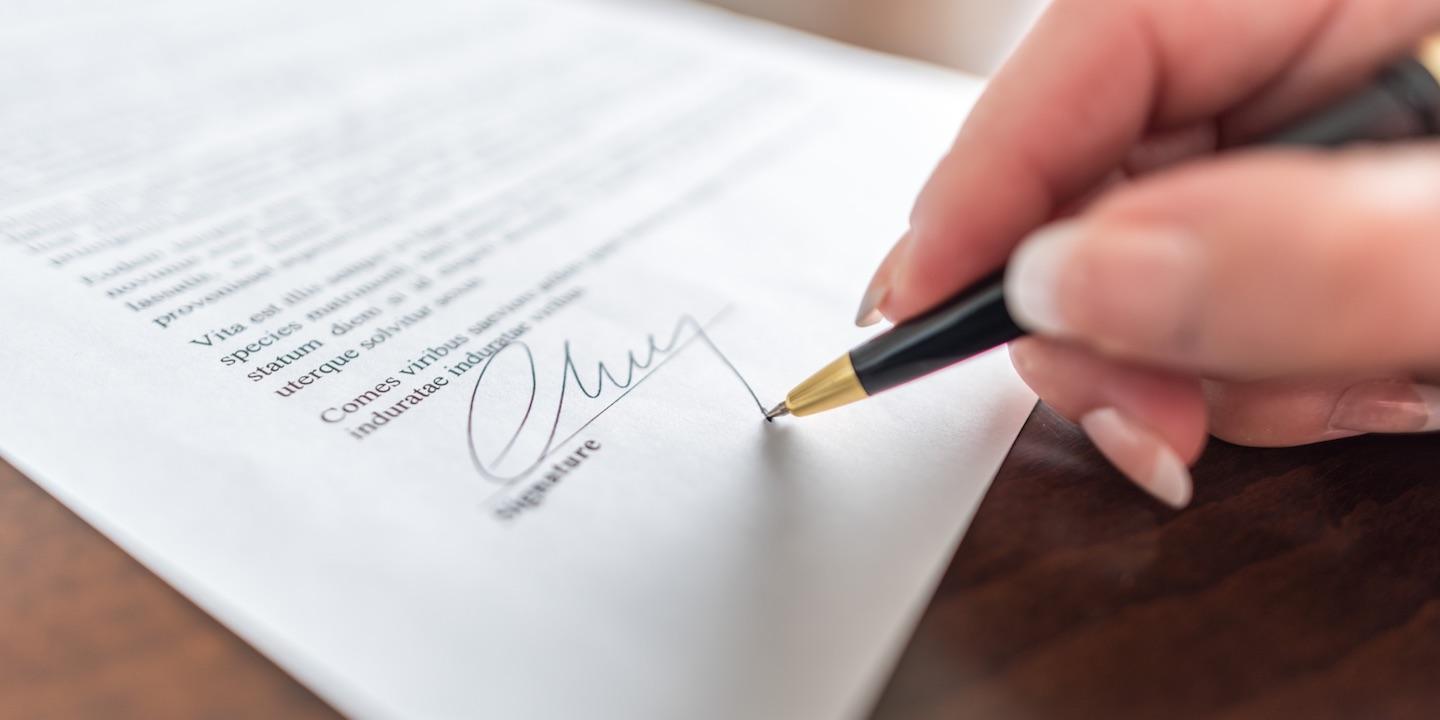 HOUSTON – The International Alliance of Theatrical Stage Employees, Local 51 has brought a breach of contract lawsuit against Advent Firm, Inc., doing business as Advent, Inc.
The lawsuit, which was filed on Jan. 3 in the Harris County 281st District Court, states that IATSE Local 51 entered into an agreement with Advent on Sept. 15, 2017 to furnish stage hands and other labor for the Society of Exploration Geophysics annual meeting at the George R. Brown Convention Center.
According to the suit, the agreement adds the plaintiff's personnel were to load in Sept. 21-24, 2017 and load out on Sept. 28, 2017, for which the defendant promised to fulfill its obligations for the workers' services.
IATSE Local 51 asserts it is owed $11,595.24 from Advent, accusing the respondent of nonpayment.
"The defendant has failed and refused, and continues to fail and refuse, to pay the plaintiff for wages and benefits owed in accordance with the agreement," the original petition says.
Attorney Patrick M. Flynn of Houston is representing the union.
Harris County 281st District Court Case No. 2018-0362