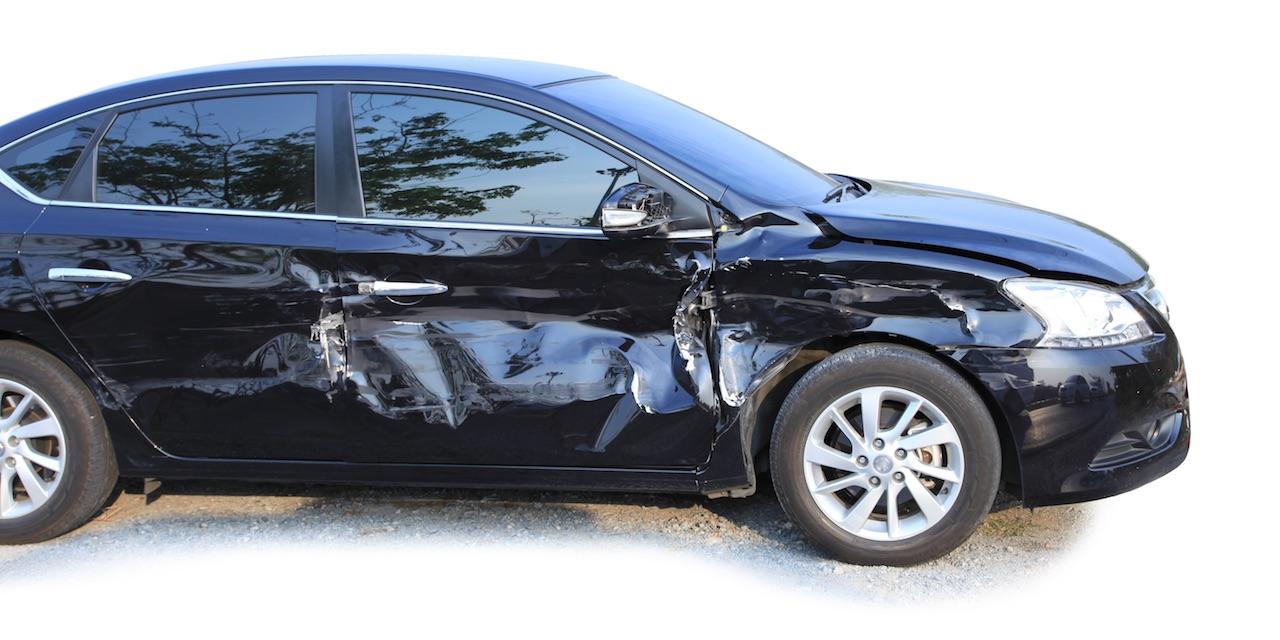 HOUSTON – A Harris County woman is suing over an accident at George Bush Intercontinental Airport last month in which a vehicle belonging to an airport shuttle business allegedly struck her, per recent Harris County District Court records.
Annette Perkins's lawsuit blames the incident in question on First Priority Transport, doing business as Merlo's Charters.
Court documents filed on Jan. 5 in the Harris County 129th District Court say Perkins was working in the passenger drop-off area at Terminal D or E on Dec. 22, 2017, when the defendant's driver entered at a high rate of speed.
"The defendant's driver crashed into a vehicle and hit the plaintiff," the suit says. "The defendant's driver shifted into reverse and struck the plaintiff a second time and pinned the plaintiff against another vehicle."
Perkins claims she suffered injuries to her pelvis, legs, and ribs.
Consequently, the complainant seeks unspecified monetary damages and a jury trial.
She is represented by attorneys Donald H. Kidd and Adam J. Blake of the law firm Perdue & Kidd in Houston.
Harris County 129th District Court Case No. 2018-1023